Today, the University of Manchester announced that a team of biotech researchers is developing an at-home Covid-19 testing kit that could be used like a pregnancy test.
This innovative step towards the fight against the virus uses a different approach that looks at the chains of sugars within the human cell, and not its genetic code, which can mutate.
Professor Rob Field and his team will be looking at how to use the sugars to identify and potentially block the virus from penetrating a cell. Thus, preventing further infection.
This test would be a fantastic leap in the testing efforts against Covid-19, which have come under heavy scrutiny in recent days. The government set a target of carrying out 100,000 daily tests by the end of April. However, it is likely they will miss this target, according to a cabinet minister.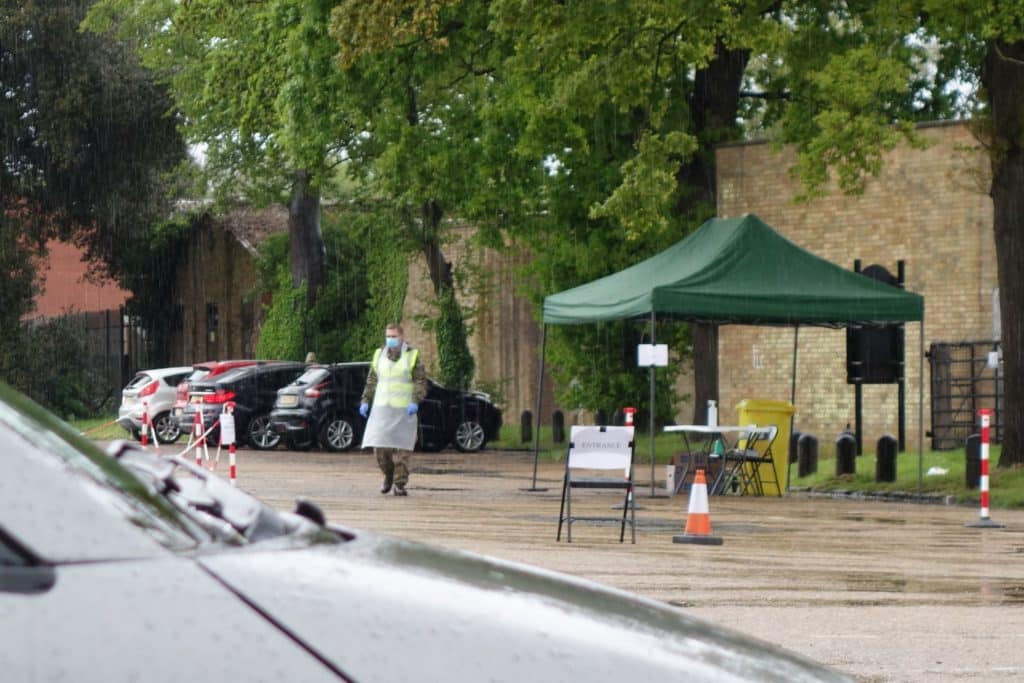 Robert Buckland, the justice secretary, said it was "probable that we won't reach it on Thursday but said it was likely to be hit in the next few days."
He told Sky News, "Even if we don't hit it, we will in the next few days hit that target. We are up to 52,000 being tested, capacity is rising, and I think it was right to set an ambitious target. Sometimes if you don't hit a target on the due date, the direction of travel is the most important thing. And I believe we are going to get there and move beyond it because we need more."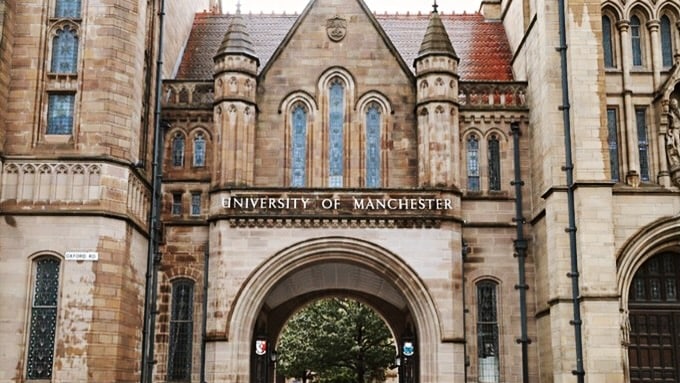 Working at pace
The need for a faster and more effective way to identify the virus is an urgent issue, and Professor Field and his team are now working at pace to get the test ready.
The hope is that the test will be ready for autumn this year, and will be helpful to ensure people with seasonal flu are not mistaken for those that have Covid-19.
Professor Ian Bruce, Director of the NIRH Manchester Biomedical Research Centre, said: "The speed at which our scientific community has stepped up to respond to the COVID-19 outbreak is outstanding and a testament to Greater Manchester's strong clinical-academic leadership and research assets.
"Research has a significant role in understanding more about this new disease, how to tackle it, and the longer-term impact this pandemic will have on communities."
The importance of screening
Although clinical trials for a vaccine began on 23 April, it is not certain when or if it will be successful. In the meantime, screening for the virus is essential to help bring case numbers down and provide necessary information for the government and the NHS on real-time cases.  Professor Rob Field, Director of MIB, said, "Right now, everybody is talking about a vaccine for coronavirus, but vaccine development, validation, safety-testing, manufacture, regulatory approval and deployment is a time-consuming process. A low-cost, easy to use screening test that can be performed at the point of care would be an ideal way to limit initial disease transmission in the community and at points of entry to hospitals, or at national borders, for instance".