Boris Johnson has joined over 20 other world leaders in calling for a new global settlement to help the world to prepare for future pandemics
In a newspaper article the leaders, including the German chancellor and French president, said Covid posed the biggest challenge since World War Two.
The pandemic has shown "nobody is safe until everyone is safe", they said.
Business Secretary Kwasi Kwarteng said the UK would need a surplus of vaccines before it could export supplies.
Written in the Daily Telegraph and publications such as Le Monde in France and El Pais in Spain, the 24 leaders had argued that a treaty similar to the one that was reached in the aftermath of World War Two is needed in order to build cooperation across the globe.
This comes after people are now permitted to be meeting in groups of up to six people, or as two households, and outdoor team sports are also allowed to restart in a major easing of the lockdown restrictions in England.
Of those who signed this statement signatories, included the head of the World Health Organization, Dr Tedros Adhanom Ghebreyesus, who said that: "At that time, following the devastation of two world wars, political leaders came together to forge the multilateral system.
The world leaders have said that in the same spirit, countries across the globe must now "be better prepared to predict, prevent, detect, assess and effectively respond to pandemics in a highly co-ordinated fashion".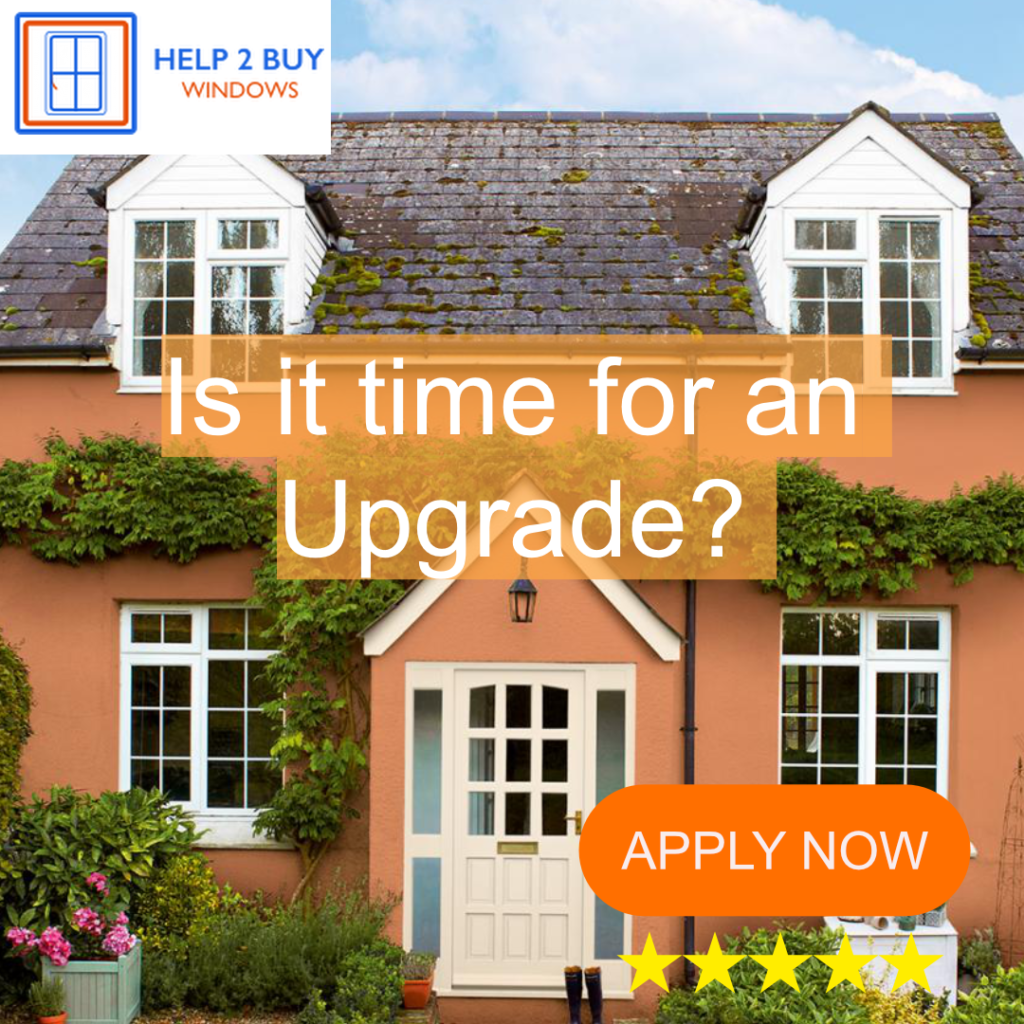 A new treaty would be needed help to establish better systems for alerting people about potential pandemics, they said, while also improving the sharing of data between countries, as well as distribution of vaccines and the neccesary personal protective equipment.
"There will be other pandemics and other major health emergencies. No single government or multilateral agency can address this threat alone.
The question is not if, but when.
"The Covid-19 pandemic has been a stark and painful reminder that nobody is safe until everyone is safe."
This comes after the University of Oxford has said that the existing COVID-19 vaccines may protect against the Brazilian variant of the coronavirus as the P1 strain could potentially be less resistant to antibodies than was first thought.
The letter added: "At a time when Covid-19 has exploited our weaknesses and divisions, we must seize this opportunity and come together as a global community for peaceful co-operation that extends beyond this crisis."
Dr David Nabarro, a special envoy on Covid-19 for the WHO, told BBC Radio 4's Today programme that without "some kind of special action, the world as a whole will not be vaccinated until well into 2022".
"During that time all sorts of problems with variants will emerge, and so all that leaders are saying is 'this problem is so huge we've got to work together to deal with it'," he added.