One of our readers, Mr Longhurst has 2 daughters and 1 son in law, who are managers of food stores for Iceland & M&S.
The significance being that these people in his life are classed as "key workers" by our government due to supermarkets and food outlets being a necessity.
My wife child minds our 2 grand children while our daughters & son in law are at work, this has been at our house.

"Mr Longhurst"
A concern of many members of the government was that by closing all schools many grandparents would be left to mind the children who would otherwise be occupied at school, in order for the parents to continue working.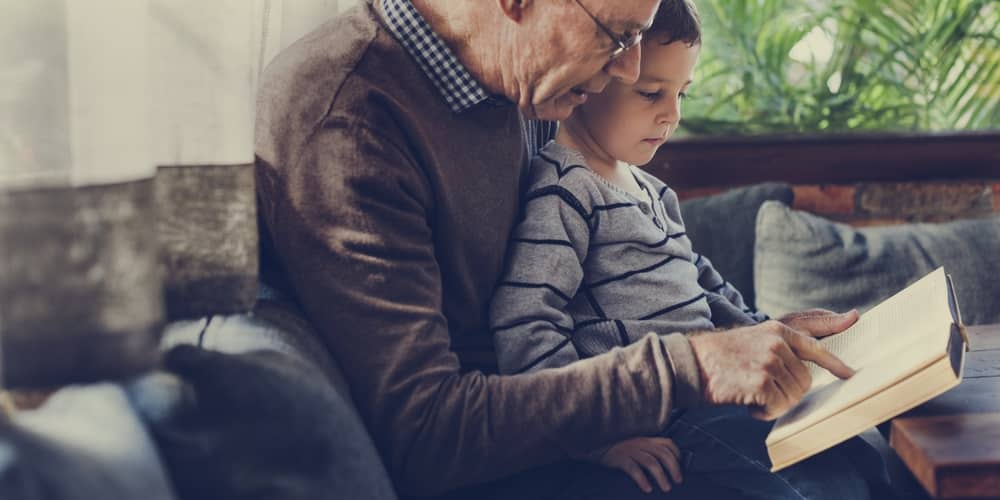 Mr Longhurst then went on to talk about how the Lockdown put in place by Prime Minister Boris Johnson was restricting his Wife from looking after the children whilst the parents are at work.
Owing to the situation and the news from Boris Johnson last night, we can no longer provide this.

"Mr Longhurst"
Boris Johnson unveiled last night that the general public must follow these rules or face hefty fines whilst Police will have powers to disperse gatherings,:
Shopping for basic necessities like food and medicine, with Downing Street saying you should do this "as infrequently as possible" and use food delivery services "where you can"
One form of exercise a day, such as a run, walk or cycle. This can be done alone or with members of your household
Any medical need, to give care or to help a vulnerable person
Travelling to and from work, but only if this is "absolutely necessary" and cannot be done from home
This lockdown has been enforced due to the public not taking self isolation matters seriously, thousands visited beaches & parks over the weekend without following the governments guidelines on social distancing.
as we can not go and collect the grand children or take them home again, so 3 Key food Managers will be lost, because of the non movement of people.

"Mr Longhurst"
We would like to thank Mr Longhurst for contacting us and hope that by his speaking out people we realise that we're all in the same boat and the government should put stronger provisions in place for Key Workers children and family members who depend on them.
Recent Posts