The government has received 800 reports of potential cases of fraud in relation to their furlough scheme that pays employees 80% of their wages
The UK government has received nearly 800 reports of suspected fraud of its national furlough scheme, that was was put in place under a month ago as a result of people being out of work due to the COVID-19 pandemic.
The British tax authority, HMRC, who are responsible for overseeing the furlough scheme under which employees are paid 80% of their wages they are unable to work due to the current lockdown measures in the UK, have said that they are looking into the reports of fraud and that anyone with any information on such claims can report it online.
The furlough scheme that was put in place to help firms who possibly wouldn't be able to cope with the coronavirus lockdown, has also been taken advantage of by some very high-profile businesses in the country, even being used by Britain's richest men to furlough their staff.
The government hotline for reporting potential cases of fraud is currently not operating as a result of the nationwide lockdown, meaning that the majority of HMRC staff are working from home and cannot answer such calls.
HMRC said it was "committed to ensuring the tax systems we operate are used fairly and efficiently, and where necessary will take action to ensure compliance with the relevant rules, regulations and legislation that govern the UK taxation systems. We value all the information provided to us by members of the public aimed at helping us achieve that goal".
A spokesperson added: "We'd ask anyone concerned that their employer might be abusing the scheme to please contact us. It could be that you're not being paid what you're entitled to, they might be asking you to work while you're on furlough, or they may have claimed for times when you were working."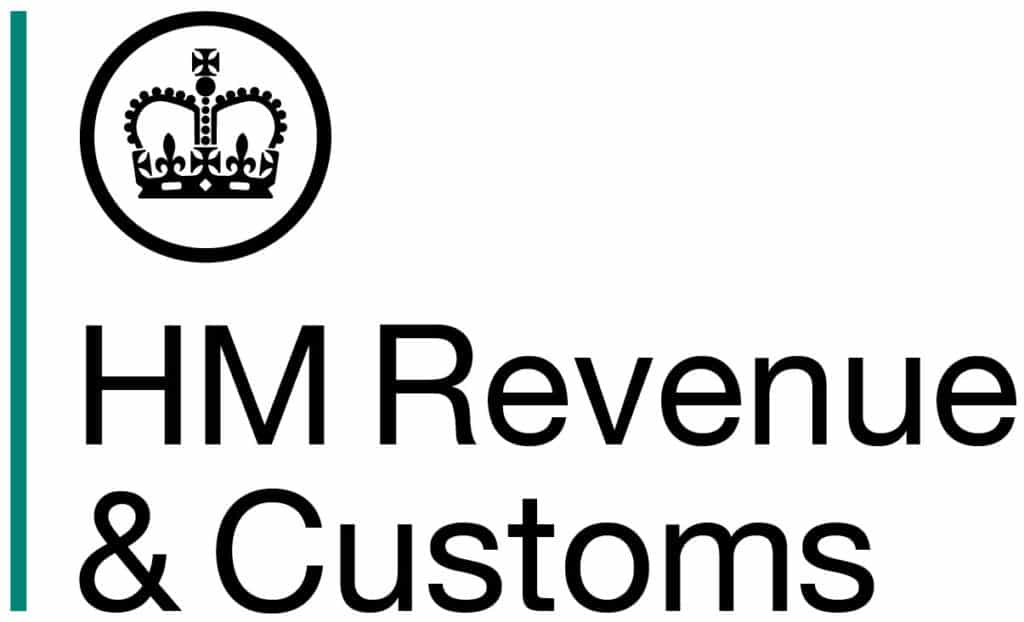 The spokesperson for HMRC said that they would look at each of the reports of fraud and would assist in any cases that were "a genuine mistake". They also said that payments could be withheld or would have to be repaid if the claims were a result of dishonest or inaccurate information.
The spokesperson continued saying:
"We won't hesitate to take criminal action against the most serious cases,"
The Guardian Newspaper received reports from members of the public who say they have been asked to work while on furlough.
One woman, working in the field of digital marketing, said she'd been asked to work as normal by her employers, despite being paid using the furlough scheme. She said that staff at her company were told "we'd lose business otherwise and there was a loophole where this was OK, as it could be classed as training".
She added: "There seems to be hardly any checking on the process for furloughing staff."
This news comes after Chancellor Rishi Sunak announced that the furlough scheme would be extended for a further four months until the end of October.