Arnold Schwarzenegger brandished the sword he used in Conan The Barbarian to illustrate his point about the value of democracy
Arnold Schwarzenegger has compared the Donald Trump-supporters who broke into the US Capitol to Nazis in an online video message detailing his experience of growing up during the aftermath of World War 2.
The former movie star-turned-politician, the former Governor of California, used his Twitter account to release an emotional video to camera condemning the mob that stormed the US Capitol building in Washington DC earlier in the week.
This comes after, in dramatic scenes that has drawn in much condemnation internationally, supporters of the US President Donald Trump brought violence to the very seat of America's democracy on Wednesday, prompting the US Capitol building to be put into lockdown.
In it, Schwarzenegger said that the rampage was America's "Night of Broken Glass", which was a reference to the Kristallnacht of 1938 when shards of broken glass covered the streets of Nazi Germany after the windows of Jewish-owned shops, buildings and synagogues were smashed by both paramilitary troops and civilians.
And the former Californian Governor went further, saying that the people who committed those acts are the "Nazi equivalent of the Proud Boys" – the far-right, neo-fascist, male-only group of modern America, which President Trump has publicly failed to condemn when asked and even mentioned by him back in September during a presidential debate.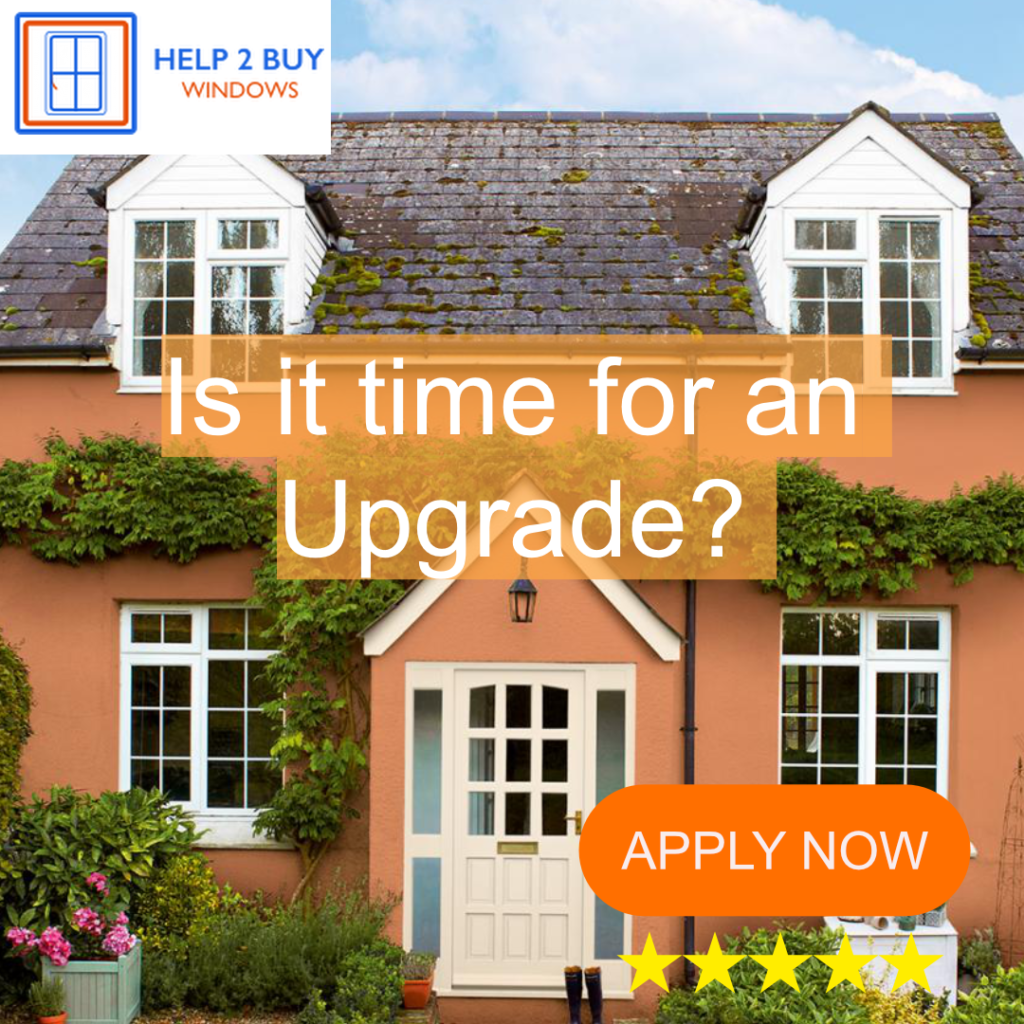 Seated in front of the US flag, as well as the California state flag, the state of which Schwarzenegger was governor between the years of 2003 and 2011, and speaking over motivational music, he said: "Wednesday was the day of broken glass, right here in the United States."
"The broken glass was in the windows of the United States Capitol – but the mob did not just shatter glass, they shattered the ideas we took for granted."
"They did not just break down the doors of the building that houses American democracy, they trampled the very principles on which our country was founded."
This comes after UK Home Secretary, Priti Patel, has said that President Trump's comments "directly led" to violence after five people have died after a pro-Trump mob stormed the building in a bid to overturn the election result.
Arnold Schwarzenegger was born in Austria in 1947, just two years after the end of the Second World War, and spoke of how "broken men" struggled when dealing with the "guilt of their participation in the most evil regime in history".
He added that the Nazi regime in Germany "all started with lies, and lies, and lies and intolerance" – adding that he had seen first-hand how "things can spiral out of control".
At one point, Mr Schwarzenegger even holds aloft the sword from his famous action-fantasy film Conan The Barbarian and says: "This is Conan's sword!"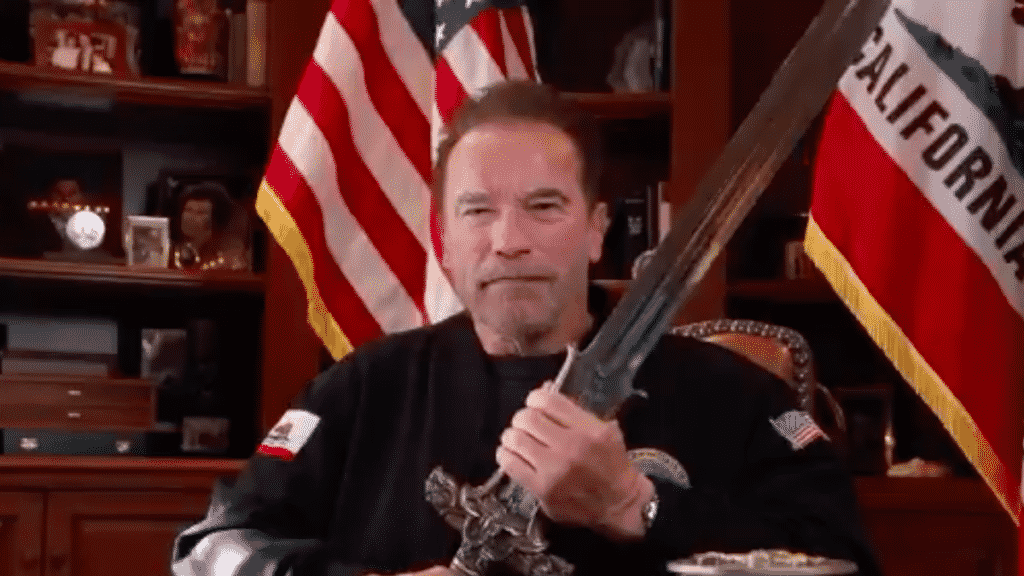 "And here is the thing about swords – the more you temper it, the stronger it becomes."
"Our democracy is like the steel of a sword. It has been tempered by wars, injustices and insurrections. I believe as shaken as we are by events in recent days, we will come out stronger because we now understand what can be lost."