Around two-thirds residents of elderly care homes have had a COVID-19 vaccine, Health Secretary Matt Hancock has told MPs
Around two-thirds of all over-80s, who are also among those in the top four priority groups for a vaccine, have also received a vaccine for the coronavirus, Matt Hancock also told MPs.
"I'm delighted to say 63% of residents in elderly care homes have now received a vaccination, that is a really significant increase over the last week," Mr Hancock told the House of Commons on Thursday.
"And we're on track to deliver on our goal of vaccinating elderly care home residents by the end of this month, and I hope sooner than that."
The government has set a deadline of the 15th of February for offering the first dose of a vaccine to 15 million of the most vulnerable people.
This comes after the UK's vaccines minister has said that he is hoping to target key workers in the country such as police officers, shop workers and teachers in the next phase of the COVID-19 vaccine rollout.
Mr Hancock said, in total, more than five million doses of COVID vaccine have so far been delivered to 4.6 million people.
"This is a huge feat and one in which we can all take pride," Mr Hancock said. "We're vaccinating at a greater daily rate than anywhere in Europe."
He added: "This virus is a lethal threat to us all and as we respond through this huge endeavour, let's all take comfort in the fact that we're giving 200 vaccinations every minute.
"But, in the meantime, everyone must follow the rules to protect the NHS and save lives.
"And we can do that safe in the knowledge that the tide will turn and that, with science, we will prevail."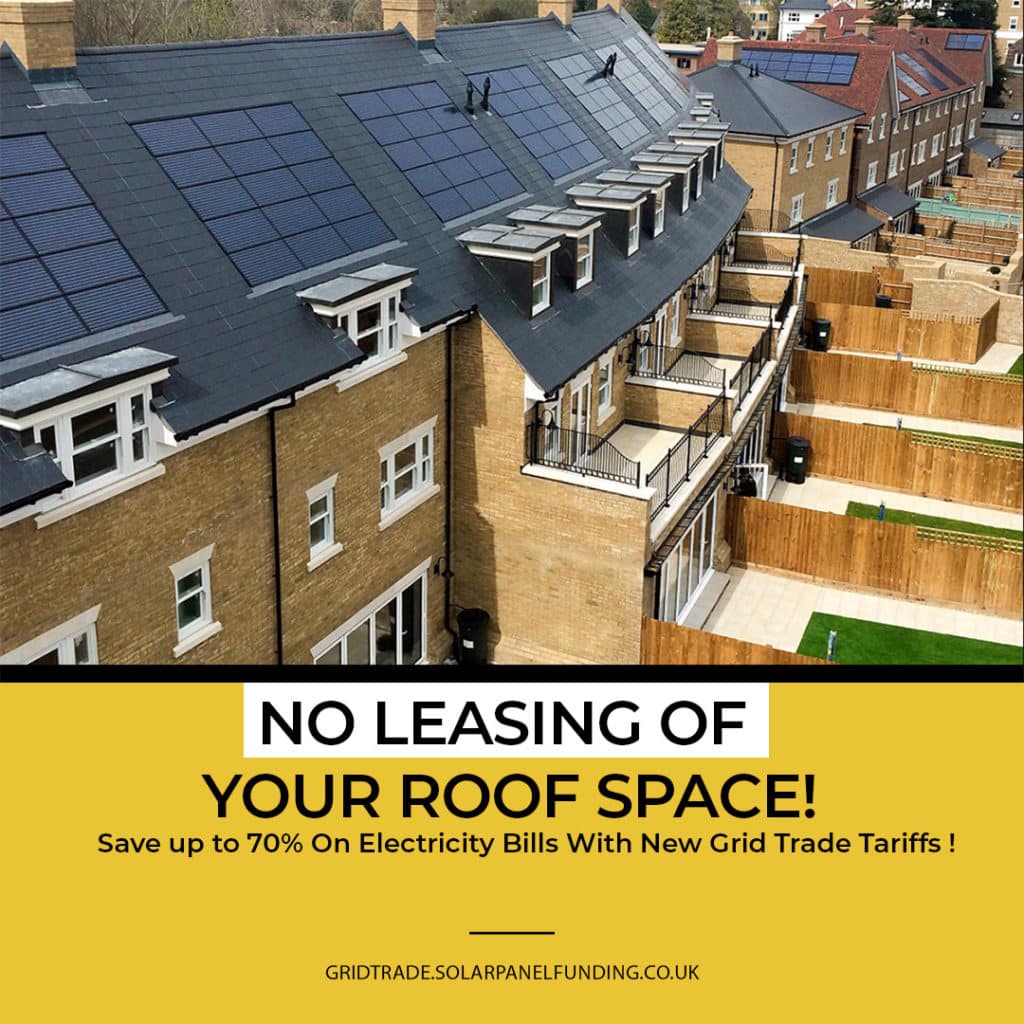 The health secretary has reassured MPs that "early indications" are showing that the current COVID-19 vaccines combat the known new variants of the virus "just as much as the old variant".
But he added the government would remain "vigilant to the new variants that we're seeing overseas", such as one found in South Africa.
Conservative former health secretary Jeremy Hunt, now the chair of the Commons' health committee, asked Mr Hancock about possible increased border measures to protect against the import of overseas variants.
This week, the government closed all UK travel corridors, which had allowed for arrivals from some countries to avoid having to quarantine, until at least the 15th of February.
The study came Matt Hancock, the UK's Health Secretary, has been in close contact with somebody who tested positive and will be working from home until Sunday. He revealed he is self-isolating for the next six days after being "pinged" by the NHS coronavirus app.
Mr Hancock told MPs: "The new variants do change this question."
"It's not just about ensuring we don't get extra cases coming in from abroad… it's about making sure that new variants that might not be dealt with as effectively by the vaccine don't arrive and stopping them from coming."
"So that is something on which we've recently taken very significant action and, of course, we keep under very close review."