A priest, as well as a mother-of-eight were among those who were shot dead at Ballymurphy, in west Belfast, during a British Army operation in 1971
Ten people who were shot dead at Ballymurphy, in west Belfast, back in 1971 were innocent, and they were killed without justification, a coroner in the inquest has now ruled.
Relatives of those nine men and one woman who had been killed applauded when Mrs Justice Keegan exonerated them and found that the use of deadly force had been disproportionate.
The coroner had attributed nine of the 10 shootings to the British Army, saying that there was not enough evidence that could be used to determine where the shot that had killed the 10th victim, John McKerr, came from.
This comes after there has been an arson attack on the home of a serving police officer in Larne, County Antrim in Northern Ireland. The police officer, his wife and his daughter who were all in the house at the time of the arson attack were not injured.
She ruled out any paramilitary involvement by any of those who had been killed, and described them as being "entirely innocent of any wrongdoing on the day in question".
Following this ruling, Michelle O'Neill, Northern Ireland's deputy first minister, described the killings as "British state murder".
"The victims and the families of the Ballymurphy Massacre have been vindicated and the truth laid bare," she tweeted.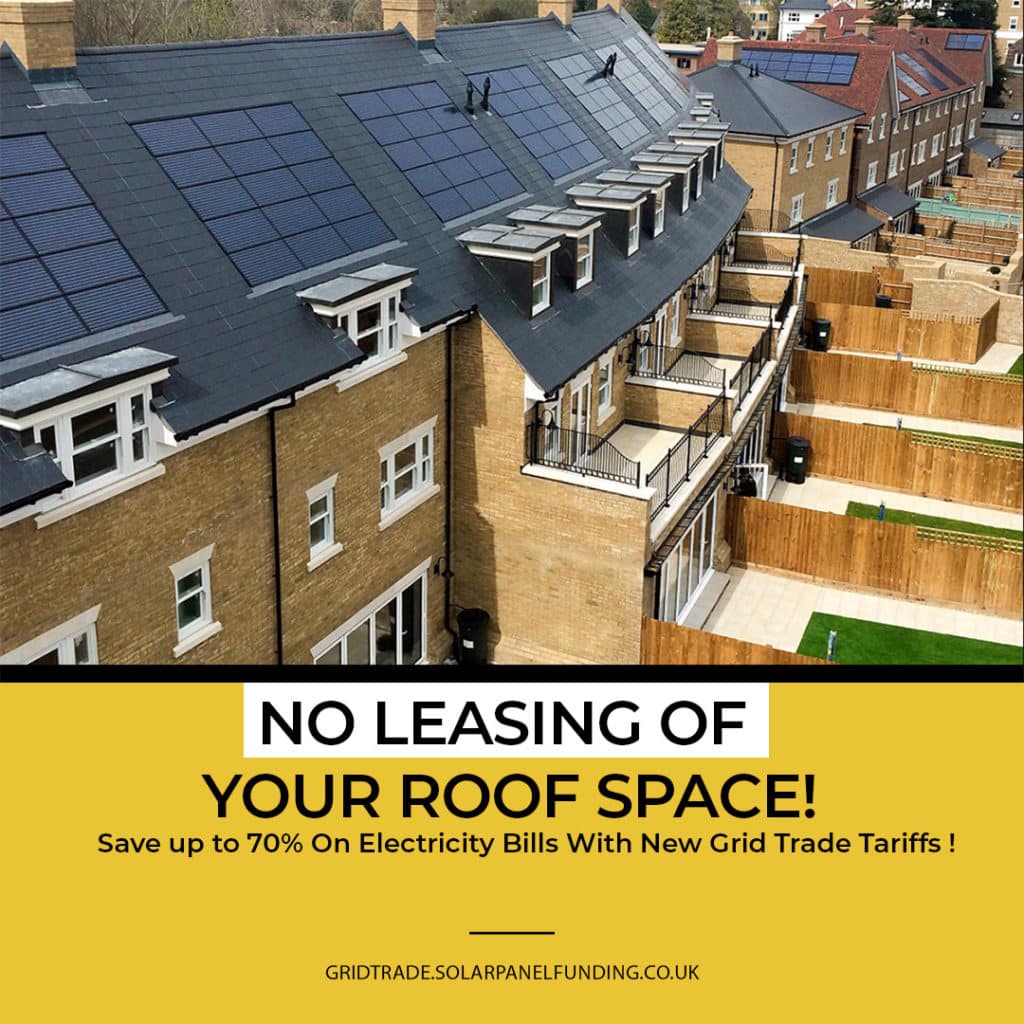 Simon Coveney, the Irish foreign minister said that the findings will come as "an immense relief and vindication for the families who have maintained for decades that their loved ones were innocent and their killings unjustified".
He added: "Every family bereaved in the conflict must have access to an effective investigation and to a process of justice regardless of the perpetrator."
The newer inquests, which began back in November of 2018, did not include an 11th victim, Paddy McCarthy, who had been shot in the hand at a community centre at Ballymurphy and went on to later die of a heart attack.
Of those killed included 38-year-old Roman Catholic priest, Father Hugh Mullan, as well as Francis Quinn, 44, who was shot when he went to the aid of the priest.
This comes after at least 11 people, including some students, have been killed and several others injured in a shooting at a school that took place in southwest Russia, according to reports. The RIA news agency has said that a blast was heard within the school in the city of Kazan and a teenage gunman has since been detained by police.
Four people died amid a second incident, Noel Phillips, aged 19; Joan Connolly, a 44-year-old mother of eight children; Daniel Teggart, aged 44, and Joseph Murray, aged 41.
Edward Doherty, aged 43, John Laverty, aged 20, and Joseph Corr, aged 43, were the last three victims of what local residents of the community have named "the Ballymurphy massacre".
The shootings occurred over a period of three days in August of 1971 during serious civil unrest within Belfast when the British government moved to detain IRA suspects without giving them a trial.
The British Army reported a gun battle with paramilitary terrorists at Ballymurphy and while there was some evidence of paramilitary activity, those who were killed were not armed.