Used COVID-19 swab tests have accidentally been given out to households in Birmingham, say council officials
Birmingham City Council has said that around 25 previously used COVID-19 testing kits had been given out to city residents by mistake in the student area of Selly Oak as part of the city's "drop-and-collect" service.
It said that the error was quickly realised by the council, and the testing kits remained safely intact, meaning that there was no evidence of cross-contamination of the swabs.
There are currently 237 COVID-19 cases in the Selly Oak area and neighbouring Edgbaston South and University wards, which makes them two of the worst coronavirus hotspots in the city.
This comes after a four-week "circuit breaker" style lockdown will come into force throughout Northern Ireland on Friday in an attempt to stall the rise in coronavirus infections.
However, student Sophie Dunne, who had received on of the used testing kits, said that some people had opened and used the coronavirus testing kits.
Ms Dunne has said that she had been approached by Birmingham city council workers at her home in Tiverton Road who she said were wanting to give her a free COVID-19 testing kit due to the area being "high risk".
"The boxes… were sealed packages with test tubes and swabs inside which had already been snapped off, so obviously it had been used," she said.
Sophie's housemate Natasha Ashbridge said a fellow student neighbour of theirs had told her that his entire house had used the testing kits.
"Fingers crossed none of them are vulnerable," she said.
"Obviously students have sort of been blamed for the spike and now it's probably going to rise potentially further because of this mix-up and it's not our fault."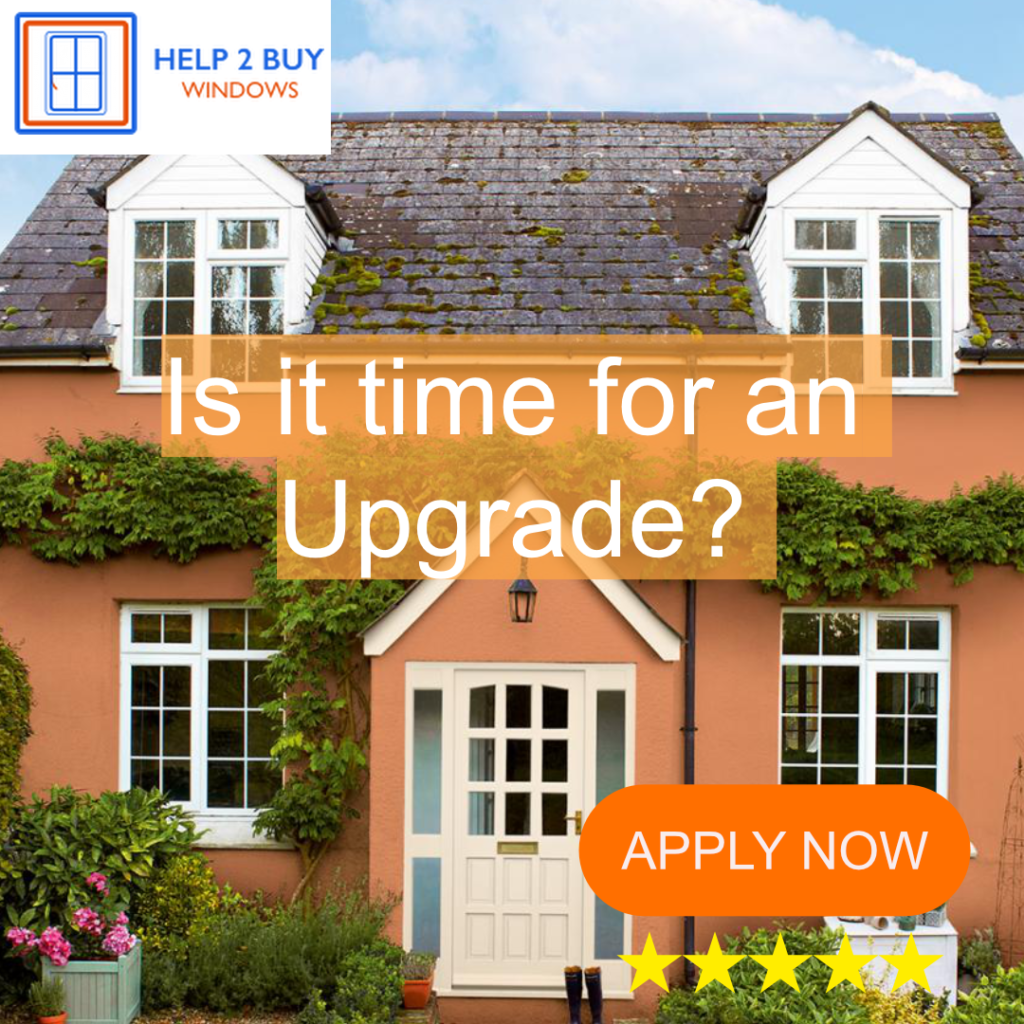 A city council spokesperson said: "As soon as it became apparent that the wrong tests had been given out, steps were taken immediately to rectify the mistake."
"Drop and collect is a vital part of helping to tackle the spread of COVID in our city, with 100,000 tests being undertaken to date. The circumstances around this incident are being fully reviewed and any required changes to process will be implemented."
This comes after the mayor of Liverpool, Joe Anderson, has said that pictures of people partying on the streets have "shamed" the city that is under tier 3 COVID-19 restrictions and has the third-highest number of hospital admissions for COVID-19 in Europe.
The city's public health director, Dr Justin Varney, said that a seal had been broken on only one of the 25 kits that had been sent out and there was: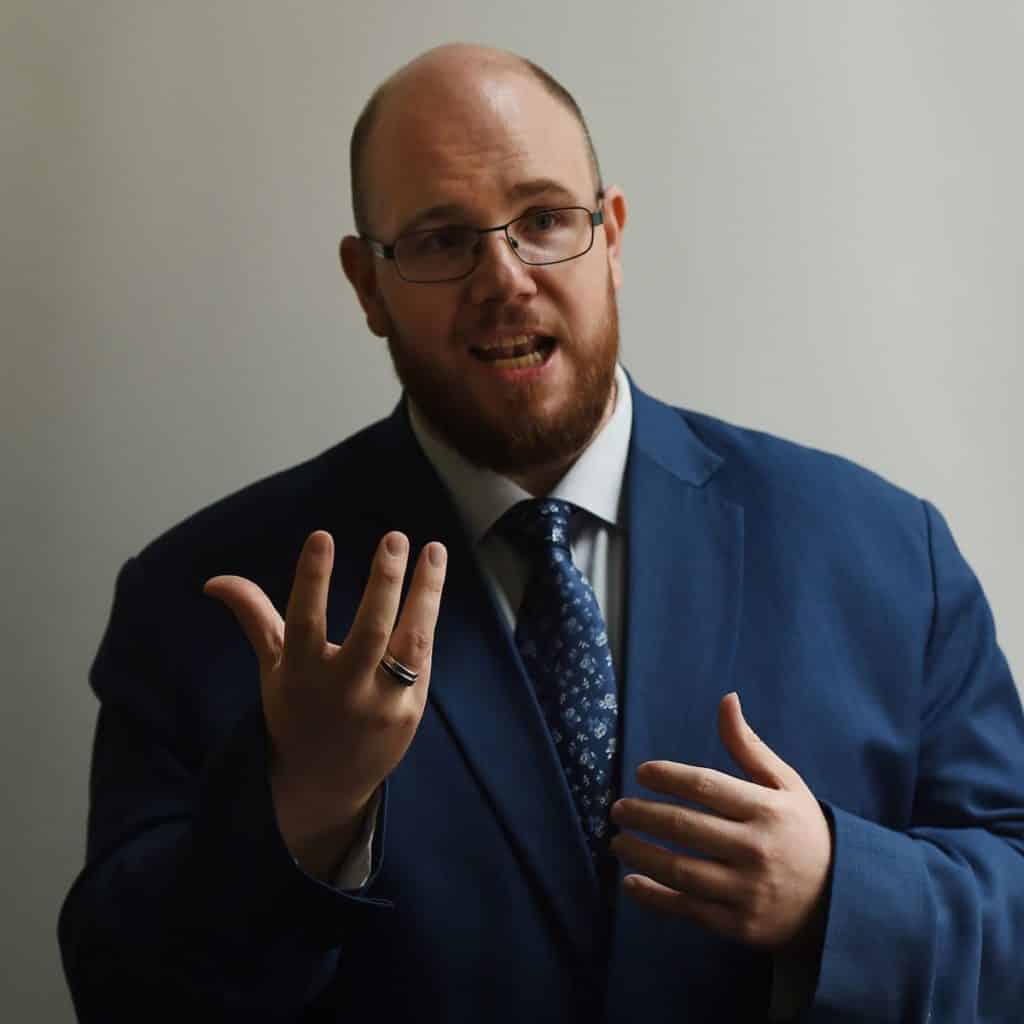 "no evidence that that test tube was opened so we think that the risk of contamination from the sample itself is very, very unlikely".
He said that teams had been back out at the affected properties again on Wednesday "to double check" no-one had been put at risk. The risk of contamination from handling the boxes was also "very, very low", he added.