The PM is expected to bring in new COVID-19 restrictions next week for pubs within northern England, which could include closures
Boris Johnson is expected to bring in tough new COVID-19 restrictions next week for pubs within northern England, which could include shutting them down altogether in the cities of Liverpool, Manchester and Newcastle.
In an announcement that could come within the next few days, the Prime Minister is expected to unveil a new set of rules in response to the alarming rises in cases of the coronavirus in the worst hit areas of the UK, such as areas of northern England.
The latest figures have shown that 14,162 people throughout the UK had been newly diagnosed with COVID-19 on Wednesday.
This comes after one of Britain's largest pub operators, Greene King, is currently preparing to close dozens of their venues across the country cutting hundreds of jobs following a decrease in trade that has been exacerbated by the government's 10pm curfew for the hospitality industry.
At the same time, Chancellor of the Exchequer, Rishi Sunak, is finalising a new relief package of COVID-19 support for those within the stricken hospitality industry, which is in response to the demands of MPs and leaders within local government.
Chancellor Sunak is expected to target support on those businesses such as pubs which have been forced to temporarily close down, or face new rules restricting when they can be open for.
But despite Mr Sunak promising a new version of the government's furlough scheme, with more generous handouts than had been given previously, the new coronavirus lockdown measures are likely to be greeted by much backlash from many Conservative MPs.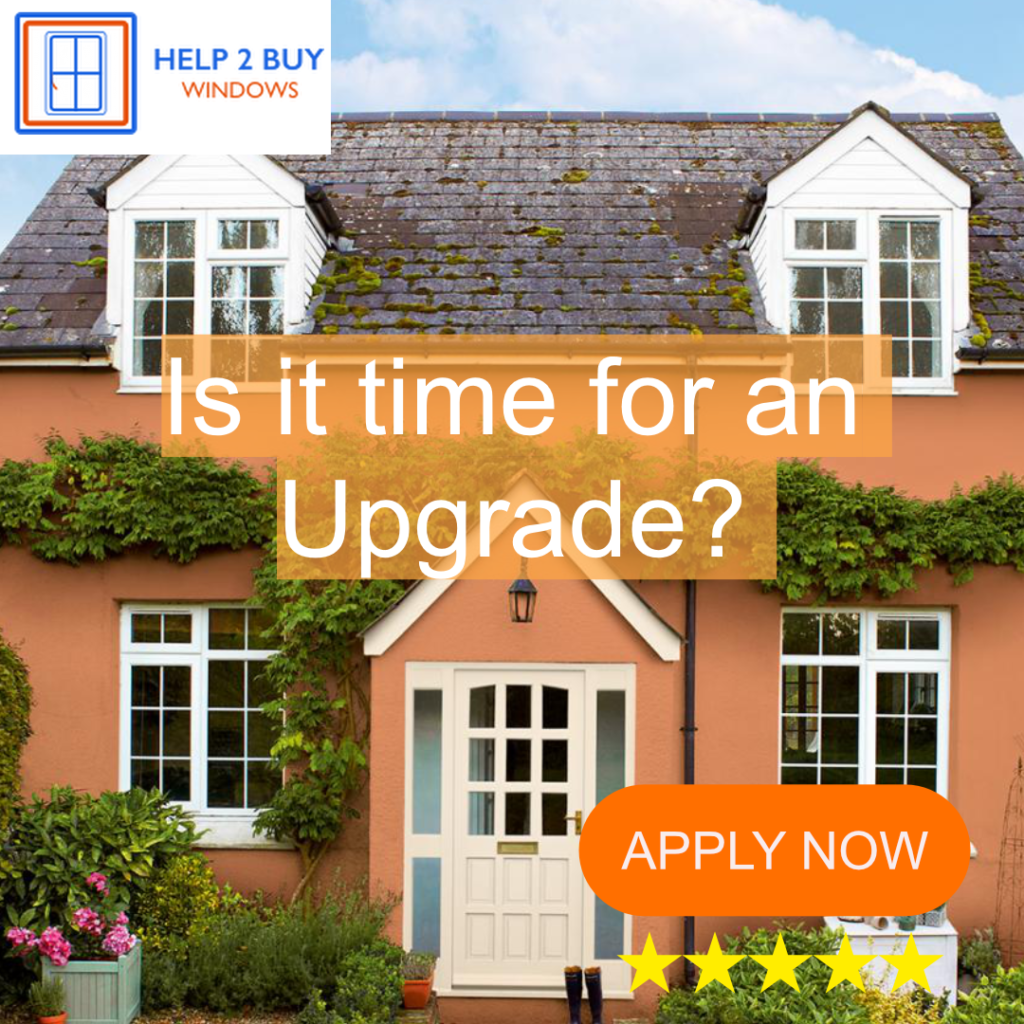 One close ally of Boris Johnson, the former Northern Powerhouse minister Jake Berry, said that the new measures would be "economic suicide", with former Tory leader Sir Iain Duncan Smith saying that they would "cripple the economy".
The UK government's crackdown follows measures announced by Nicola Sturgeon, Scotland's First Minister, including the closures of pubs and limits on opening hours, with a £40m handout to those businesses affected.
This comes after Nottingham City Council has been urging people within the city to follow stricter guidelines as the number of COVID-19 cases at universities within the region continues to rise.
Housing Secretary Robert Jenrick, asked if similar action could be taken in parts of England, has said that the government was "considering a range of different options".
"We're trying to take a regional and proportionate approach and that means reviewing the passage of the virus in each part of the country," he said.
"It is true that the virus is rising, in terms of the number of cases, quite significantly in the North West, in the North East and in a number of other cities like Nottingham."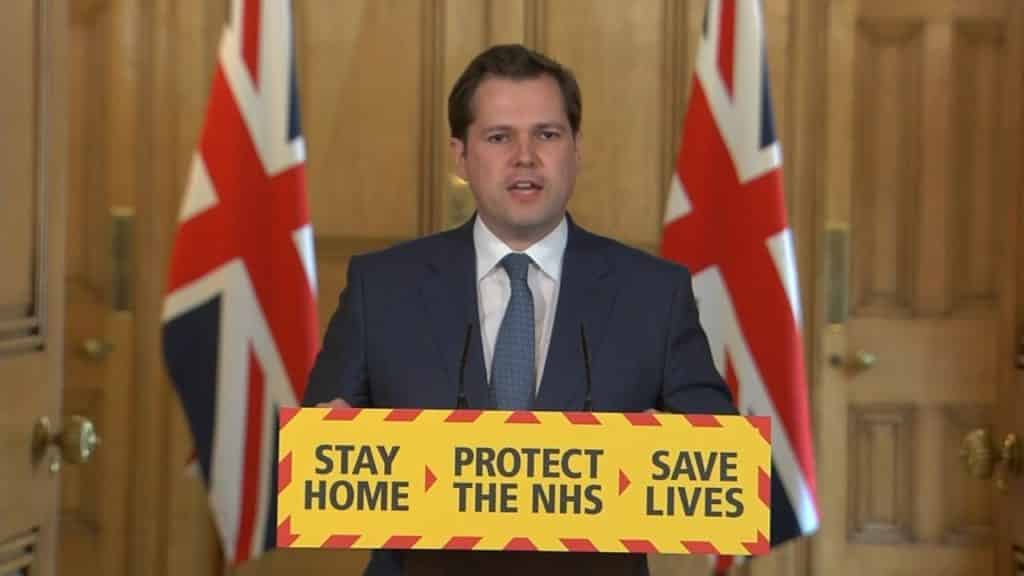 "We are currently considering what the right action would be in those places and we'll make a conclusion on that as soon as we can."
Mr Jenrick also stressed the UK government is seeking a "more consistent approach" to local restrictions so they are "easier for people to understand what different approaches are being applied in different parts of the country".