Boris Johnson confirms pupils will not be returning to the classroom after the February half-term, but hopes to reopen schools in March
The Prime Minister has now said that he hopes it will be safe to reopen schools in England from the 8th of March, as he told MPs that he intends to set out a plan for easing lockdown restrictions in the week beginning on the 22nd of February.
Addressing the House of Commons, The nation's Prime Minister confirmed that pupils will not be returning to the classroom after the February half-term.
The PM said that ministers "do not yet have enough data to know exactly how soon it will be safe to reopen our society and economy".
"The first sign of normality beginning to return should be pupils going back to their classrooms," Mr Johnson said.
"I know how parents and teachers need as much certainty as possible, including two weeks' notice of the return of face-to-face teaching."
Prime Minister Boris Johnson will be discussing proposals for a hotel quarantine plan with ministers later, but a decision could potentially not be announced until this Wednesday. Most foreign nationals from high-risk countries are currently already denied UK entry, so the new rules will mainly be affecting any returning UK citizens and residents.
He continued saying:
"So I must inform the House that for the reasons I have outlined it will not be possible to reopen schools immediately after the February half-term."
Boris Johnson said that he knew "how frustrating that will be for pupils and teachers who want nothing more than to get back to the classroom", as well as those many parents and carers who have "spent so many months juggling their day jobs, not only with home schooling but meeting the myriad other demands of their children from breakfast until bedtime".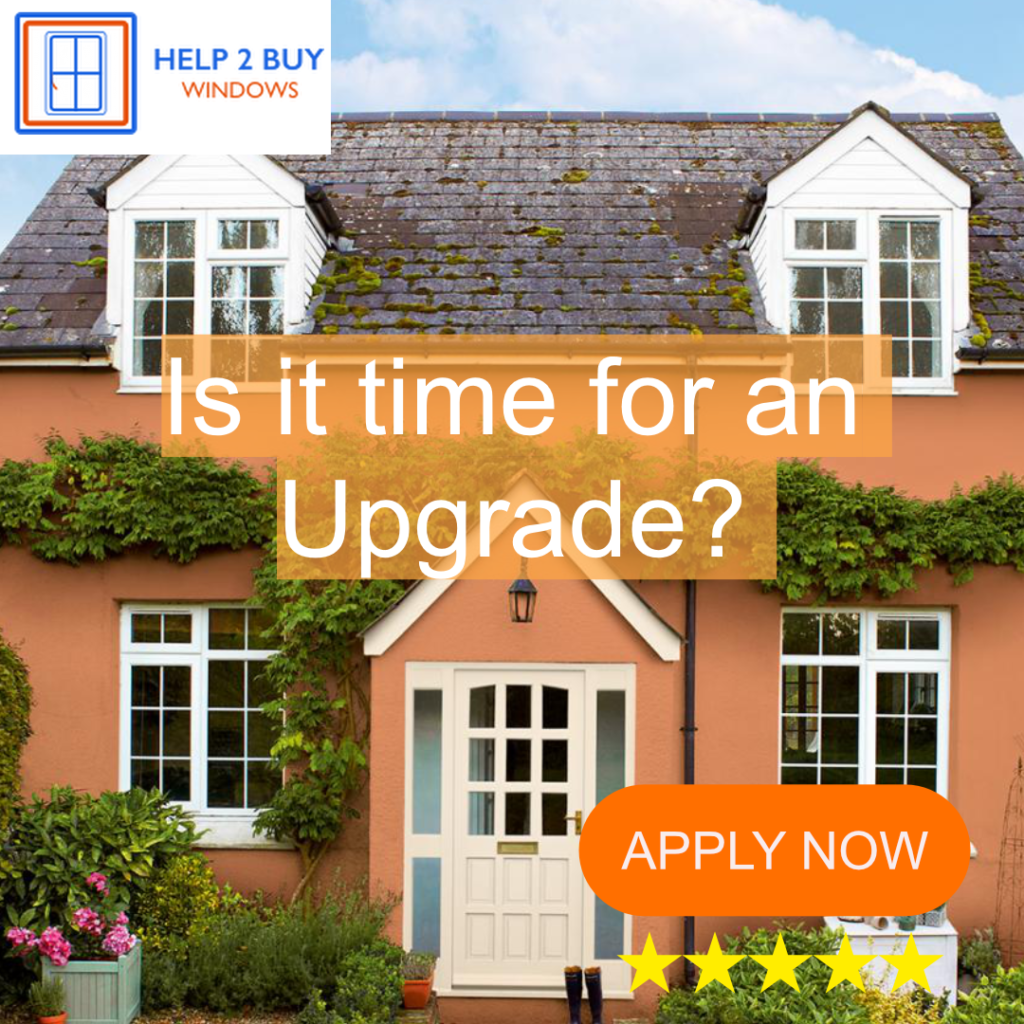 Both primary and secondary schools across England have been closed to all pupils, apart from the children of some key workers, as well as those who are vulnerable, during the third national lockdown in the country.
A return to school in February was suggested by the Prime Minister as a possibility when he announced the nation-wide shutdown, but ministers in recent weeks have pointedly declined to give a firm date for the return of primary schools.
Mr Johnson has said that reopening schools will be a priority as lockdown is eased.
This comes after More than 30 on-duty police officers are set to be fined £200 each because they broke coronavirus rules while on duty, by having their hair cut. Scotland Yard said it had been informed that 31 officers had their hair trimmed by a professional barber at Bethnal Green police station in east London on Sunday the 17th of January.
Sir Keir Starmer, the leader of the Labour Party, has called for teachers and support staff, as well as other key workers, to be prioritised for a COVID-19 vaccine over the February half-term, once those within the top four priority groups have already been inoculated for the coronavirus.
The Labour party says that the move should form part of a "national effort" to get pupils back in the classroom.
It would mean teachers and support staff being offered a vaccine alongside individuals in priority groups five to nine on the Joint Committee on Vaccination and Immunisation list.
The party said that other workers who should be prioritised include transport workers, supermarket staff, police officers, firefighters and prison staff.