British passports will be turning blue from next month after the UK's decision to leave the European Union.
The first of the new blue passports that the government have described as a return to an "iconic" design will arrive in early March, according to the Home Office.
Priti Patel the Home Secretary had claimed that "Leaving the EU gave us a unique opportunity to restore our national identity and forge a new path in the world."
Recent Stories
---
[recent_post_slider limit="3″]
"By returning to the iconic blue and gold design, the British passport will once again be entwined with our national identity and I cannot wait to travel on one."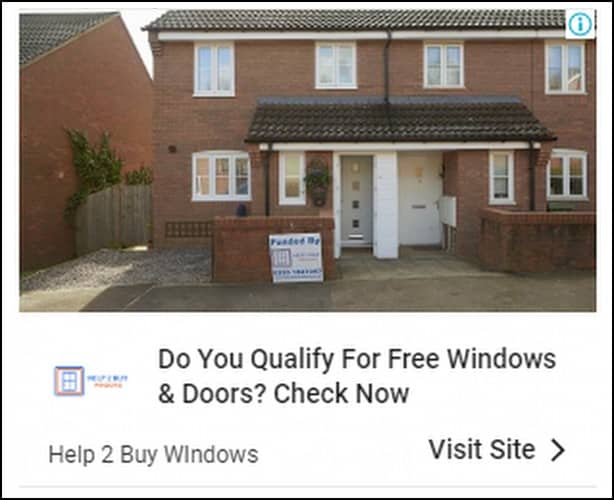 The new passports will be phased in and, from mid-2020, all new passports will be blue to replace the previous burgundy passports.
It's not just the colour that will change, the new UK passports i will be embossed with floral emblems representing each country within the United Kingdom of England, Northern Ireland, Scotland and Wales.
Theresa May announced the return of the blue passports in December 2017, claiming them to be "an expression of our independence and sovereignty" as she planned the UK's departure from the EU."
It was revealed later on, that the new passports were being produced by a Franco-Dutch firm that was to be given the £260m contract. Controversially this firm replaces the previous manufacturer of UK passports, which was a British company.

[recent_post_slider design="design-1″]
The UK made the change to the burgundy passports in 1988 in line with EU recommendations, with some of those who voted to leave the EU making the argument to return to the previous colour of blue, which was first used in 1921.the EU have previously pointed out that there was never any legal obligation for the UK to change the passports to burgundy.
It has also been up for debate whether or not the old passports were actually blue, or whether they were instead black.