A civil servant allegedly attempted suicide after being shouted at and sacked by Priti Patel and later received a payout from the government on a no liability basis of £25,000, it has been claimed.
The civil servant was shouted at to get lost and dismissed from her job in the minister's private office and told this was because Ms Patel "doesn't like your face", according to legal correspondence seen by the BBC.
Recent Stories
---
[recent_post_slider limit="3″]
Allegedly the incident took place in October of 2015, when the Home Secretary, who has now come under fire for newly reported bullying allegations which she has denied, was Employment Minister.
According to legal correspondence, the woman had taken an overdose of prescription medications and had to be taken home by her husband, before she then attempted to kill herself.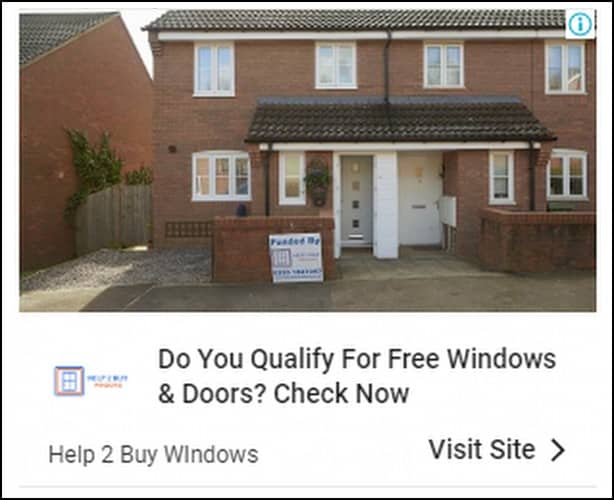 A complaint was brought against Priti Patel for harassment, victimisation, discrimination and unfair dismissal, this did not reach the point of a tribunal, due to the Department for Work and Pensions (DWP) settling the case in April 2017 for £25,000, without admission of liability, the BBC said.
By that time, the current Home Secretary had been promoted to international development secretary, a post she was then sacked from later that year before Boris Johnson revived her career.
The DWP did not accept liability when the £25,000 settlement was reached, according to the BBC.
The Home Secretary has been asked to respond to the allegations. Sources close to the home secretary had previously claimed that said she had no knowledge of any complaint made during her time at the DWP.

This case has come to light after the resignation on Saturday of top civil servant for the Home Office, Sir Philip Rutnam, who accused the Home Secretary of lying about a "vicious" campaign orchestrated against him and creating a culture of fear in the department.
[recent_post_slider design="design-1″]
Boris Johnson continued to stand by Priti Patel, even after it was announced that there would be an enquiry.
"I think that Priti is doing an outstanding job and the Home Office is a tough beat – everybody knows that – and there's a huge programme that she has to put forward," The Prime Minister said.