A decision on whether to delay the GCSE and A-level exams for next year in England will be made "very soon", according to schools minister Nick Gibb
This is thought to be part of a wider strategy for how next summer's exams will be operating when so much of the nation's schooling has been missed as a result of the COVID-19 pandemic.
This week many students in England and Wales will be returning to their schools after the long disruption caused by the COVID-19 pandemic outbreak, with almost all schools expected to be ready to teach pupils full time.
The Prime Minister, Boris Johnson, addressing the first Cabinet meeting since the summer break, said that there was likely to be even more of "this wretched COVID still to come" but he said that he was "absolutely confident" that "we are going to be able to deal with those outbreaks".
Boris Johnson has been urged to cancel his plans to scrap the overseas aid department, after it had emerged that he sent tens of millions of pounds worth of taxpayers' money to China while he was the UK's Foreign Secretary
Nick Gibb has said that a delayed start to the exams season in England and Wales was being considered, as was previously put forward by education ministers earlier in the summer.
"We have to take into account the other nations in the UK which also use the GCSEs and A-levels in their term dates," Mr Gibb told the BBC.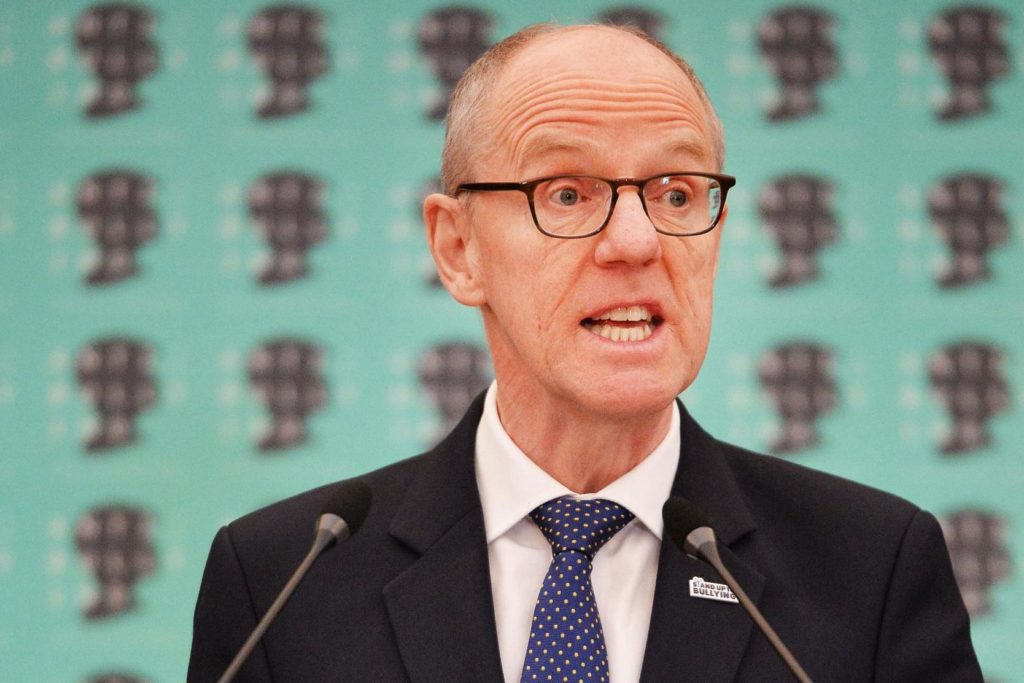 "You have to take into account the time for marking, making sure results are delivered on a certain date for university admissions and so on."
"There are a whole range of factors that the exam boards, Ofqual and the Department [for Education] are looking at, but we will form a decision very soon."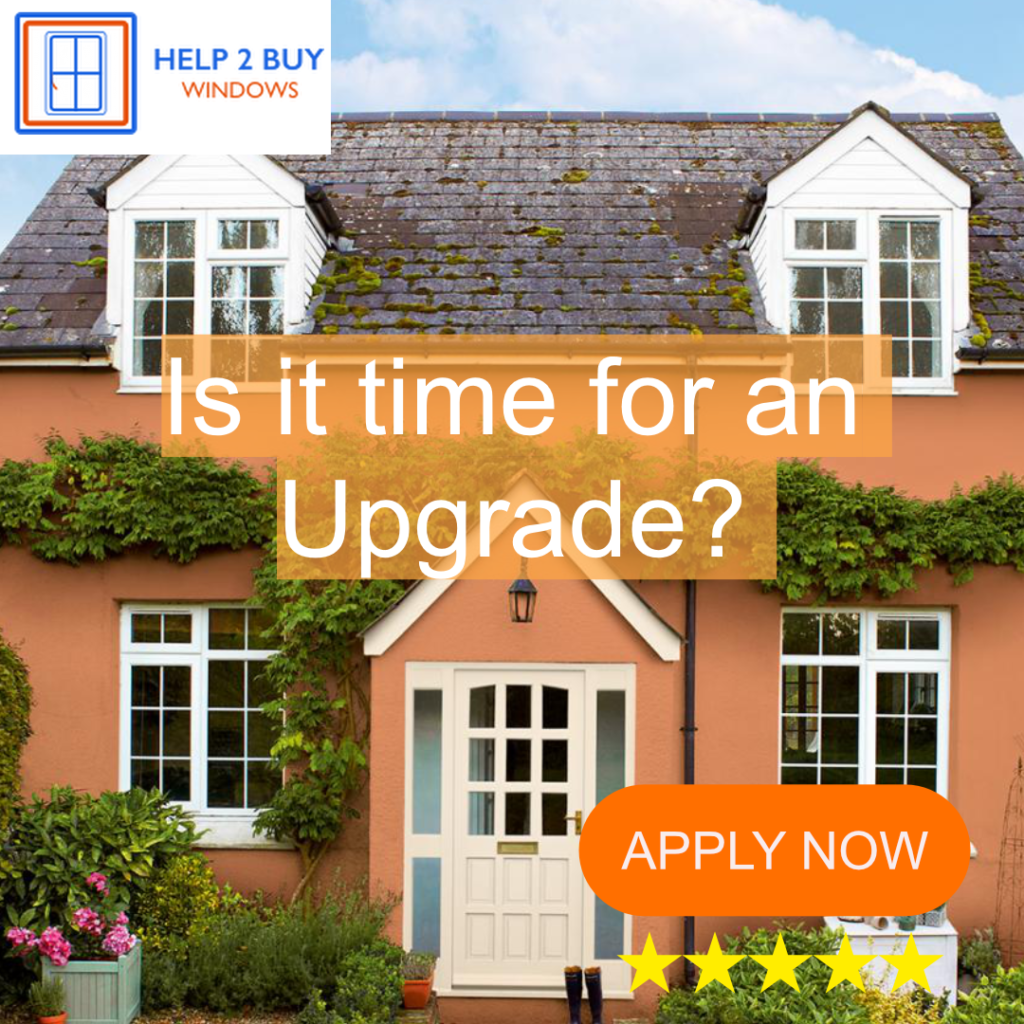 In June, Gavin Williamson, the Education Secretary, told MPs that he would be consulting with Ofqual, the exam regulator for England, on "how we can move those exams back, giving children extra time in order to be able to learn".
Ofqual has suggested that that will make relatively few changes to how much is taught for exams in the classroom, but heads' leader Geoff Barton has criticised this as "little more than tinkering at the edges".
The Prime Minister has abandoned advice that pupils should not be wearing face coverings in secondary schools in England. Boris Johnson has performed his latest U-turn in the face of growing pressure from teaching unions, headteachers and medical experts.
The ASCL head teachers' union has called for a reduction in the scale of the content of the exam courses in order to take account of the amount of teaching time that has been lost as a result of the national lockdown.
"The idea that all students, especially those who are disadvantaged, will rapidly catch up on vast amounts of subject content is naively optimistic and politicians from all sides must call for urgent and meaningful modifications to exams," said Mr White, who has organised school funding campaigns.