Children aged up to 11 are allowed to return to school in Denmark today as part of the government's plan to start easing lockdown restrictions gradually.
The decision was announced by the prime minister, Mette Frederikson, at a press conference last Monday. Since then, the Danish Health Authority has issued strict instructions on how schools and nurseries should operate to reduce the risk of infections spreading. 
Ms. Frederikson herself welcomed children as they went to school in Copenhagen today for the first time since the lockdown was imposed on March 12.
Denmark has so far only reported 299 deaths and 6,681 confirmed cases of COVID-19, with the country being praised for its swift response to the outbreak. However, experts are still concerned that the government is relaxing lockdown measures too soon and that the instructed safety measures will be difficult to enforce.
Elisa Rimpler of BULP, the Danish Union for more than 90% of the professional staff in nurseries, kindergartens and childcare centres, has said:
"We're all a bit nervous, and we'll have to ensure that we stick to hygiene rules. We have a lot of washing hands during the day. We don't have masks, and we have to keep a good distance from each other, so that's a very difficult task."
Although all daycare institutions and the first five forms of primary school can re-open from April 15, it is thought that only half will be ready to do so by this date, according to the National Association of Local Authorities (Kommunernes Landsforening, KL).
In a survey carried out by this organisation that asked the country's 98 municipalities when they expect to reopen the first daycare institutions and schools, only 52 of them expected to re-open day care centres on Wednesday and 46 expected to open schools.
Thomas Gyldal, chairman of KL's children's and education committee, said: "We must meet all the requirements of the health authorities before we open the doors. That's why it's going to take some time. I hope for the citizens' understanding and support that this must be done right and that it will, therefore also be done differently around the municipalities."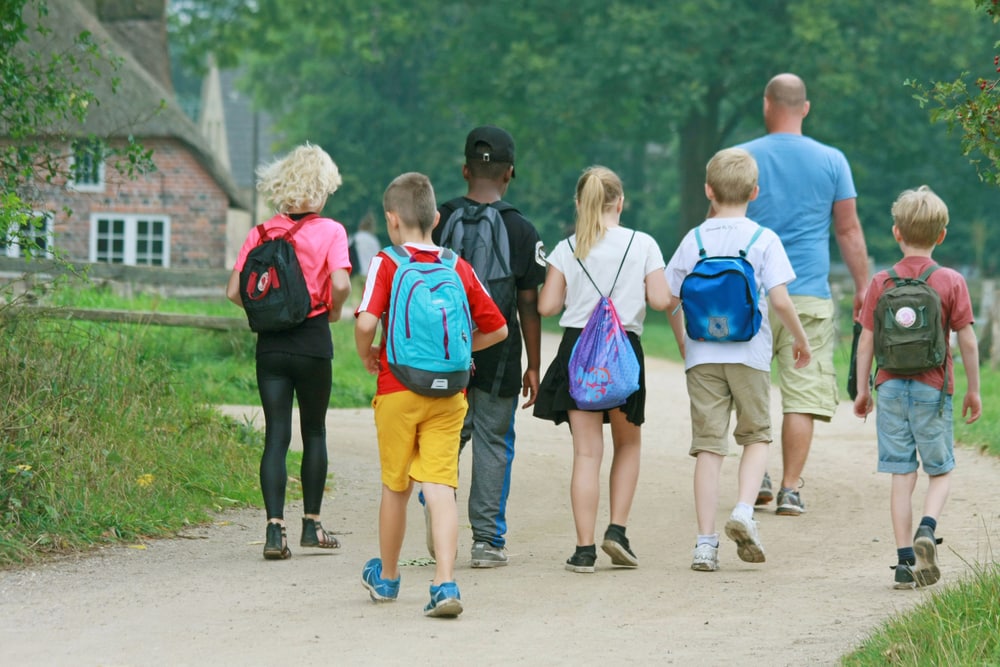 Some political figures have expressed their concerns about the guidelines set out relating to who should go back to school, with confusion about children who live with someone who is at risk of being severely affected by the coronavirus.
The Danish Health Authority has since apologised for this and said:
"The uncertainty is partly due to the fact that there have been different announcements from different authorities. Of course, this is confusing and unfortunate."
They have now made it clear that parents should contact their doctor and the school or daycare management if they have any doubts about whether their child should go to school, whether that be because the child lives with someone who is at risk or for any other reason.
Gatherings of 10 or more people are still banned in Denmark, and restaurants and cafes are only allowed to serve takeaways. Supermarkets and most shops are open, although customers have been urged to practice social distancing, and only a certain number of people are allowed in at one time.  
Latest Posts