The Duke of Edinburgh has been admitted to hospital as a precautionary measure on the advice of his doctor after feeling unwell, Buckingham Palace has said
Prince Philip, the Duke of Edinburgh, aged 99, was taken to London's King Edward VII Hospital on Tuesday evening, the palace announced on Wednesday afternoon. His stay is expected to last a few days so that he can rest while being observed by doctors.
He is understood to have travelled to the hospital by car. It was not an emergency admission and the decision was taken with an "abundance" of caution.
The Duke walked into the building unaided and is understood to be in good spirits.
He is said to have been feeling unwell for a short period, after which the doctor was called. It is not believed to be linked to Covid-19.
The Queen, who along with Prince Philip has received her first dose of the coronavirus vaccine, remains at Windsor.
This comes after 15 million people in the UK have been vaccinated for the coronavirus, with everyone in the top four of the UK's priority groups having been offered a vaccine for COVID-19, the nation's health secretary has now confirmed.
In a statement, Buckingham Palace said: "His Royal Highness The Duke of Edinburgh was admitted to the King Edward VII Hospital in London, on Tuesday evening.
"The Duke's admission is a precautionary measure, on the advice of His Royal Highness's Doctor, after feeling unwell.
"The Duke is expected to remain in hospital for a few days of observation and rest."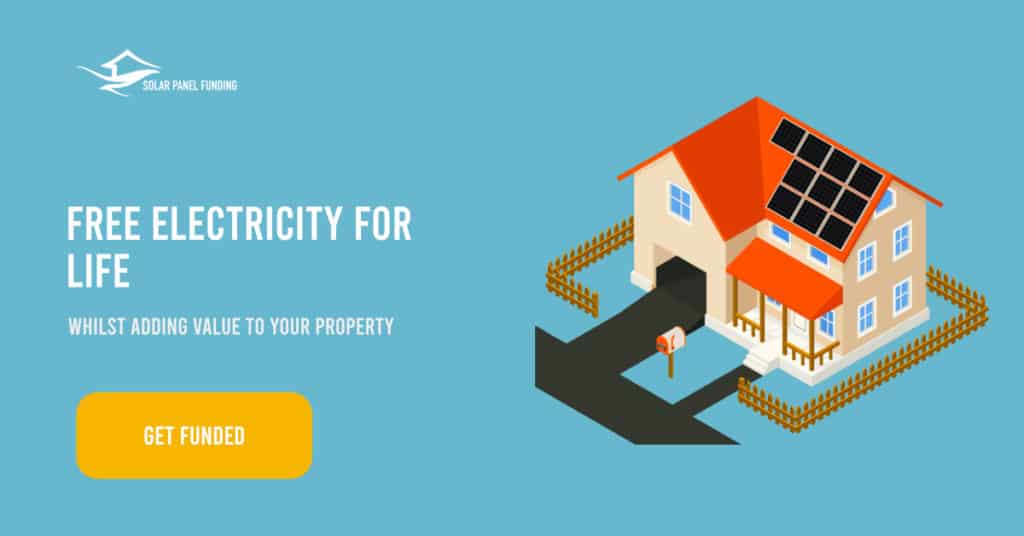 The Prince has overcome several ailments in recent years, including being treated at Papworth Hospital in Cambridgeshire for a blocked coronary artery in December 2011 and a bladder infection in June of 2012, which forced him to miss the Queen's Diamond Jubilee celebrations.
In 2013, he had exploratory surgery on his abdomen and he began using hearing aids by 2014, aged 93.
This comes after the wife of the North Korean leader Kim Jong Un, Ri Sol Ju, has been seen in public for the first time, at a concert on one of the country's biggest holidays, in more than a year.
He later pulled out of an anniversary event for the Battle of Jutland in June 2016 citing a minor ailment which came shortly after by his retirement from public duty in 2017.
In December of 2019, the Duke spent four nights at King Edward Hospital, where he was treated for a "pre-existing condition" and was discharged on Christmas Eve shortly after; he was then driven to Sandringham and spent Christmas with the Queen.