EasyJet is adding more flights to their schedule in order to cope with increasing demand from holidaymakers amid lockdown easing
The British low-cost airline group had expected to operate at just 30% capacity compared to its normal amount of flights, but is now expanding its schedule to around 40% as more and more people are looking to escape lockdown.
The firm restarted flying in June and then went on to carry over two million passengers to their destinations in July.
This comes after Hays Travel has announced that it will cut up to 878 jobs from their workforce of 4,500 employees, as the COVID-19 pandemic continues to have devastating impacts on the travel industry.
"Returning to the skies again allows us to do what we do best and take our customers on much-needed holidays," said boss Johan Lundgren.
"I am really encouraged that we have seen higher than expected levels of demand with load factor of 84% in July with destinations like Faro and Nice remaining popular with customers."
He said bookings for the remainder of the summer "are performing better than expected" and as a result, it has expanded its schedule over the July-to-September quarter to fly at around 40% of normal capacity."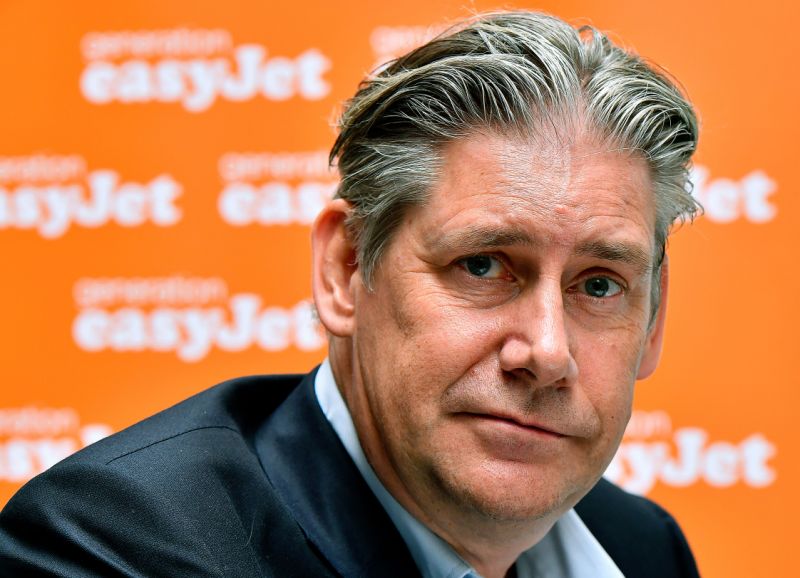 "This increased flying will allow us to connect even more customers to family or friends and to take the breaks they have worked hard for,"
He also went on to say that bookings in late summer were performing well, and city destinations such as Amsterdam and Paris also appearing to be the most popular post-lockdown destinations.
The news has helped EasyJet's shares to climb by about 9% in early trading that took place on Tuesday. However, with the company's share price staying at around 550p, the shares are still down almost two-thirds on the 1550p price that it held back in February.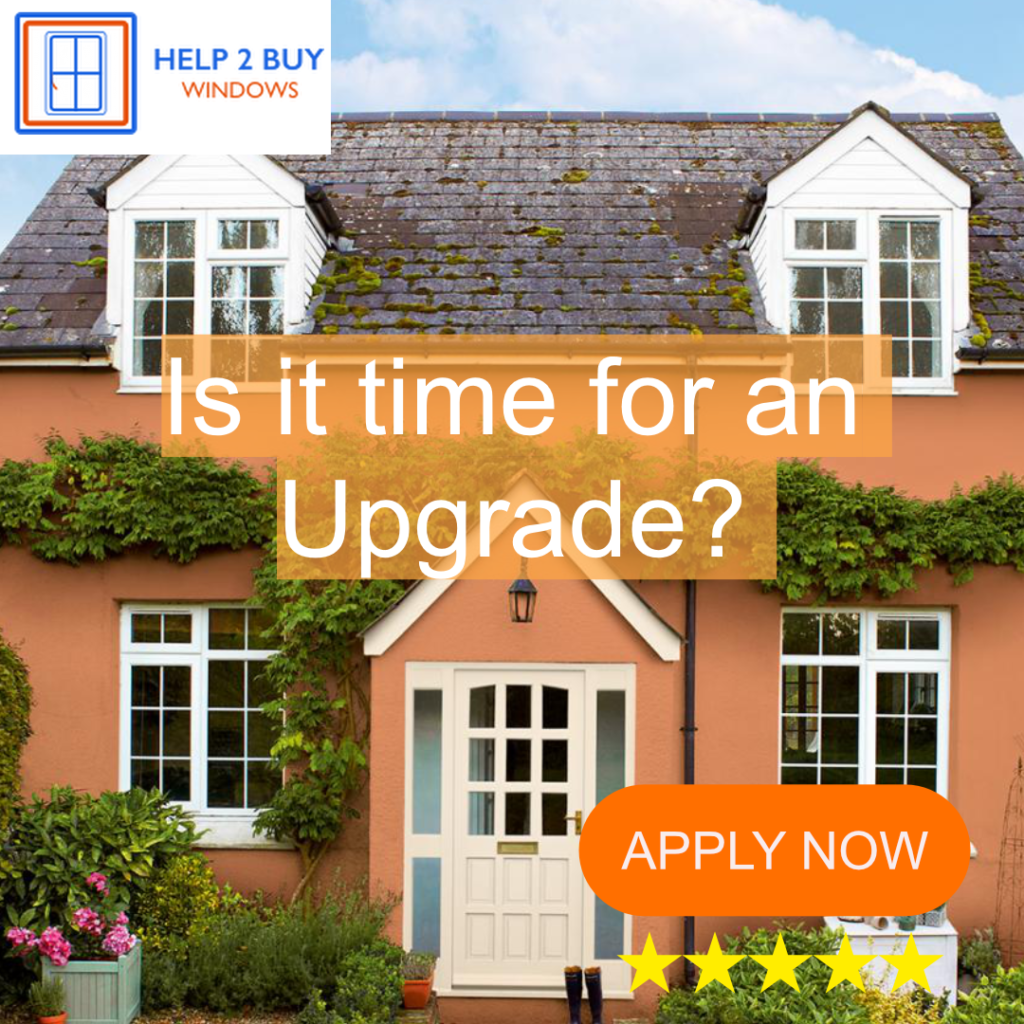 In the three months before the end of June, EasyJet made only £7m after its fleet of airliners was grounded from the 30th of March due to the COVID-19 pandemic.
At the same time, the costs to run the company for those three months were £332.1m, which is 79% lower than at the same time last year.
The company has now launched a major restructuring programme for the firm which includes "rightsizing" the organisation, as well as reducing its workforce on a scale of up to 30%.
EasyJet had called on the government to temporarily remove Air Passenger Duty, in order to support the recovery of the UK aviation sectors.
The company said that aviation had been one of the "worst hit" industries by the coronavirus pandemic, and that government action was needed "across Europe to retain connectivity and a viable airline infrastructure".
"Without this we risk long term damage to the recovery."
This comes after a government minister has defended the decision of the Conservative Party to not suspend an MP who was arrested on suspicion of rape. UK Business minister Nadhim Zahawi has said that it is "right" to wait for the conclusion of a police investigation into the claims.