UK immigration officials will begin giving citizens of the EU who live in the UK a 28-day warning to apply to stay, the government has said
But the Home Office will be allowing people an indefinite amount of time to complete an application for settled status within the country if they have a reasonable excuse for such a delay.
There is just a week to go until the official deadline for applications.
Some 5.6 million European Economic Area (EEA) citizens, as well as their dependents have applied for settled status.
But there are around 400,000 cases outstanding, and the government's helpline is receiving thousands of calls a day.
After the 2016 Brexit referendum, which took place precisely five years ago, settled status was introduced for citizens of the EU and EEA living in the UK.
This comes after the Scottish Government's original plan was for the entire country to move to Level 0 from the 28th of June, but Nicola Sturgeon has confirmed the current rules will remain in place for three more weeks, until the 19th of July.
It allows them to retain the same rights of residence, travel, employment and access to healthcare and benefits.
The countries whose nationals have made the highest numbers of applications are Poland (975,000) and Romania (918,000).
Immigration Minister Kevin Foster said anyone whose application was not concluded by next week's deadline would not lose out, as their rights were protected in law.
He added that immigration enforcement officials would begin issuing 28-day notices to people, advising them to apply for settled status.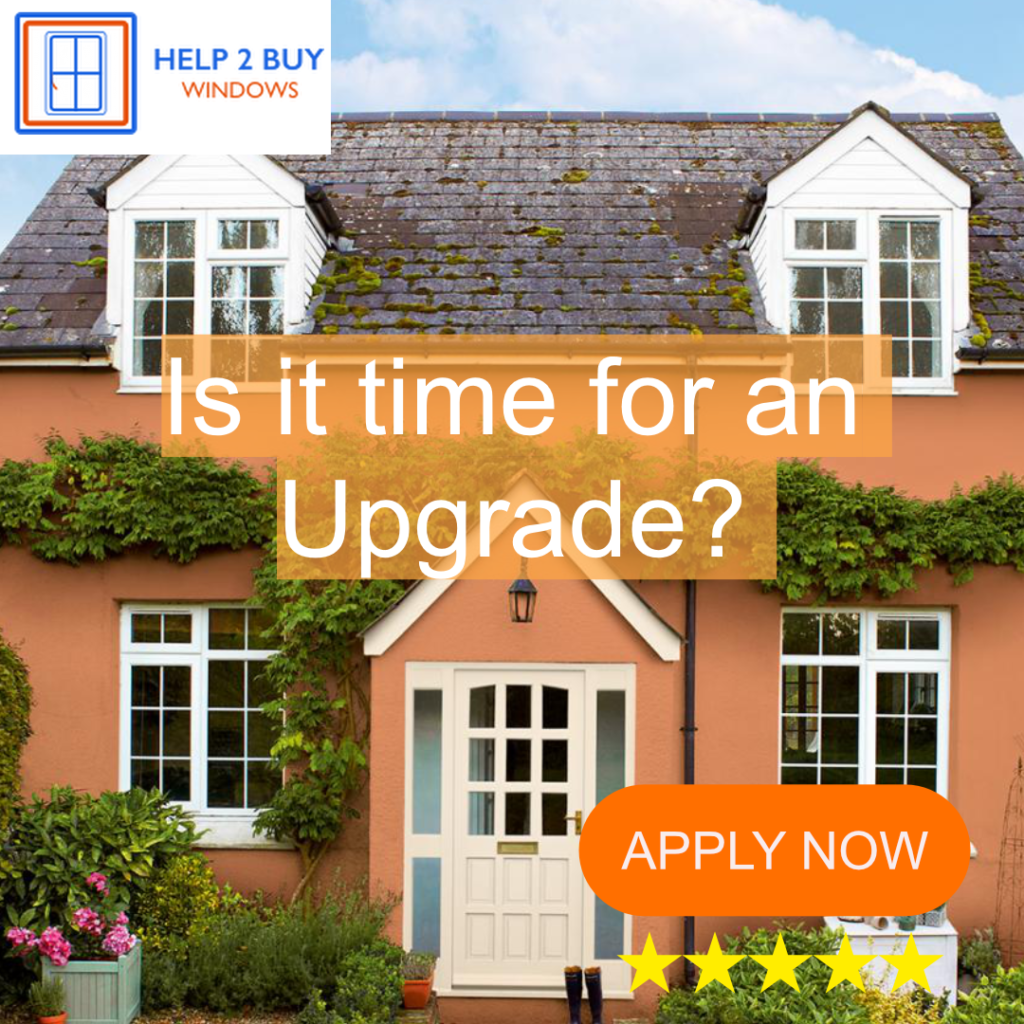 Migrants' groups had voiced concern that children would be among those who had not applied.
But Mr Foster said there would be an indefinite period where people who had not applied would be allowed to do so, if they had reasonable grounds.
He gave the example of students who might discover when applying to university for the first time that they do not have settled status.
Maike Bohn, co-founder of the EU citizens' campaign group the3million, said: "It's good that people can apply late, but the crux is they're unlawful as they haven't put an application in.
"Those eligible and not applying on time become unlawful and risk losing work, housing, access to free health care and so much more."
This comes after Prime minister Boris Johnson has said it is "looking good" for the 19th of July to be the "terminus point" for England's coronavirus restrictions, but did not rule out the prospect of further coronavirus lockdowns in the winter.
Mr Foster said existing benefit claimants would not have their payments stopped if they had not been granted settled status.
But he said no-one could begin a benefit claim, job, or tenancy in England without settled status.
He also said the Home Office had "changed guidance" to border officials after reports that some EU citizens had been detained for long periods at the border last month.
Speaking to the House of Lords European Affairs Committee on Tuesday, he said: "I want to get as many people through the door before the 30th [of June] as possible."
The EEA is made up of the 27 EU states plus Iceland, Liechtenstein and Norway.