An expert at the centre of the South Korea response to the pandemic has revealed that they will not move to a "gradual recovery" strategy until their daily cases drop to below 50 for a period of least two weeks or until a vaccine is found.
Prof Sung-ll Cho, an epidemiologist at Seoul National University, has said:
"On February 29, there was the highest number of new cases per day and the curve has moved downwards for the past few weeks. One of our aims is maintaining the new cases below 50 per day for the next two weeks to start on the next step strategy for gradual recovery."
Up until now, officials have been unsure about how low the rate of infection would need to be before lockdown restrictions could be lifted.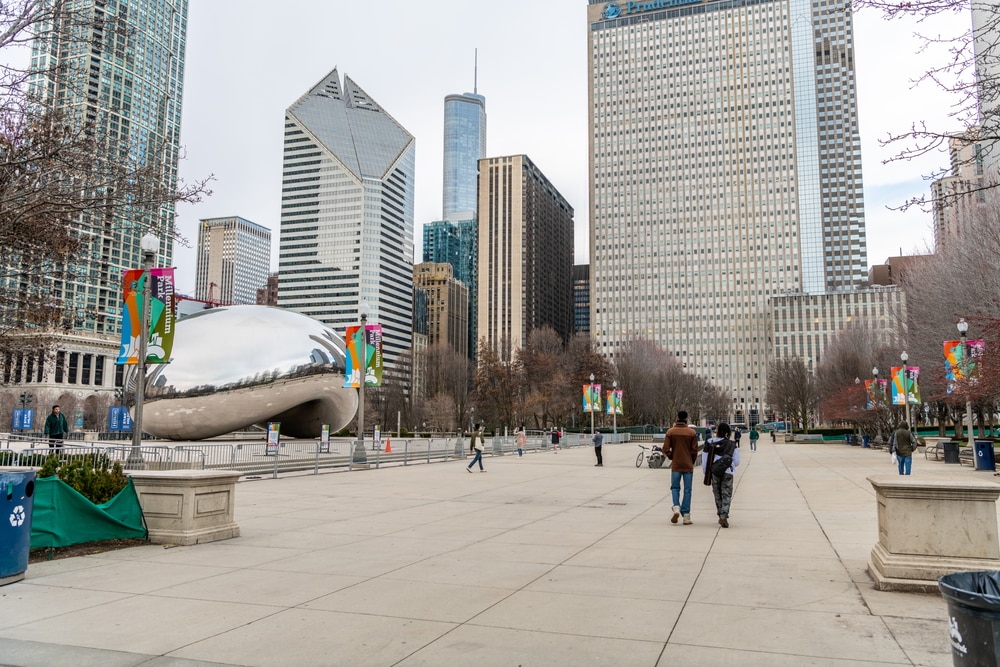 South Korea has so far only had 200 deaths from coronavirus and is currently only recording 53 new cases per day. A stark contrast to the UK that has had 7,097 fatalities since the outbreak and a record number 938 deaths yesterday.
South Korea has been aggressive in its approach to mass testing, contract tracing and localised quarantines in order to keep their infection cases and their deaths down.
Meanwhile, in the UK, ministers are set to discuss extending the lockdown measures at today's emergency Cobra meeting after analysing three weeks' of scientific data.
The ministers are under increasing pressure from politicians across the UK to keep the lockdown in force, with Sadiq Khan, the mayor of London, saying: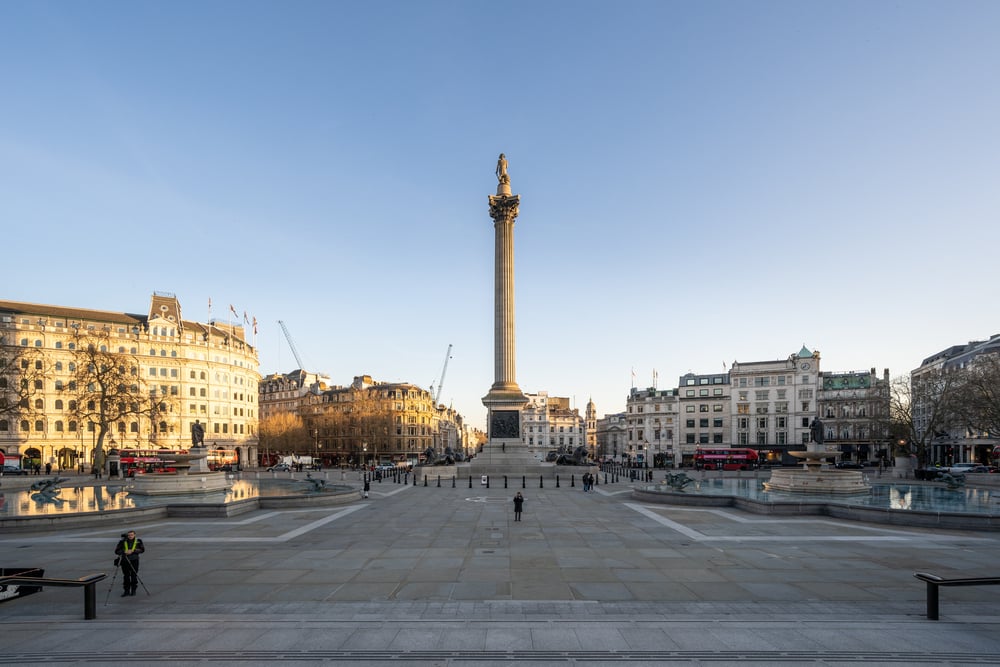 "I think we're nowhere near lifting the lockdown. In London, we lost 224 lives [on Tuesday], so we're still, I'm afraid, on a daily basis seeing too many people losing their lives. At the moment, thankfully, we've got some spare capacity in intensive care units in London, but we can't be complacent at all."
Chancellor Rishi Sunak also made it clear at Wednesday's daily coronavirus briefing that they do not have sufficient evidence yet to enable politicians to lift the lockdown, saying:
"We committed that there would be a review in and around three weeks; that review will be based on the evidence and data provided by Sage, which will only be available next week. Our priority right now is to stop the spread of the virus: to get the other side of the peak."
The next step for the ministers, once the number of daily fatalities starts to fall and remain low, will be to form their own exit strategy as other countries have already started to do.
Experts have proposed a number of different coronavirus lockdown exit strategies for the UK including intermittent social distancing, shielding the vulnerable and allowing the healthy or immune to carry on as normal, waiting until the virus is at a very low level, lifting restrictions and combating the remaining cases with aggressive contract tracing, testing and isolation and waiting for a vaccine or effective treatment.
The question is, what strategy will the UK government choose?
Take a look at our latest posts