Two adults and two children have died after a boat carrying migrants sank, French officials have said
A large search and rescue operation began earlier after the Migrant boat was seen in difficulty near Dunkirk.
Two children – aged five and eight – and a man and a woman have died. Fifteen others have been taken to hospital, French officials said.
The search operation is ongoing off the coast of Dunkirk, according to the Prefecture of the Nord department.
This comes after the crew onboard an oil tanker which was involved in a suspected hijacking off the Isle of Wight are now safe, after a swift response from the SBS. Seven people were detained following about 16 Special Boat Service (SBS) commandos boarding the Nave Andromeda on Sunday night in order to regain control of the vessel.
Conditions are rough in the English Channel, with a gale warning issued overnight by the Met Office.
Dover MP Natalie Elphicke said it was "terrible that tragedy has struck in the Channel again," adding: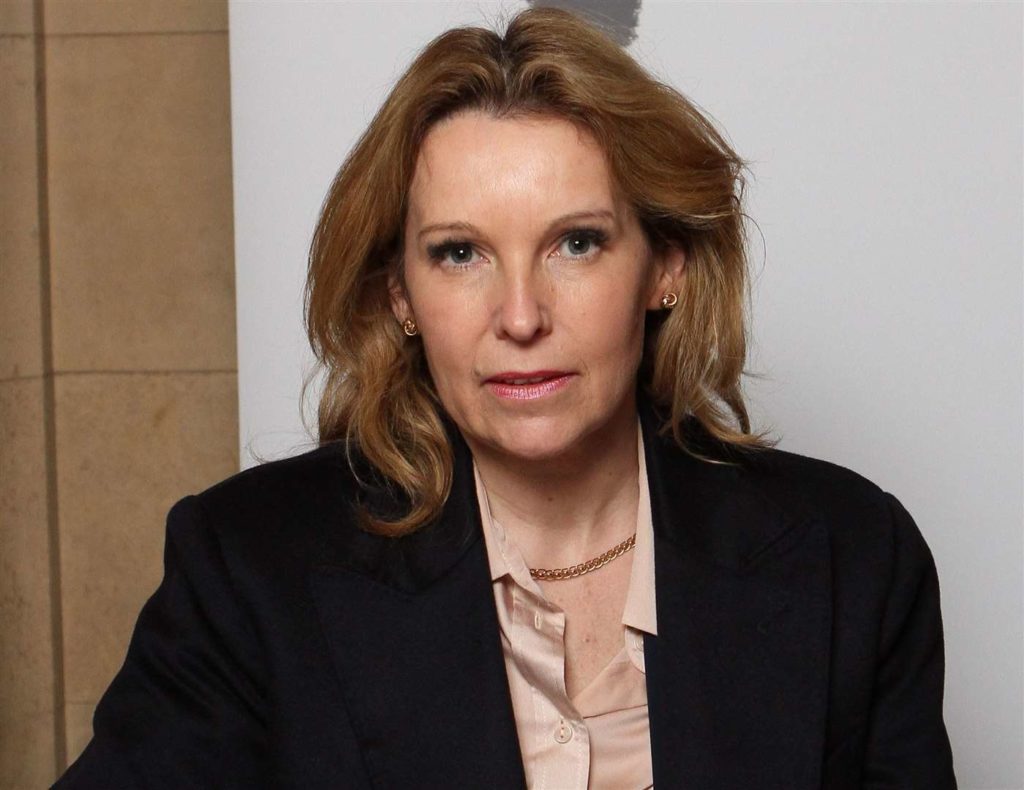 "People traffickers have no regard for life, no matter how old or young."
An investigation has been opened by the public prosecutor in Dunkirk to try and identify the cause of the sinking, according French authorities.
More than 7,400 migrants have reached the UK in small boats this year, up from 1,825 in 2019.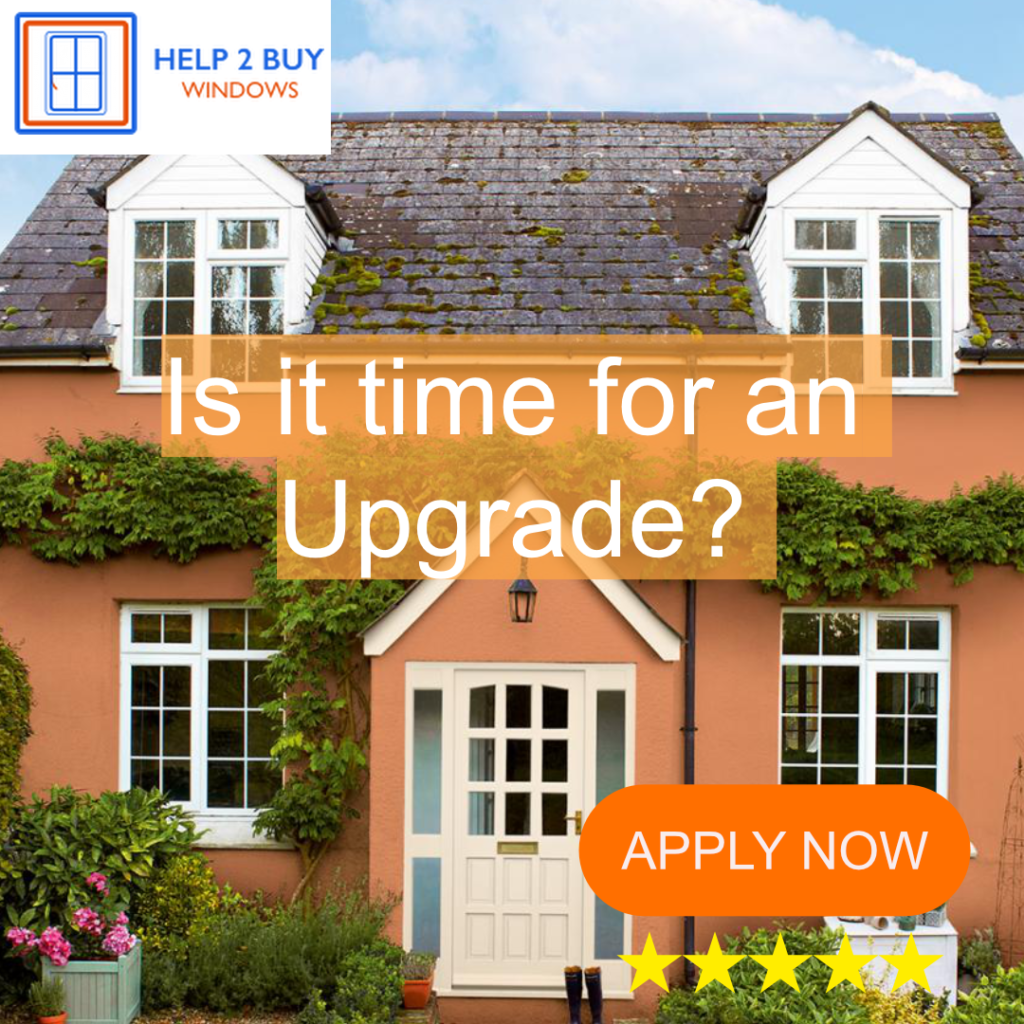 Home Secretary Priti Patel has vowed to make the crossings "unviable" and called for boats to be stopped at sea and returned to France.
The UN Refugee Agency said in August it was "troubled" by the plans to intercept and return boats, adding that the numbers making the crossing "remain low and manageable".
Charity Care4Calais said the "loss of life should be a wake-up call for those in power in France and the UK".
This comes after Dr Tristan Cope, the medical director at Liverpool University Hospitals NHS Trust, which runs the Royal, Aintree and Broadgreen hospitals, said a "huge strain" had been placed on hospital staff in Liverpool and added that numbers were still rising.
It said creating a new system which would allow asylum-seekers to apply for refuge in the UK from outside its borders would "put an end to terrifying, dangerous sea crossings and stop tragedy striking again".
At least two people are thought to have died while attempting the crossing this year, with one body found on a beach near Calais on 18 October.
Abdulfatah Hamdallah, from Sudan, died while trying to row to the UK in August.