France has hit out against the UK over plans to turn back boats that carry migrants across the English Channel to the UK
The UK government has authorised the Border Force to turn away migrant boats back to France, but only in limited circumstances and if UK Home Secretary Priti Patel personally approves of each case.
France has said that it would break international maritime law, and has also accused the UK of financial blackmail.
Boris Johnson's spokesperson has said that any new plans will be both safe and legal.
The UK's Border Force has been training for months to use the new and highly controversial tactic of turning migrant boats back in certain circumstances.
Government sources have said to the BBC that the final training sessions may take place within the next few days, subject to the weather, meaning the tactic could be put in place and ready to be implemented whenever the UK thinks it is legal, practical, and safe.
But France, as well as many campaigners and critics, have questioned the legality of the new plans. They believe that it breaks international maritime law, which says that people at risk of losing their lives at sea must be rescued.
This comes after border Force officials are in the final stages of training to use a new tactic in turning back migrant boats across the Channel. Rising numbers of migrant boats have been crossing the English Channel in recent months – and so far this week, more than 1,500 people have crossed by boat.
Lawyers for the government have said that turning the boats back would be legal in limited and specific circumstances, although they have not confirmed what these instances will be.
In a strongly worded tweet, Gérald Darmanin, the French interior minister said that France would not accept any practice that breaks international maritime law.
"UK's commitment must be kept," he said. "I clearly said it to my counterpart Priti Patel. The friendship between our two countries deserves better than posturing which undermines the cooperation between our ministries".
He also accused the UK of financial blackmail, referring to a deal that the UK and France struck over money earlier in the year, when the British government promised to pay £54.2m for extra action on the French side of the Channel such as doubling the number of coast patrols.
Since then, Priti Patel has warned that Britain could withhold the money unless it intercepted more boats.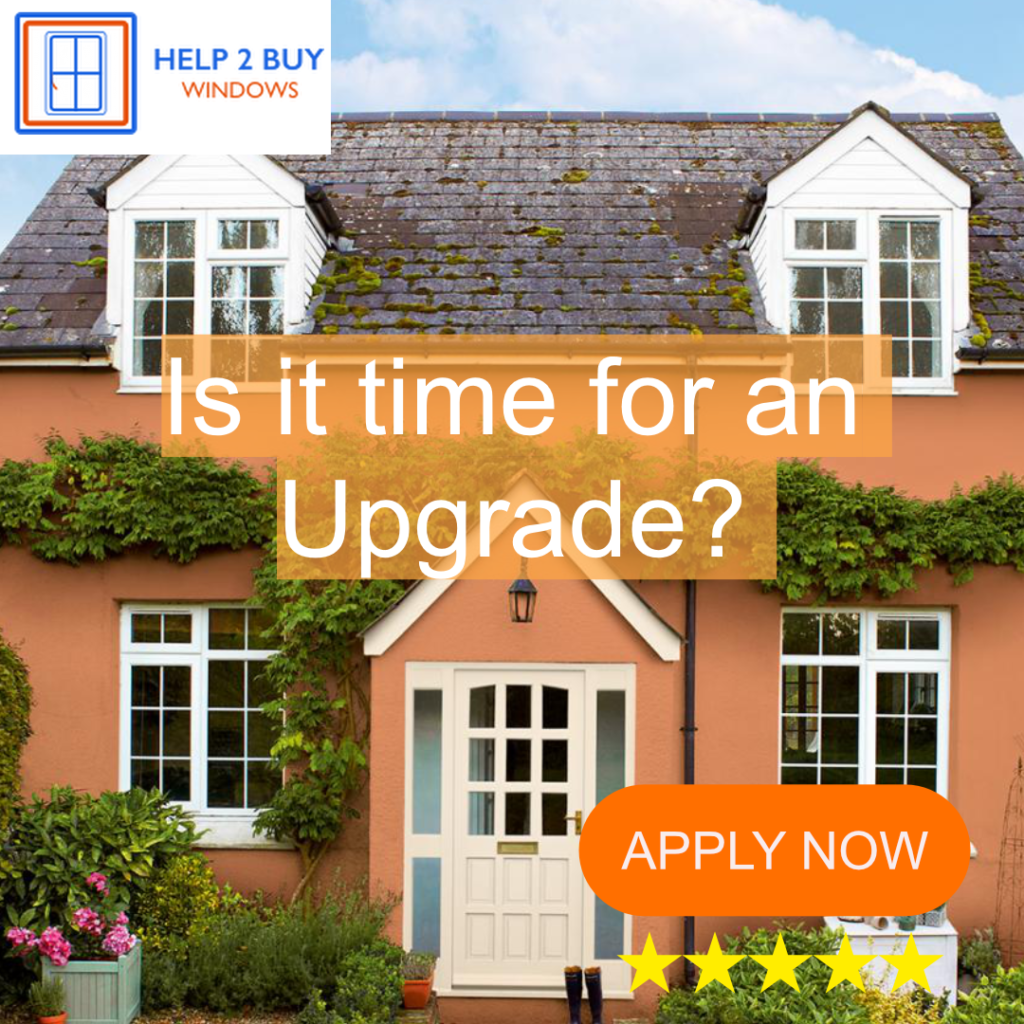 The PM's spokesperson rejected those accusations, saying that the government has "provided our French counterparts significant sums of money previously, and we've agreed another bilateral agreement backed by millions of pounds".
And he said: "Any approach Border Force use is safe and legal. Our operational activities comply with domestic and international law."
He added that "we continue to evaluate and test a range of safe and legal options" and any approach "is tested through multiple sea trials".
Charities and opposition politicians have also noth criticised the plan.
The British Red Cross said it was concerned that sending people back to sea could "make already treacherous journeys even more perilous".
"Crossing the Channel in a small boat is only ever a desperate last resort, and an extremely dangerous one. When people's lives are in danger they need help, compassion and humanity, not to have their ordeal extended."
This comes after the UK government has given polluters the green light to start dumping risky sewage waste that has not been properly cleaned into rivers and the sea as Brexit and Covid disrupt normal water treatment.
Amnesty International UK said people "only make dangerous journeys and rely on smugglers because there are no safe alternatives made available to them".
And the boss of charity Refugee Action said the policy was "about bullying refugees to score political points rather than breaking up smuggling gangs.
"We all want the boats to stop but this plan massively increases the chances of families drowning at sea."
Labour also said the tactic risks lives, adding: "That the home secretary is even considering these dangerous proposals shows how badly she has lost control of this situation."