Forecasters have said that temperatures could reach 33C on Friday, which is more than double the monthly average of 14.1C for July
According to the Met Office, Friday could be the hottest day of 2020 so far, despite July being unseasonably cool.
Forecasters say temperatures could reach 33C – more than double the monthly average of 14.1C for July. The highest temperature recorded so far this month is 28.5C on 17 July at Heathrow Airport.
July's cool temperatures are down to "unseasonable" winds, with low-pressure systems and weather fronts coming through, with gusts of up to 50mph recorded on Monday.
The Met Office figures for July show that the UK has already seen more than 100% of its average monthly rainfall, but only experienced two-thirds of its expected sunshine for the month – a total of 113.4 hours.
This comes after Prime Minister Boris Johnson has told Members of Parliaments that there was "no smoking gun" in the now-released Russia report, as opposition leader Sir Keir Starmer claimed that the Prime Minister "sat on" the "extremely serious" report.
Temperatures are expected to rise over the next few days, reaching the 30s by the weekend, according to the forecaster, but the rise in temperatures is not expected to raise the month's average.
"We're expecting (Friday) temperatures to potentially get to 33, certainly isolated 33s, which may just get the warmest day of the year, though there was a 33.4 in June," a spokesman for the Met Office said.
"We've not seen a temperature anywhere above 30 so far or even with a three in it – that is quite unusual for July."
London and the South East could potentially reach highs of 33C at the end of the week, Met Office spokesman Grahame Madge has said.
"It will get warm… it will be 30C and above quite widely, from the south coast and up to Yorkshire. The warmth will extend to the Scottish border, where temperatures will be in the high 20s," Mr Madge told Yahoo.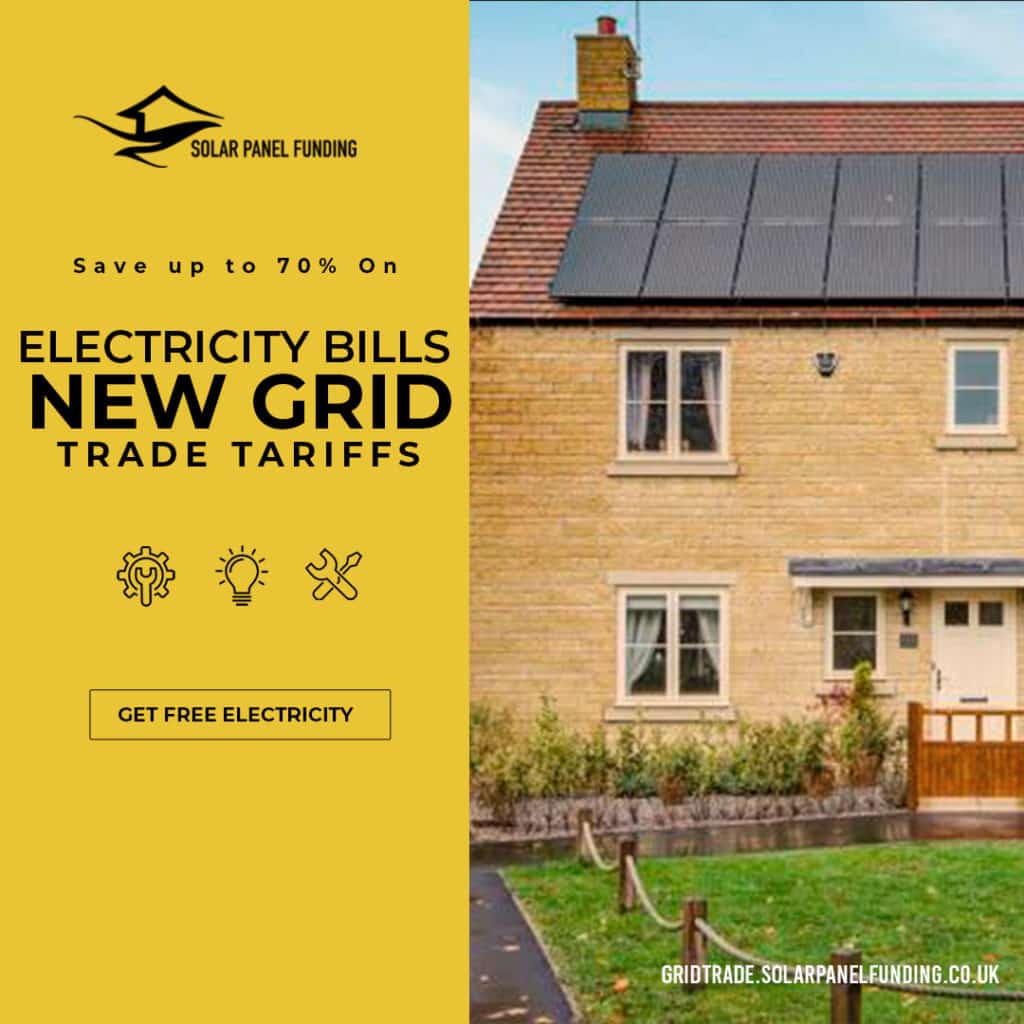 Places such as Reading, Northampton and Cambridge are expected to see the highest rise in temperatures, with 30C temperatures potentially featuring as far north as the Scottish border.
Despite the rise, the Met Office say the weather would not extend into a three-day "heatwave territory".
"In terms of shifting the overall weather stats for the month, it's not going to do much to the average," the spokesman added.
This comes after Boris Johnson has warned the nation that there are signs of a 'second wave' of COVID-19 in Europe, and has defended a 14-day quarantine for those arriving into the UK from Spain.