The government is preparing to launch a program which alerts people if they come too near someone who has tested positive for COVID-19.
The contact monitoring program, which will operate on an opt-in basis, will be published either just before or just after the lockdown is lifted, according to many people with close knowledge of this project.
NHS bosses hope the app will attract greater than 50 percent of the populace, as large numbers of people using it together will be crucial in order for it to work efficiently. The occurrence of this app, which was first shown by the Health Service Journal, has been understood some time.
However, critical technical details have only recently been agreed by NHSX, the NHS England invention unit leading the project.The app will detect different phones in close area using short-range Bluetooth signs, then keep a record of these contacts on the device, the sources say.
If a person tests positive for COVID-19, they'll have the ability to upload those contacts, that will then be alerted – after a suitable delay, to prevent accidentally identifying a single – through the program.
This method means data isn't sent frequently to a central authority, possibly easing concerns around privacy, which NHSX worries may slow adoption of this program.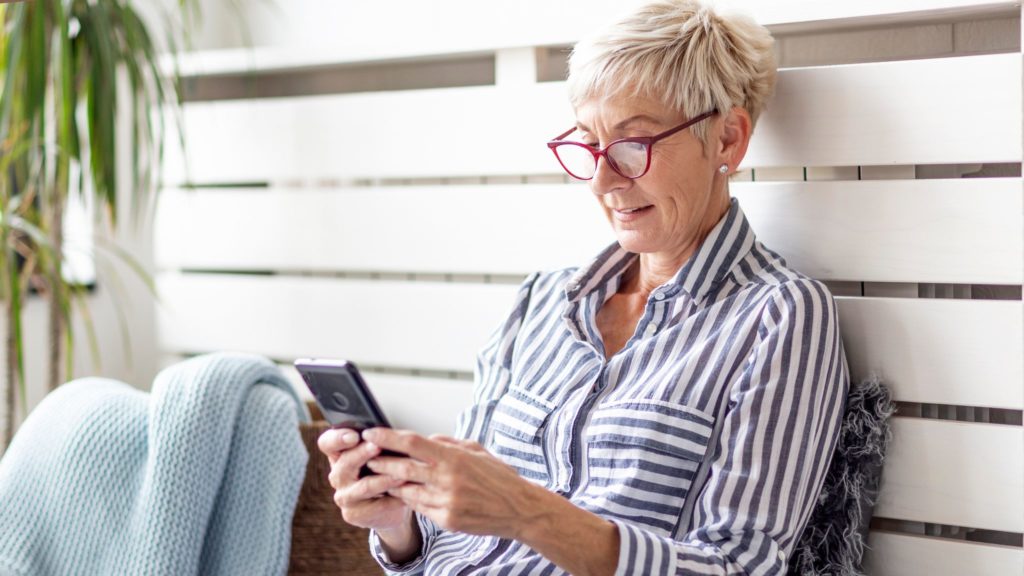 NHSX intends to appoint an Ethics Board to oversee the project, with board members to be identified within the coming weeks.But, privacy campaigners and data security advocates questioned whether any board of this sort will be independent, and increased concerns about the program's safeguards.
Last week, a group of "responsible technologists" printed an open letter to the CEO of NHSX and the Secretary of State for Health and Social Care warning that"place and contact monitoring technology could be utilised as a way of social control".
We understands that this letter was printed in response to the first stage of the evolution of the program, which was originally meant to be used during the "containment" period of the government's response to the pandemic.
1 source who witnessed work on the program in this time described it as a"hot mess" run by"a hodge-podge of providers and contractors" with"no apparent voices in the room talking to the privacy implications of the technology they were using.
"Another said:"The first brief was to take what was happening across the world and say,'What's the British version of this?' However, it did not really feel like this was happening.
"NHSX insiders argue that this was an inevitable result of a team working at breakneck speed, during a time once the plan in Downing Street was shifting quickly.