The University of Oxford and UK-based global biopharmaceutical company AstraZeneca today have announced a landmark partnership for the further development, large scale manufacture and distribution of the Coronavirus vaccine candidate being trialled by the University.
The exact details and final terms of the agreement will be ironed out over the coming weeks, but the pair have agreed to begin the partnership immediately.
The potential vaccine began human trials last week with the University Oxford Vaccine Group and has been developed by the University's Jenner Institute.
The partnership is the first partnership to be formed since the UK Government launched its dedicated Vaccines Taskforce two weeks ago.
While there is no guarantee that the vaccine will work, with the additional £20 million funding for Oxford University's vaccine research, it seems like a hopeful step in the right direction for the development of a COVID-19 vaccine.
The new agreement also outlines that if the vaccine candidate is successful, the UK would be provided priority access to the vaccine as early as possible.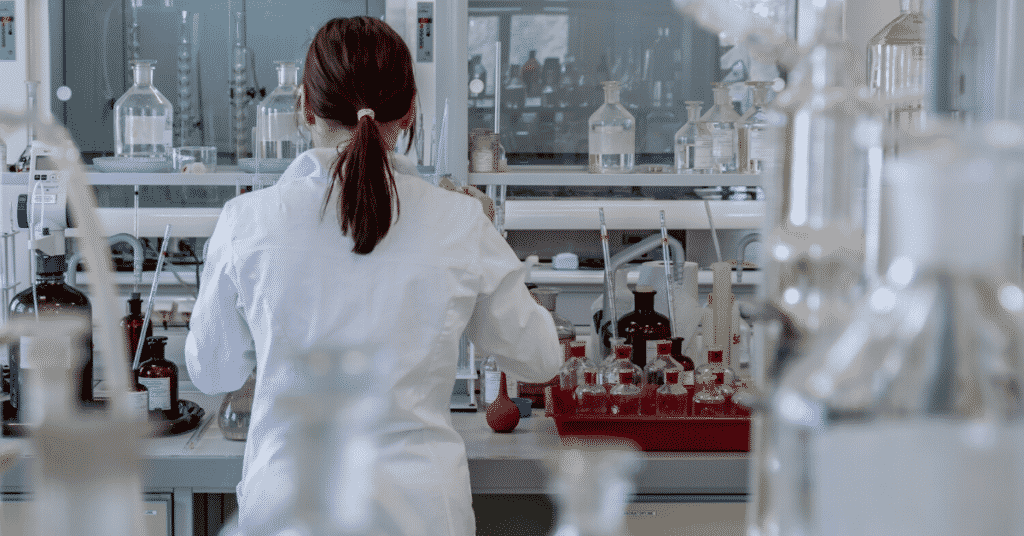 AstraZeneca would also be working with its global partners for the international distribution to be made mainly available to low and medium-income countries.
Both, The University of Oxford and AstraZeneca have agreed to work on a non-profit basis for as long as the pandemic lasts.
Any income received from the sale of the vaccine will be reinvested into medical research and a new Pandemic Preparedness and Vaccine Research Centre.
The Vaccine candidate named ChAdOx1 nCoV-19
Has been Developed at the University of Oxford's Jenner Institute, working with the Oxford Vaccine Group, The vaccine candidate uses a viral vector (a tool used by molecular bioligists to deliver genetic material into cells) based on a weakened version of the common cold (adenovirus) containing the genetic material of SARS-CoV-2 spike protein.
After the vaccine is injected, the surface spike protein is produced, which primes the immune system to attack COVID-19 if it later infects the body.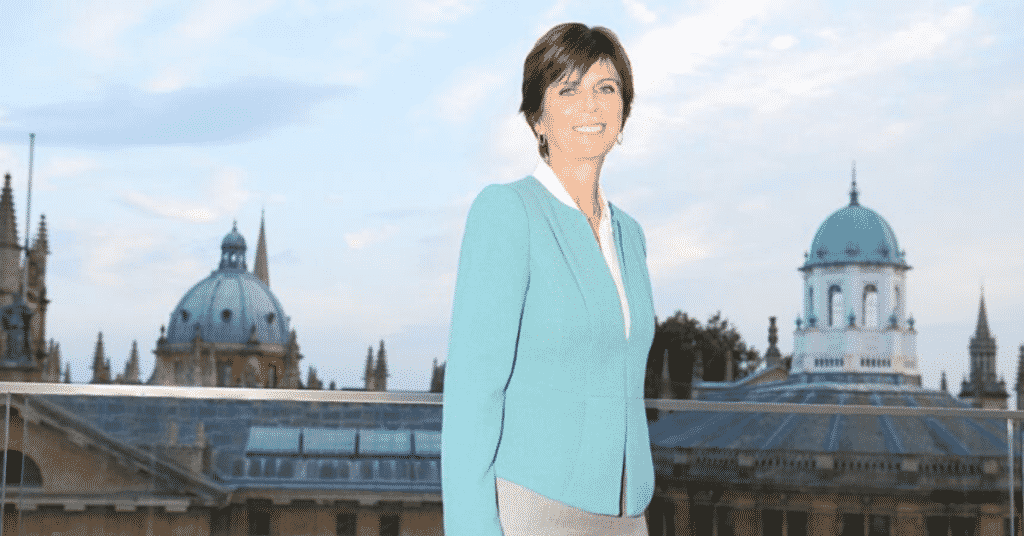 "Like my colleagues all across Oxford, I am deeply proud of the work of our extraordinarily talented team of academics in the Jenner Institute and the Oxford Vaccine Group. They represent the best tradition of research, teaching and contributing to the world around us, that has been the driving mission of the University of Oxford for centuries. Like people all across the country, we are wishing them success in developing an effective vaccine. If they are successful, our partnership with Astra Zeneca will ensure that the British people and people across the world, especially in low and middle income countries, will be protected from this terrible virus as quickly as possible."

Vice-Chancellor of Oxford University, Professor Louise Richardson