Dominic Raab has said that the British public won't be able to get a haircut or visit pubs and restaurants until the 4th of July at the earliest
Under the government's three-phase plan for the easing of the current lockdown measures, those who are unable to work from home will be permitted to return to work starting Wednesday.
The Foreign Secretary has said that this "modest" change to the lockdown would help those such as people who work in manufacturing as well as builders.
This news comes after speculation that garden centres will be able to open their doors once again in the first steps to ease the economy out of lockdown.
A full list of who is being encouraged to return to work this week will be announced later today, as the government publish a 50-page document on the three-phase plan.
During the second phase of the government's plan, which would begin on the 1st of June at the earliest, some shops may be permitted to reopen.
However, Dominic Raab has confirmed that services such as hairdressers and barbershops, as well as pubs and restaurants, will only be permitted to continue operating during phase three, which could start on the 4th of July at the "very earliest".
"From 4 July, at the earliest, we'll look at other sectors and that will include hospitality, but it will also include personal care and people like hairdressers," the foreign secretary told Sky News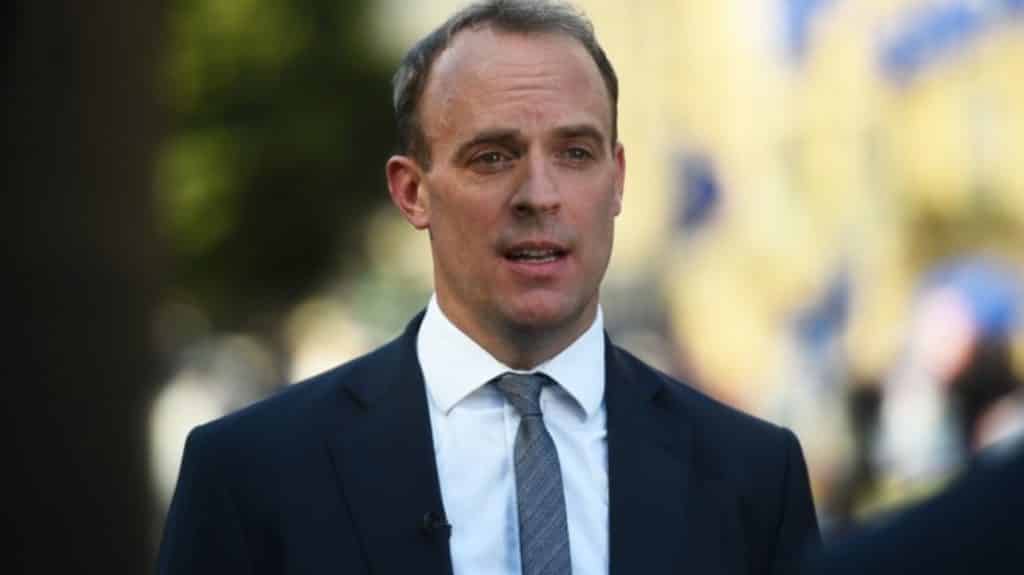 "Obviously the proximity in those two sectors… is something where we don't think we're ready yet, given where we are with the virus."
The government is also currently looking into plans to enforce a 14-day quarantine period on those entering the UK at the end of May.
When it was suggested that this had affected summer holiday plans of many Brits who were planning on travelling abroad, Mr Raab replied: "I'm really sorry for that and we do understand the sacrifices everyone's having to make."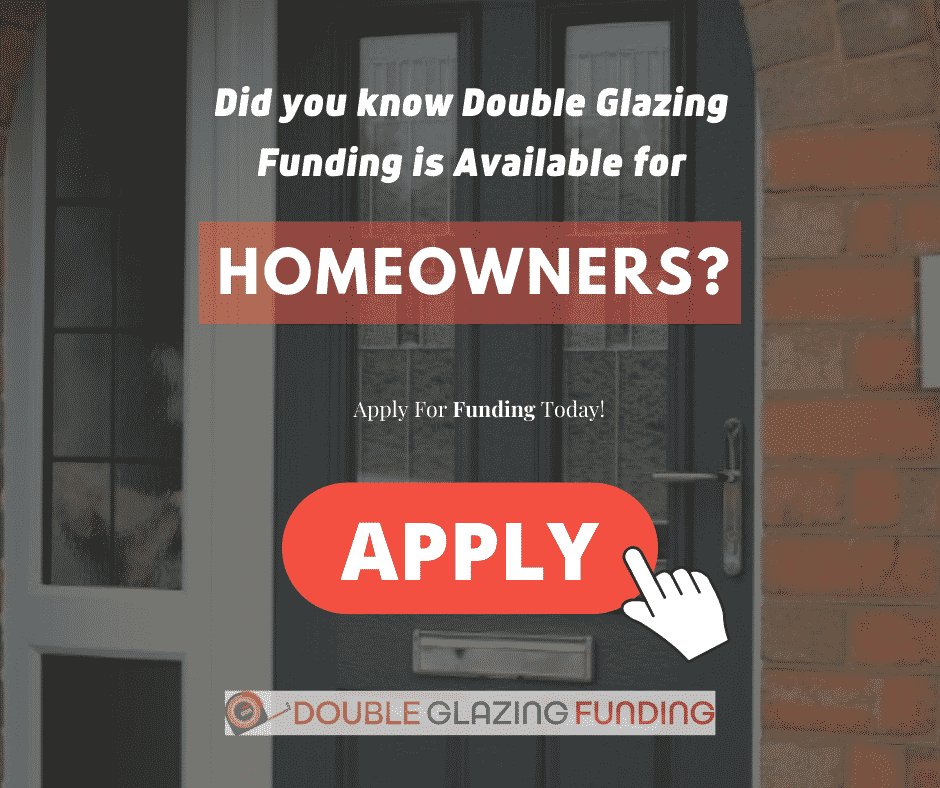 The foreign secretary has also said that the government is aiming to "get all primary school children back into school within a month of the end of the summer term", but this would not happen until the 1st of June at the earliest.
Starting on Wednesday, lockdown rules will be slightly relaxed, allowing for the British public to engage in unlimited outdoor exercise, as well as sports with others from their household, this includes activities such as golf, basketball, tennis and fishing.
This move to ease some lockdown measures has been met with heavy criticism, following deaths due to COVID-19 in the UK having surpassed the figure of 30,000.
Dominic Raab has also said that the government is looking into ways of allowing "limited contact" between households.
"We've asked the scientists to look at whether there could be some limited contact between, say, two different households within the same family, for example, we've asked them to give us some advice on what that would do to the transmission rate," he said.
"Until we've got that advice back, we're not in a position to say 'yes you can positively do that', but it is something we want to look at."
Mr Raab said "clear guidance" on public transport would be published on Tuesday, which is likely to include advice on wearing face coverings.
"There's limited evidence on their value, but one thing they can do – in settings where you can't be guaranteed to be socially distanced – they can stop you passing it on to other people," he added.
"That's something, in relation to public transport, that we'll give advice on shortly, about how that can be done."