Hate crime has hit new records in England and Wales, with the number of racially motivated offences recorded by police rising by 4,000 in a year
More than 105,000 cases of hate crime were recorded in 2019-20, an increase of 8% compared to the previous year.
A separate Home Office report on trends during the coronavirus pandemic showed that racial hate crimes jumped significantly during Black Lives Matter protests.
During the lockdown in March, April and early May offences dropped, but in June and July the number of racially or religiously aggravated offences was up a third on the previous year.
The Home Office said the spike was "likely to be related to the Black Lives Matters protests and far-right groups' counter-protests in England and Wales following the death of George Floyd on the 25 May in the United States of America".
This comes after misogyny could potentially become a criminal offence in England and Wales in order to protect women, this is according to a new report from the UK's Law Commission.
Chief executive of the Victim Support charity, Diana Fawcett, added: "Our caseworkers also report that the lockdown has been used in some instances to intimidate Bame communities with false accusations of flouting rules."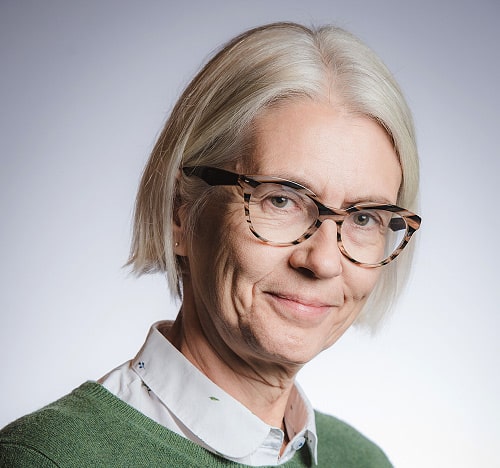 "We know that hate crime is hugely underreported because some victims worry that the incident was 'too trivial' to report or that it won't be taken seriously by the police."
"While in one sense it is extremely concerning that racial and homophobic hate crimes in particular are on the rise, it can also be a sign that more victims are coming forward."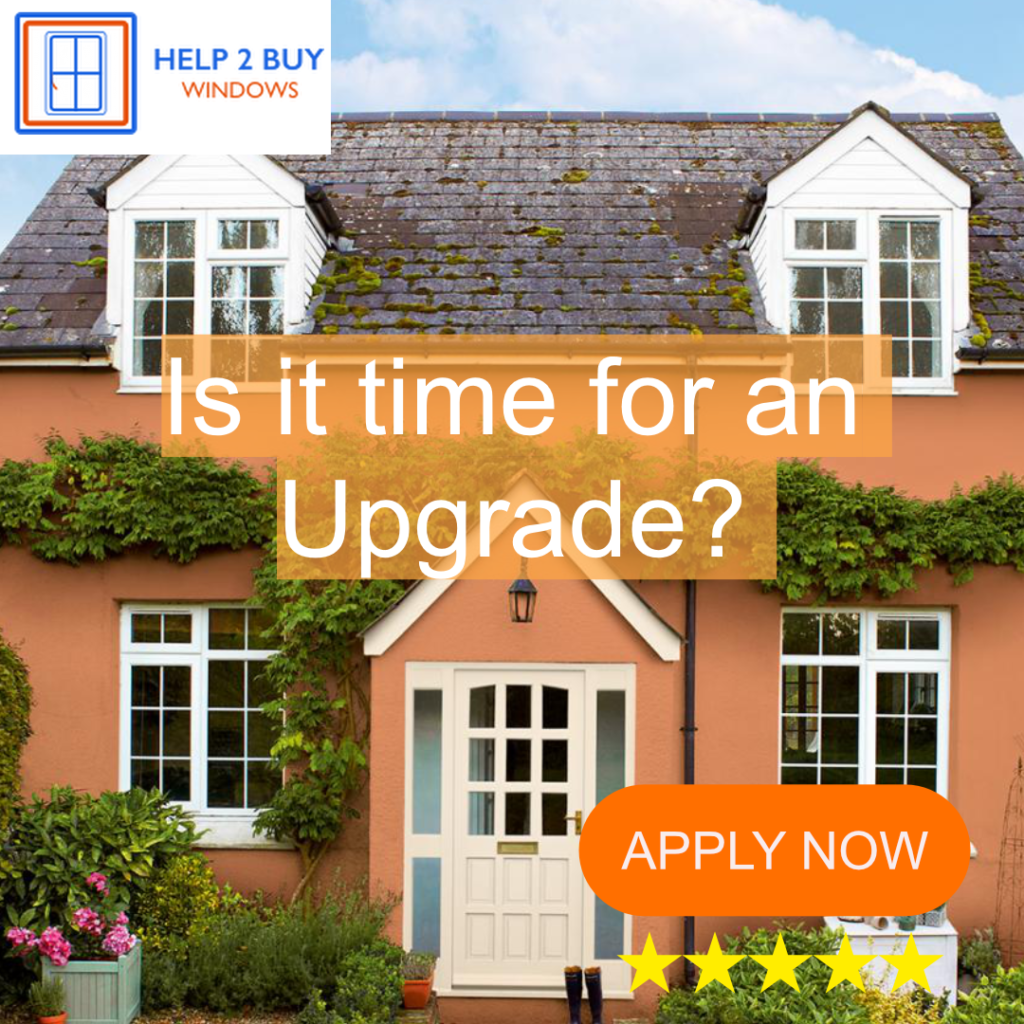 "In the last parliament, the Home Affairs Committee heard worrying evidence about the seriousness of hate crime – online and offline – and its impact on individuals and communities," she added.
"There is responsibility on the government, social media companies and all of us in our communities to drive out this hatred from our society."
The Liberal Democrats' equalities spokesperson, Wera Hobhouse, said the rise in hate crime "must be stopped and reversed".
She added: "All of us with the privilege of a public platform – including government ministers – have a responsibility to condemn the irresponsible and divisive rhetoric that inflames hatred."
This comes after Facebook has announced that it will be updating its policies on hate speech to explicitly ban Holocaust denial on the platform. The site had previously been allowing such content to be posted on the platform.
Baroness Williams, the minister for countering extremism, said: "All forms of hate crime are completely unacceptable."
"The government takes this issue very seriously, which is why we published the hate crime action plan which has helped improve the police response to, and public awareness of, all forms of hate crime."
"We are working with community groups, charities and schools funding projects to tackle racially and religiously motivated hatred and we have also provided £3.2m in funding to improve security at places of worship at risk from hate crime attacks for 2020-21."