Thousands of headteachers throughout the country are urging ministers to prevent a potential mental health crisis among students who have missed months of learning
Thousands of headteachers across England are urging the government to cut back exams next year, following fears of a potential mental health crisis occurring among pupils who have lost out on months of learning amid the COVID-19 pandemic.
They have said that the government's assumption that students can catch up on missed classes when they return to their lessons in September, to sit their GCSEs, as well as A-levels as normal in the summer of 2021, is "neither realistic nor workable".
This comes after Chancellor of the Exchequer, Rishi Sunak, is set to announce a £2 billion "kickstart scheme" later to help create more jobs for young people in the UK.
However, they are calling for a significant cut in curriculum content with fewer exams in each subject in hopes of easing pressure on students and allowing teachers to focus on the wellbeing of their students rather than "exam cramming". Currently, students can sit up to 30 two-hour papers over the course of just one month.
The headteachers, from 78 different English local authorities, who are represented by the campaign group Worth Less?, also want assessments to be cancelled for primary school students for the coming year, as well as an overhaul of performance league tables within schools.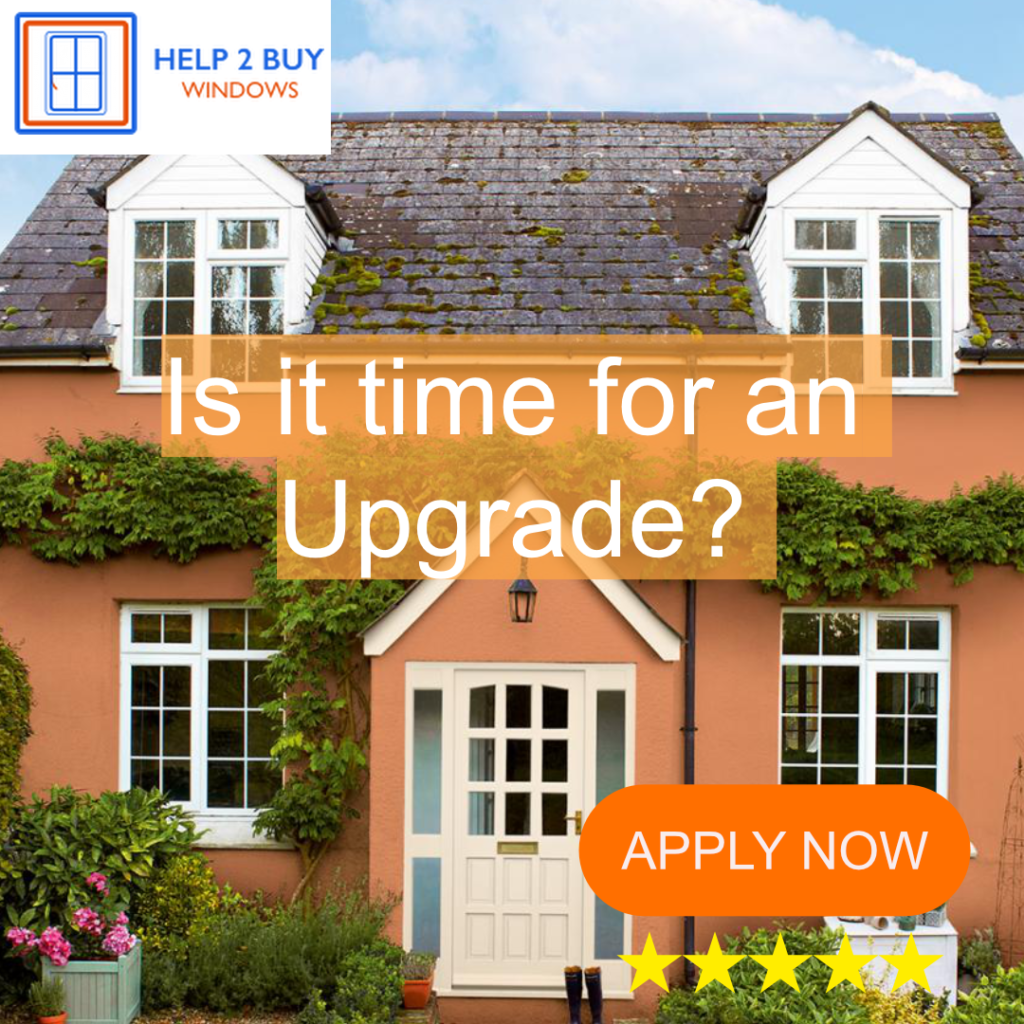 After the abrupt cancellation of the summer's exams this year due to the coronavirus pandemic, the government has ruled that next year's exams will be going ahead as normal, despite the suspension of most classes against the backdrop of a significant toll on physical, as well as mental health.
Alan Brookes, chair of the Kent Association of Head Teachers, said: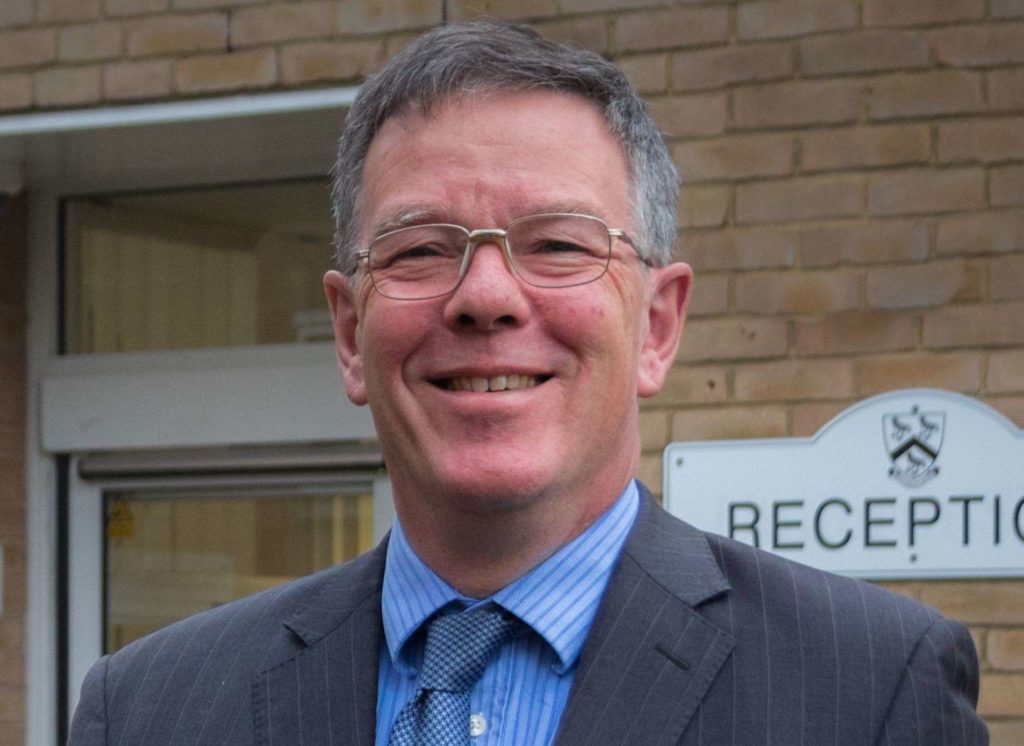 "The major focus has to be the welfare of students, and getting their wellbeing and mental health sorted out."
"Some lifting of the pressures of the examination system would be a help in enabling schools to do this."
Brookes said a full slate of exams would add to pressure on disadvantaged students, who have been less able to access online lessons and complete schoolwork, widening the attainment gap.
"The results will be unsafe and any comparisons that are drawn from them [for performance tables] will be similarly unsafe. The priority for schools will be getting all their students back into school safely, and addressing their welfare. We are already hearing about a large number of mental health issues," he said.
Downing Street has rejected calls for the Prime Minister to apologise after he said that "too many care homes didn't really follow procedures" amid the COVID-19 pandemic.
A Department for Education spokesperson said: "We recognise that students due to take exams next summer will have experienced disruption to their education, which is why we have prioritised bringing year 10 and year 12 pupils back to school this term.
"The range of measures proposed by Ofqual, including the possible short delay to the exam timetable and subject-specific changes to reduce pressure on teaching time, will further ensure those young people taking exams next year have the same opportunities to progress as the students before them."