Health warnings have been issued as record-breaking temperatures are forecast from hot air from a Saharan plume flow to Britain This week!
The Copernicus Emergency Management Service (EMS) has forecasted the highest threat level for forest fires for almost all of France and Spain on Thursday, with "high" or "very high" threat levels for much of Portugal, Italy, Belgium and Germany.
Meanwhile, Belgium, Luxembourg and the Netherlands could see record temperatures this week with highs of 39C predicted across the three countries.
The extreme weather comes less than a month after a record-breaking heatwave in June, which saw France record its hottest temperature ever (46C), followed by major wildfires in Portugal over the weekend.
Ruth May, chief nursing officer for England, said people should make time to "check in on neighbours and loved ones who can suffer the most from heat and pollen".
The warning comes as forecasters say the UK could see record temperatures for July this week and might even break the all-time night-time record.
The country's state meteorological agency (AEMET) has warned that many Spanish provinces could see dangerously high temperatures this week, with at least 12 facing a significant risk of heat above 40C.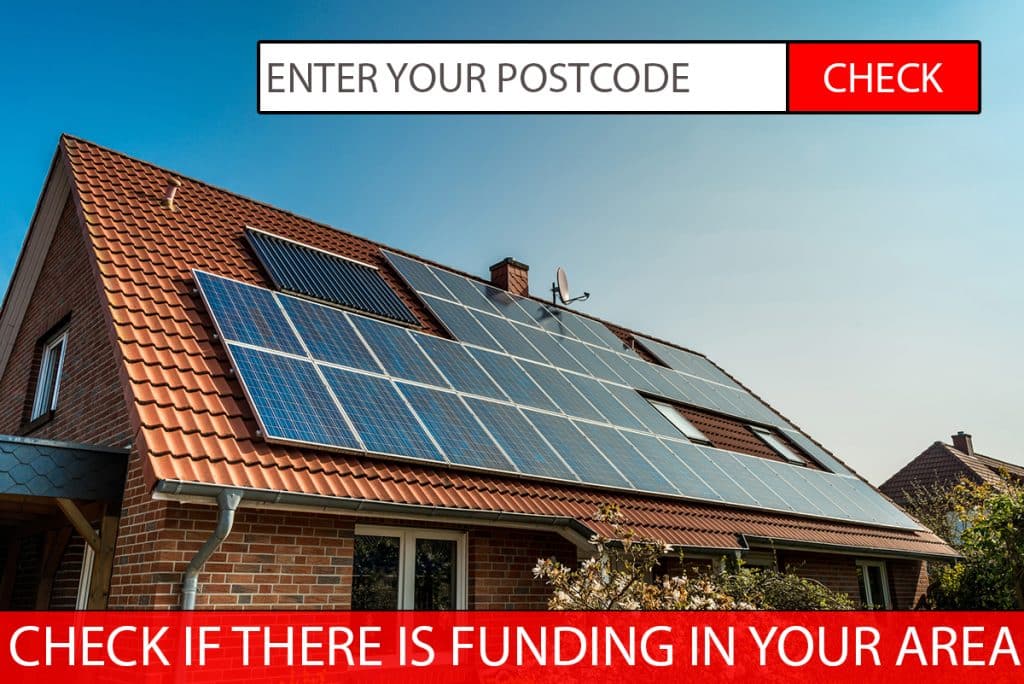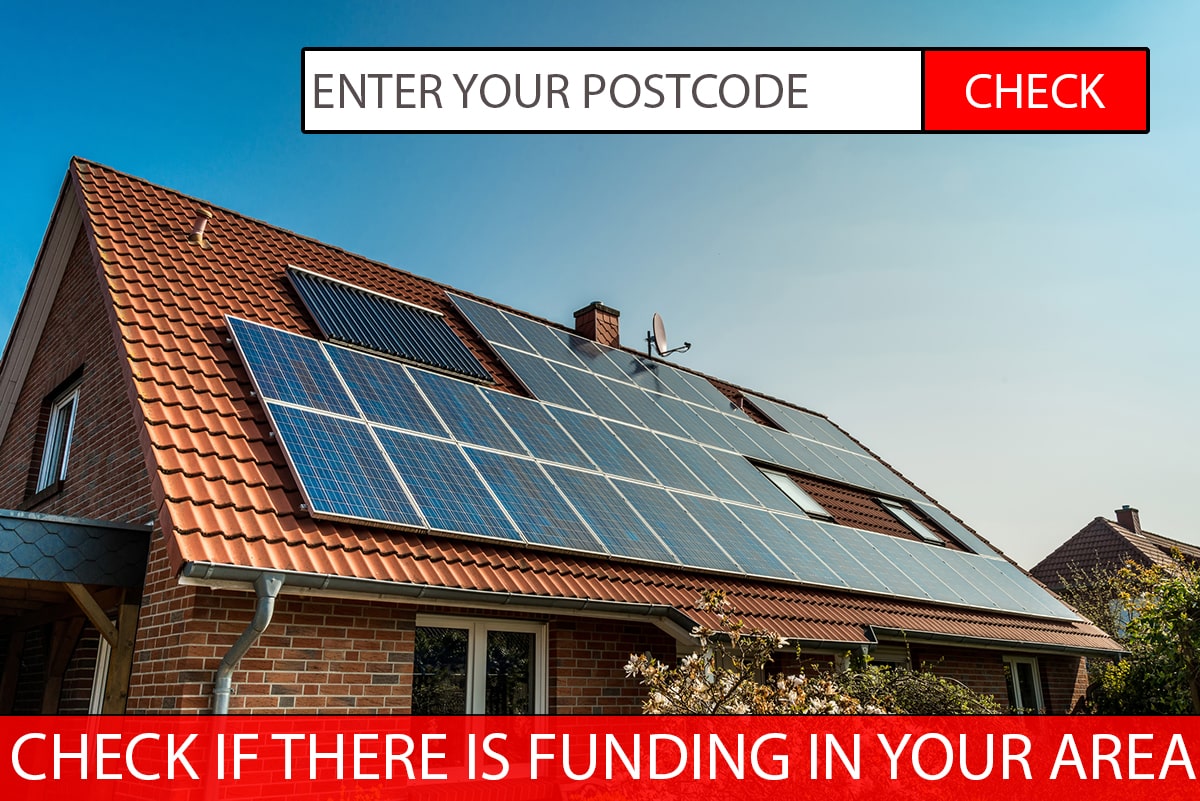 In France, Paris authorities activated a heatwave alert plan on Monday in preparation for the upcoming heatwave, adding to more than 20 other local regions that have been placed on alert.
"Daytime temperatures could well go over the July maximum of 36.7C (98F) set at Heathrow in 2015 as well, with Thursday being the hottest day.
"There's just a small chance that the all time record of 38.5C (101F) set at Faversham in August 2003 could be broken."