New government hotel quarantine measures are aimed at preventing new mutant strains of COVID-19 from coming into the UK from abroad
UK nationals and residents who are returning from "red list" countries will be subject to quarantine measures within government-provided accommodation, such as hotels, for 10 days, The Prime Minister has told MPs.
Boris Johnson has said that the new measures are aimed at preventing new mutant COVID-19 strains from reaching the UK.
The Prime Minister reiterated that, under England's nation-wide coronavirus lockdown, it currently remains "illegal to leave home to travel abroad for leisure purposes".
This comes after Prime Minister Boris Johnson was set to be discussing proposals for a hotel quarantine plan with ministers. Most foreign nationals from high-risk countries are currently already denied UK entry, so the new rules will mainly be affecting any returning UK citizens and residents.
He said that the government would "enforce this at ports and airports by asking people why they are leaving and instructing them to return home if they do not have a valid reason to travel".
And, when announcing the new hotel quarantine requirements for the UK, Mr Johnson told MPs: "We have also banned all travel from 22 countries where there is a risk of known variants including South Africa, Portugal and South American nations.
"And, in order to reduce the risk posed by UK nationals and residents returning home from these countries, I can announce that we will require all such arrivals who cannot be refused entry to isolate in government-provided accommodation, such as hotels, for 10 days without exception.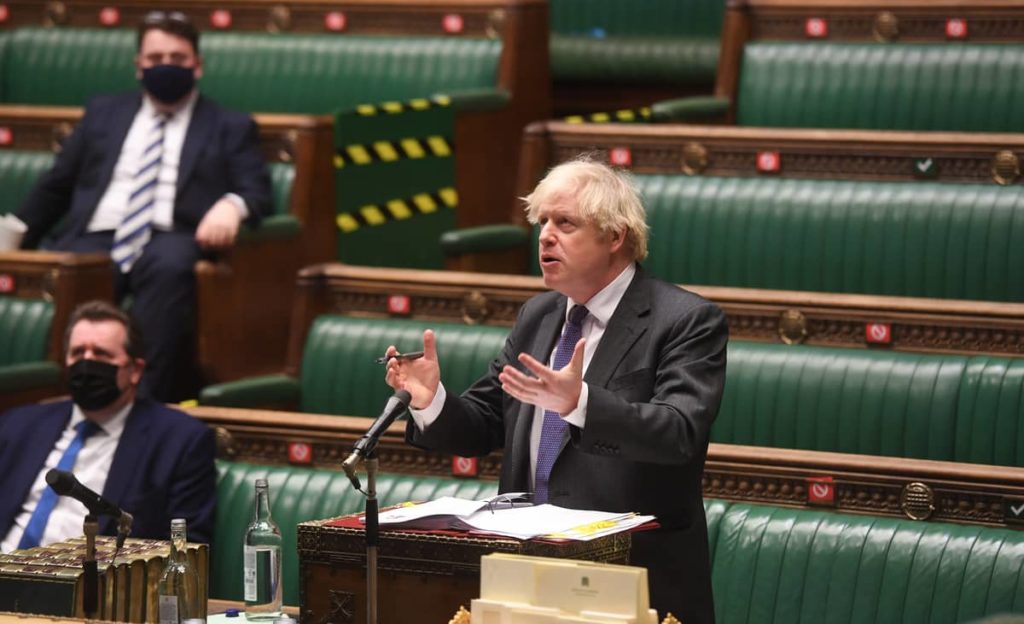 "They will be met at the airport and transported directly into quarantine."
Boris Johnson said that the Department of Health and Social Care was working to establish quarantine facilities "as quickly as possible".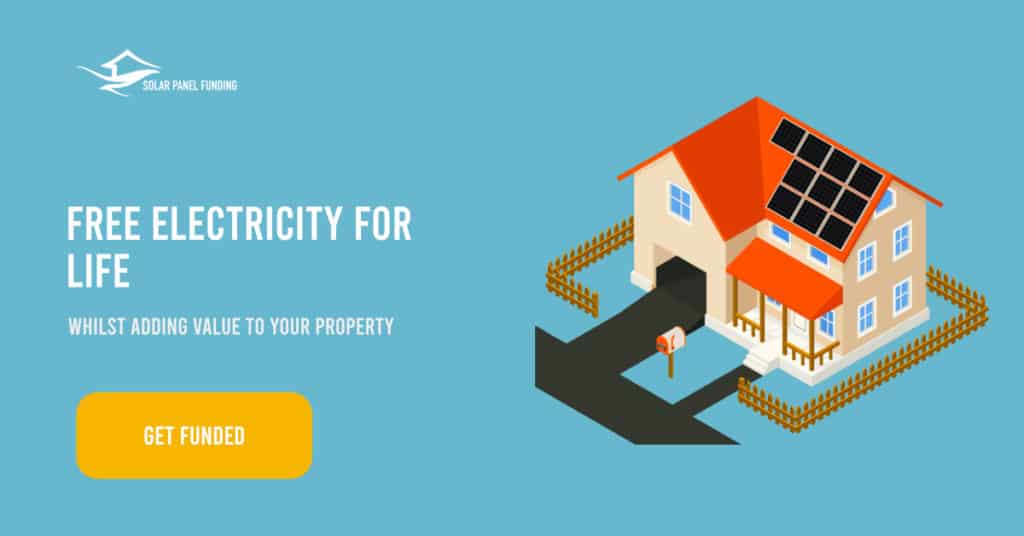 Although the Prime Minister has said that there were only 22 countries from which the UK had so far imposed travel bans, a government list states that there are 30 countries from which travel into the United Kingdom is banned.
It has not yet been made clear which of those 30 countries the new hotel quarantine laws would be applying to.
This comes after More than 30 on-duty police officers are set to be fined £200 each because they broke coronavirus rules while on duty, by having their hair cut. Scotland Yard said it had been informed that 31 officers had their hair trimmed by a professional barber at Bethnal Green police station in east London on Sunday the 17th of January.
Nick Thomas-Symonds, Labour's shadow home secretary, has said that the hotel quarantine plans were "too limited".
"Mutations of the virus risk undermining the efficacy of the vaccines, threatening life and hope," he told MPs.
"We cannot know where these mutations will emerge from next and the truth is the government is once again behind the curve.
"Labour is calling for a comprehensive hotel quarantining. Today's announcement is too limited, it leaves huge gaps in our defences against emerging strains.
"We know that the strains that emerged in South Africa and Brazil have already reached these shores. Little wonder really when controls have been so lax."