President Donald Trump vows to take his fight to the Supreme Court, providing no evidence for ballot fraud claims according to Joe Biden
Donald Trump has accused his opponent Joe Biden of "fraud on the American public" and claimed that victory in the United States election before all results have been announced.
Ten states are yet to declare and the result remains on a knife edge.
Speaking from the White House, the President vowed to take his fight to the Supreme Court because he wants "the law to be used in a proper manner".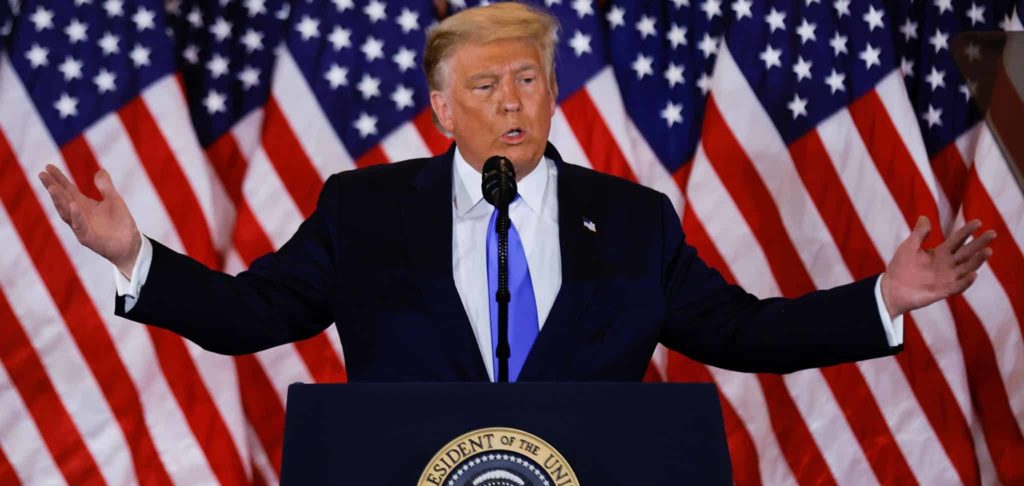 "We will win this and as far as I'm concerned we already have won it,"
Mr Trump said that all voting should stop and he does not want polling officials "to find any ballots at 4 o'clock in the morning and add them to the list" – without citing evidence of that happening."
This comes after President Donald Trump has warned of "violence in the streets" as American voters head to the polls and decide whether or not he should stay within the White House or if he will become the first one-term President of the USA in decades.
Joe Biden's campaign branded the president's remarks as "outrageous, unprecedented, and incorrect".
The Democratic challenger accused Mr Trump of a "naked effort to take away the democratic rights of American citizens".
In a statement, the Biden campaign said: "Never before in our history has a president of the United States sought to strip Americans of their voice in a national election."
"Having encouraged Republican efforts in multiple states to prevent the legal counting of these ballots before election day, now Donald Trump is saying these ballots can't be counted after election day either."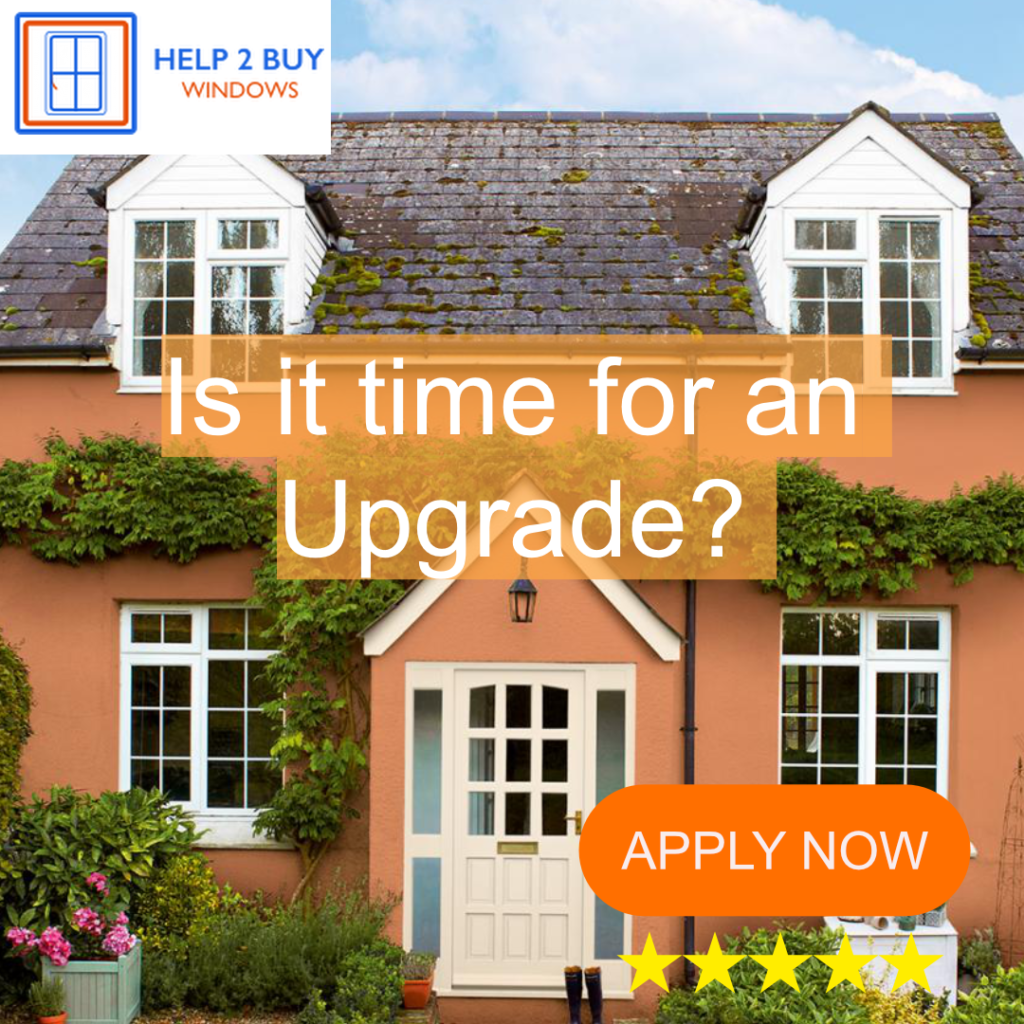 The Biden campaign added they had legal teams "standing by" to resist any effort by Mr Trump to take court action over the counting of votes.
Earlier, at a drive-in rally in Delaware he likely hoped would have been the site of a victory speech, Mr Biden had urged supporters to "keep the faith" and wait for the final results amid a tight showdown in battleground states.
"It may take a little longer," he said.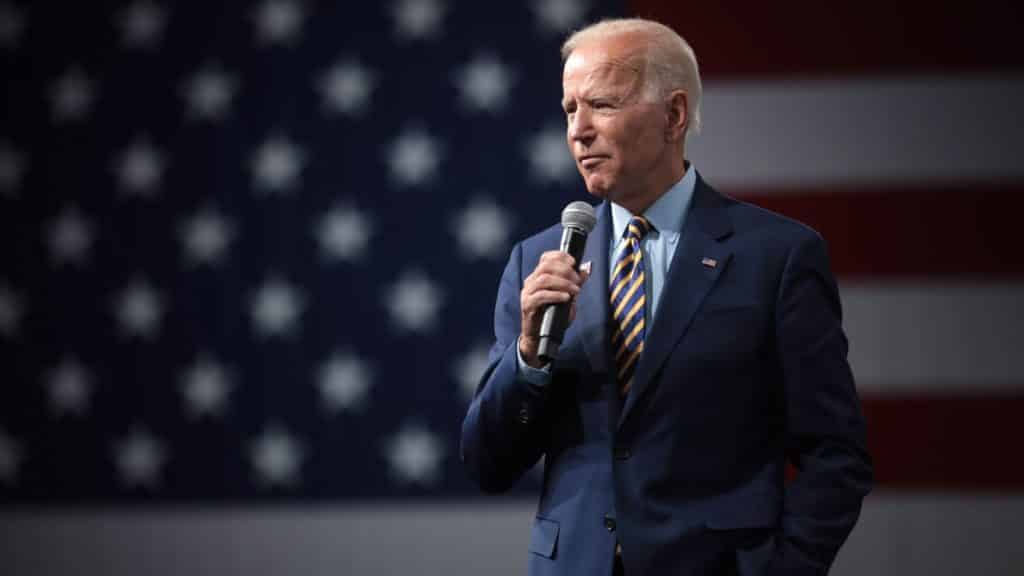 "We're gonna have to be patient, until the hard work of tallying votes is finished… It ain't over 'til every ballot is counted."
This comes after President Donald Trump said on Monday that the government's top fighter against the COVID-19 pandemic, Dr. Anthony Fauci, is a "disaster", and possibly an "idiot", as he claimed that Americans are now "tired of" COVID-19, although the number of coronavirus cases in the United States has continued to increase.
Mr Biden's warning came after crucial swing states he hoped to flip like Arizona, Georgia, North Carolina and Wisconsin went down to the wire, remaining too close to call.
And others he wanted to turn blue – Michigan and Pennsylvania – face severe reporting delays, with no official result likely this morning.
It means an intense showdown continues between the two candidates, with Mr Trump fighting to avoid becoming the first one-term President in decades.