The rich nephew of Kim Jong-un, the leader of North Korea, Kim Han-sol has been reportedly taken into protective custody by the CIA
Kim Han-sol is the son of Kim Jong-un's half brother Kim Jong-nam, who had allegedly been murdered at the orders of the north Korean dictator in 2017 using a nerve agent.
It has been claimed that the currently exiled 25-year-old, who has been said to be living a life of luxury, is now in hiding after surrendering to American intelligence services.
This comes after the UK and the European Union have imposed sanctions on several individuals and one organisation following the novichok poisoning of Alexei Navalny. Six members of Russian government, including the first deputy chief of staff to President Vladimir Putin, have been handed EU and UK travel bans and asset freezes.
North Korean dissident group Free Joseon claimed that they have helped Kim's nephew escape following the death of his father, according to the New Yorker.
Adrian Hong, the head of the group, said that he had "never met a kid with so much money", describing him as to carrying "wads of cash" while wearing "Gucci shoes" on his feet.
Hong said that he believes Han-sol's father, who was the oldest son of Kim Jong-il, North Korea's previous ruler, had "stashed away a lot of cash during his life".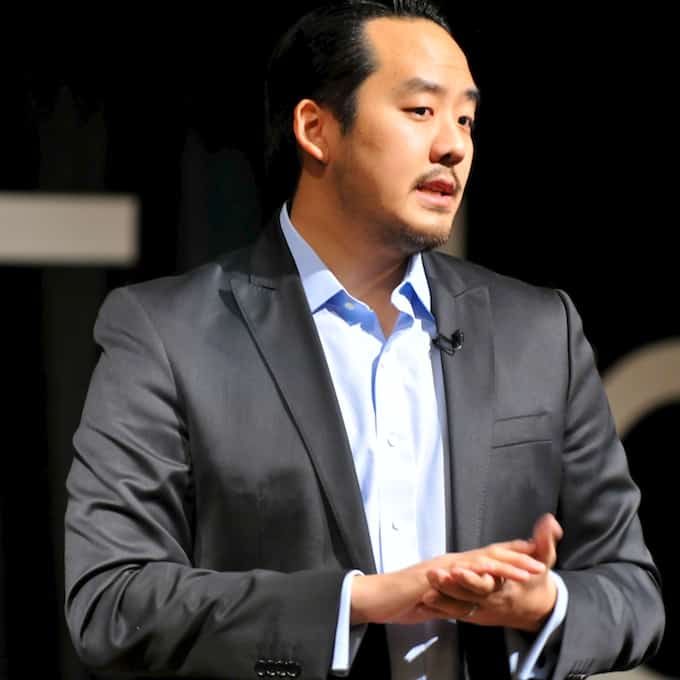 The ruling elite within North Korea are known to have an extraordinary amount of wealth, with the Kim family owning yachts and palaces, as well as a fleet of luxury cars.
Kim himself had been educated in Switzerland and is believed to live a life decadence while his fellow North Koreans are impoverished.
And with all this wealth, along with help from the CIA, is reported to have enabled Han-sol to be able disappear after his father had been murdered almost four years ago.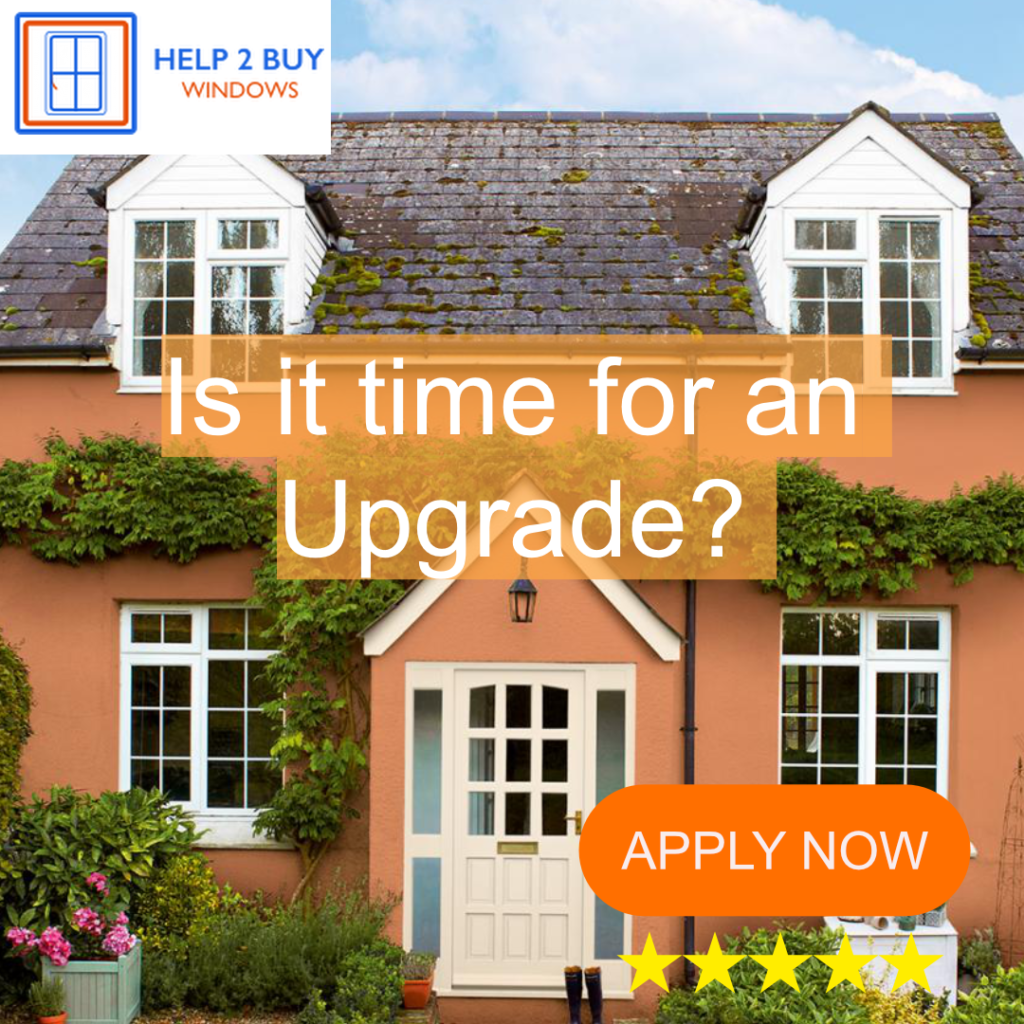 Hong claims that his dissident group extracted him from his home in Macau, which is a territory of China, which Neighbours North Korea.
He has claimed to have been introduced to the Free Joseon Group in 2013, and expressed an interest in exposing the human rights abuses occurring in North Korea.
Fearing for his life, he contacted the group and told them he needed to "get out of Macau as soon as possible".
He is said to have met members of the group in Taipei, Taiwan, two days after his father was killed.
There he is claimed to have boarded a plane to seek asylum in The Netherlands. Han-sol is claimed to have never arrived at his destination.
It is alleged that two CIA agents attempted to intercept him at Taipei and he was later taken into protective custody and remains hidden.
This comes after Prime Minister of Armenia, Nikol Pashinyan, says that he has signed a statement with the Presidents of Russia and Azerbaijan, bringing an end to the Karabakh war.
Han-sol's last public appearance was a video clip released by Free Joseon in the weeks following his father's death.
During the 40-second video, he said: "My name is Kim Han-sol, from North Korea, part of the Kim family. Here's my passport.
"My father has been killed a few days ago. I'm currently with my mother and my sister."
Hong described Han-sol's mother as a pretty middle-aged woman in jeans, while his younger sister was "fluent in English and reminded him of an American teenager".