The suspect in the attack in Nice was shot by police while being detained but is still alive and in hospital
French police say that a woman has been decapitated in a suspected terror attack in Nice, France.
Three people have reportedly died with several others having been injured after a knife attack took place near the Notre Dame church.
French police have confirmed a man was shot dead in Avignon earlier on Thursday, after threatening passers-by with a weapon.
This comes after the deaths of two young children, as well as two adults as they attempted to reach the United Kingdom in a migrant boat in the English Channel should be a "wake-up call" for politicians in both the UK and France, charity bosses have said.
And a man was arrested in Jeddah, Saudi Arabia after stabbing and wounding a guard at the French consulate, Saudi state media reported.
Nice's mayor Christian Estrosi tweeted the attacker shouted "Allahu Akbar" several times.
"Everything suggests a terrorist attack," he added.
He told reporters: "The suspected knife attacker was shot by police while being detained, he is on his way to hospital, he is alive."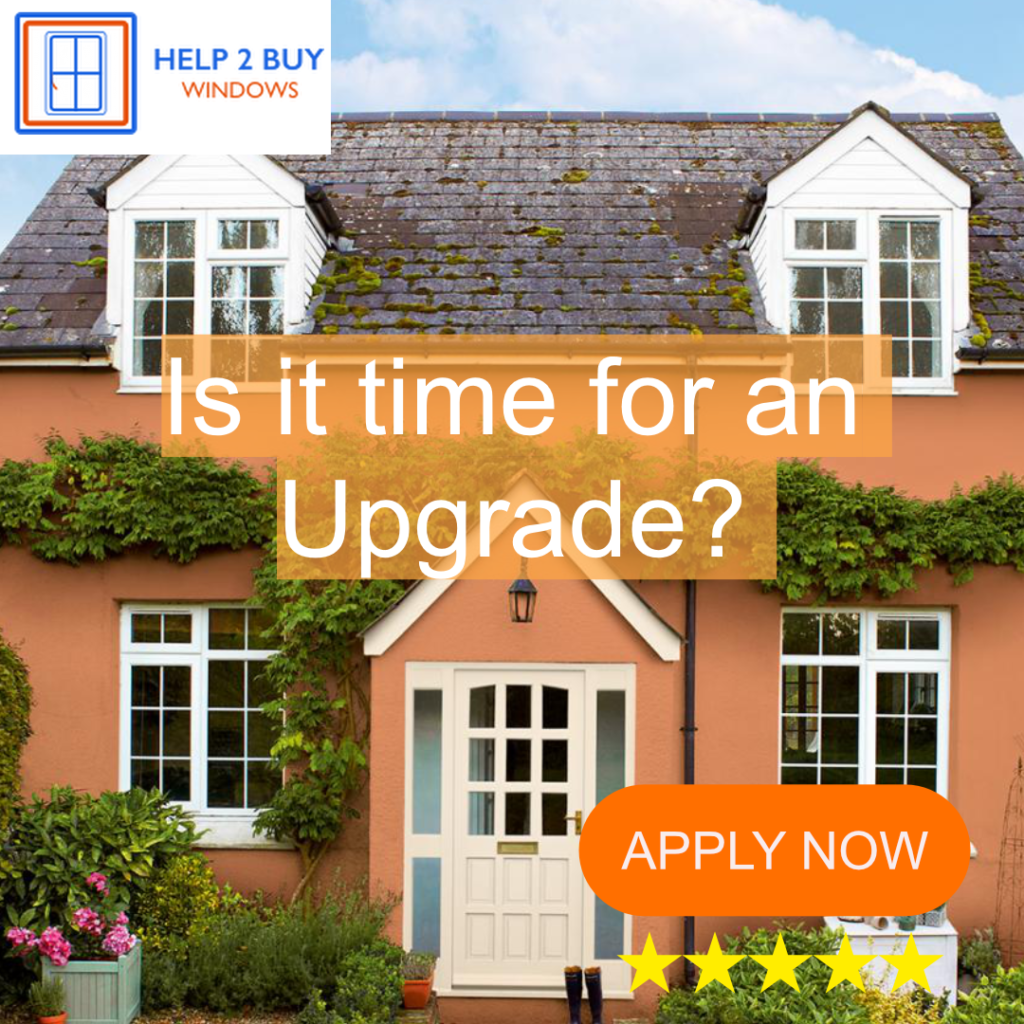 Gerald Darmanin, the French interior minister has said that a police operation is under way and has encouraged people to keep away from the area. He is said to be holding a crisis meeting into the attack.
Marine Le Pen, a French politician, has also spoken of a decapitation having occurred during the attack Nice.
Meanwhile, the French anti-terrorist prosecutor's department has been requested to investigate the attack.
The assailant was believed to have been acting alone, an official has now said.
In Paris, French lawmakers in the National Assembly observed a minute's silence in solidarity for the victims.
This comes after the crew onboard an oil tanker which was involved in a suspected hijacking off the Isle of Wight are now safe, after a swift response from the SBS. Seven people were detained following about 16 Special Boat Service (SBS) commandos boarding the Nave Andromeda on Sunday night in order to regain control of the vessel.
It comes as France is currently under a high alert for terrorist attacks following the beheading during an attack earlier this month of a French middle school teacher named Samuel Paty in Paris.
The attacker had said that he wanted to punish Mr Paty for showing his pupils cartoons of the Prophet Mohammad during a civics lesson.
Nice's mayor Christian Estrosi tweeted: 'Everything suggests a terrorist attack.'
Those caricatures were published by Charlie Hebdo, a French satirical magazine and were cited by the men who had gunned down the newspaper's editorial meeting in 2015, killing 12 people.
It has not yet been made clear what the motive was for the attack in Nice, or if there was any connection to the Charlie Hebdo cartoons, which Muslims consider to be blasphemous.
Mr Estrosi said the victims had been killed in a "horrible way".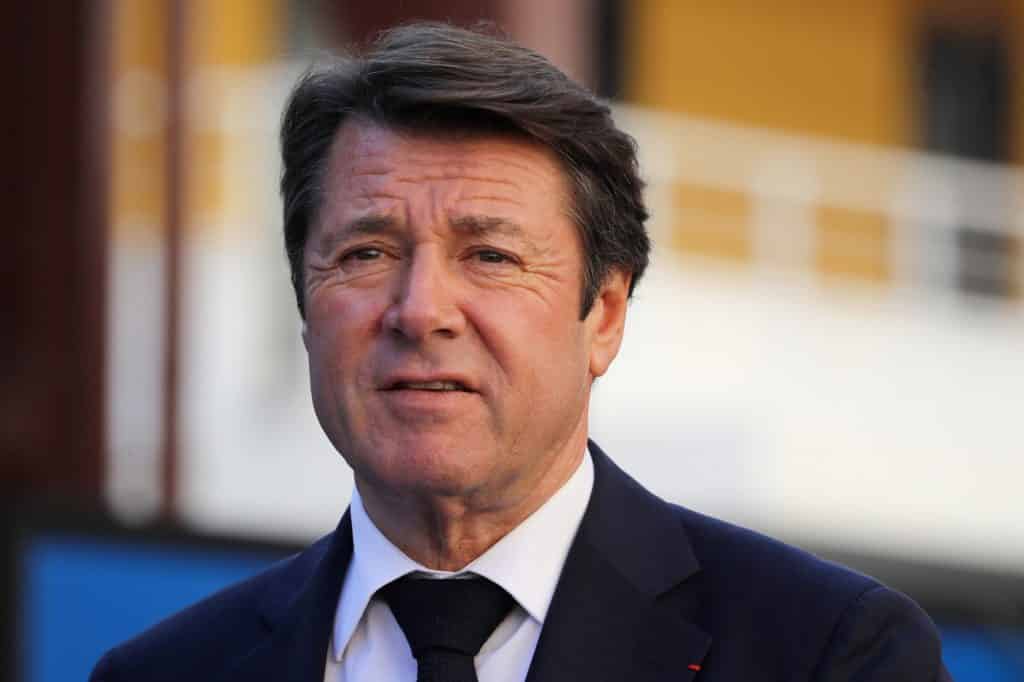 "The methods match, without doubt, those used against the brave teacher in Conflans Sainte Honorine, Samuel Paty."
He added: "Attack in Nice, attack in Avignon, attack on the French consulate in Saudi Arabia. It is not a coincidence."