Ballots will be sent out during the coming week to party members and voters will have until the 2nd of April to decide who out of the three candidates they want to lead the party, those three Labour candidates are: Sir Keir Starmer, Rebecca Long-Bailey and Lisa Nandy. Shadow Brexit Secretary, Sir Keir Starmer, is seen as the clear front-runner as leader out of the other Labour Candidates.
Recent Stories
---
[recent_post_slider limit="3″]
Over 580,000 members of the Labour Party will be voting for Jeremy Corbyn's successor today, the winner of the election will be revealed on the 4th of April.
All three of the leadership candidates has vowed to offer jobs in the shadow cabinet to their rivals if they win.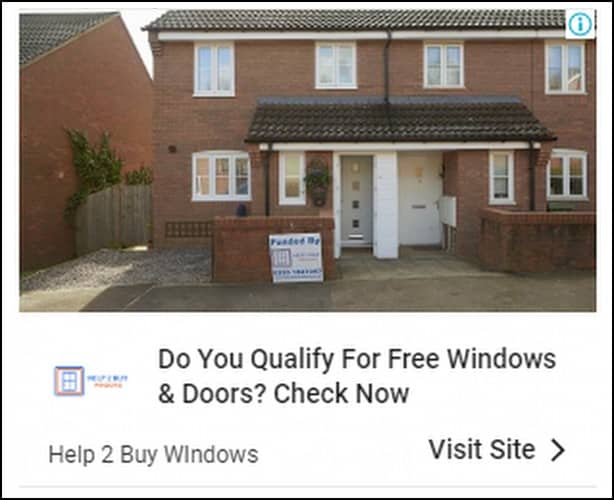 Jeremy Corbyn said that he would be "happy" to carry on serving as a senior member of the party and went on to say "I'm happy to serve the party in any capacity because my whole life has been about making my contribution in parliament, holding the government to account and of course speaking out on policy areas.".
Diane Abbott the shadow home secretary has said that regardless of who wins she will return to the backbenches and work on making sure that the party doesn't take a "swerve to the right on migration policy".

The voting system used is called a 'preferential vote', which means that if there isn't a candidate that wins more than 50% of the vote in the first round, then whichever candidate is in last place will be eliminated and their votes would be redistributed. The candidates that are running for deputy leader are: Angela Rayner, Dawn Butler, Ian Murray, Dr Rosena Allin-Khan and Richard Burgon.