Hamilton is targeted by racists after his win and accused of being 'disrespectful and unsportsmanlike' for celebrating while F1 title rival Max Verstappen was in hospital
Lewis Hamilton has received a tirade of racist abuse online after he won the British Grand Prix, following a dramatic first lap collision between Hamilton and Max Verstappen.
Verstappen, aged 23, was taken to hospital after his Red Bull Racing car was tagged by the Mercedes of Hamilton as it overtook on the entry to 'Copse corner' at Silverstone, going 180mph on Sunday.
The young Dutch driver, who had later described it as a "dangerous move", was sent out of control and crashed into the wall, leaving Lewis Hamilton, aged 36, with a 10-second time penalty for having caused the collision.
This comes after the England football team's efforts and attitude have been hailed nationally but marred by racist abuse resulting in four arrests. Police that have been investigating the online racist abuse of several black England players after the Euro 2020 final have revealed that they have made four arrests so far.
In the hours following the race, racial slurs and monkey emojis had appeared on the Mercedes F1 team's celebratory post on Instagram.
Formula One, the FIA and Mercedes have since released a joint statement "condemning this behaviour in the strongest possible terms".
"During, and after, yesterday's British Grand Prix, Lewis Hamilton was subjected to multiple instances of racist abuse on social media following an in-race collision," they wrote.
"These people have no place in our sport and we urge that those responsible should be held accountable for their actions."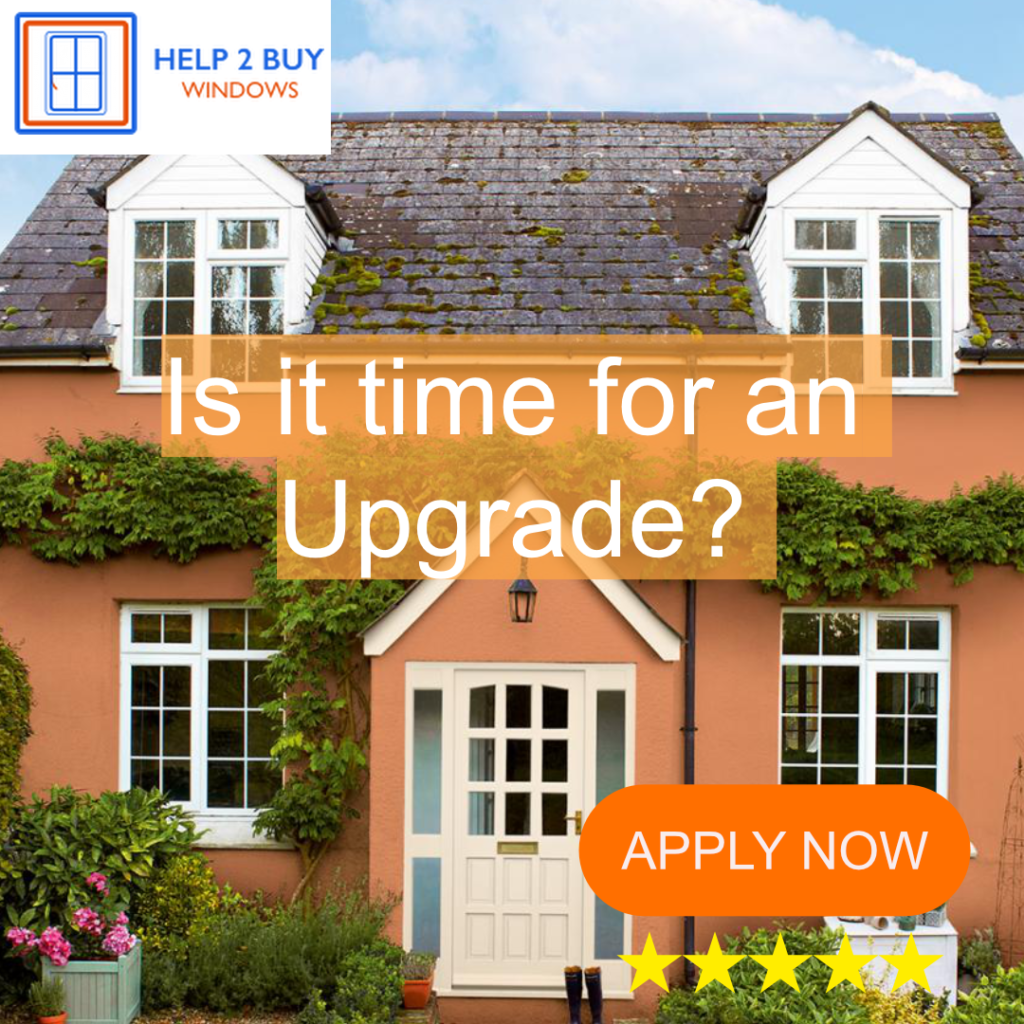 Lewis Hamilton has been a vocal supporter of the Black Lives Matter movement following the murder of George Floyd at the hands of police in the US.
He takes a knee before all of his races and has recently commissioned a self-titled report into representation of ethnic minority communities within the sport of racing.
The Hamilton Commission had found that black people make up less than 1% of the workforce within the UK motor racing industry.
In an interview with Sky Sports at Silverstone, Hamilton said of the report: "I was asking a lot of questions for a long, long time, for years. Why am I one of the very few people of colour here? There was never a good answer, no one ever knew.
"No one was going to do the work so it was the perfect opportunity for me. I was like 'I'm going to do the work and get the research in'.
"For me I really wanted to understand the root of the cause so that I could know better but also the industry, we can go on a journey together."
This comes after Marcus Rashford has responded to the racist trolls who abused him on social media platforms after he missed a penalty in the shoot-out of the Euro 2020 final, by saying "I will never apologise for who I am".
Max Verstappen stayed in his F1 cockpit for a few minutes following the crash before he then emerged and being taken away by an ambulance.
Lewis Hamilton asked over his radio: "Is Max okay?", to which Mercedes race engineer Peter Bonnington replied: "He is out of the car."
Hamilton told his Mercedes team that the position in the corner of the track was his and the collision was not his fault.
"I was ahead going in there," he said. "I was fully inside, it was my line, and he turned in on me."
Following his 10-second penalty, Hamilton managed to pass Ferrari's second place Charles Leclerc with just two-and-a-half laps to go.
Valtteri Bottas, Hamilton's Mercedes teammate, came third after obeying team orders to let Hamilton through and chase Charles Leclerc to the chequered flag.
But after he was "taken to a local hospital for further cautionary tests", Verstappen posted on social media saying Hamilton's move had been "dangerous" and his victory celebrations were "disrespectful and unsportsmanlike".
Celebrating his win, Lewis Hamilton said: "This is a dream for me today, to do it in front of you all.
"I always try to be measured in how I approach, particularly with battling with Max, he's very aggressive. And then today I was fully alongside him and he didn't leave space."