The Hanover allotment site is around 40 miles from the city of Braunschweig, where main suspect Christian B was last registered as living
Police in Germany who are investigating the disappearance of Madeleine McCann have resumed searching an allotment near Hanover with ground-penetrating radar equipment, as well as metal detectors.
The allotment site is around 40 miles away from the German city of Braunschweig, where the main suspect in the McCann case, Christian B, was last registered to be living.
Footage from the investigation site shows police officers combing the ground with rakes, and heavy machinery in order to survey the area, and have been seen using sniffer dogs.
This comes after the UK has signed a deal to supply the nation with up to 60 million doses of a potential life-saving COVID-19 vaccine developed by the pharmaceutical Sanofi and GlaxoSmithKline (GSK).
It is currently unclear exactly as to what the police are searching for, whether it could be potential evidence directly linking the suspect to the disappearance of Madeleine or whether it is something else.
German prosecutors have said that in the past that they have had concrete evidence that Christian B was involved in McCann's disappearance. The same prosecutors also believe that Madeleine is no longer alive.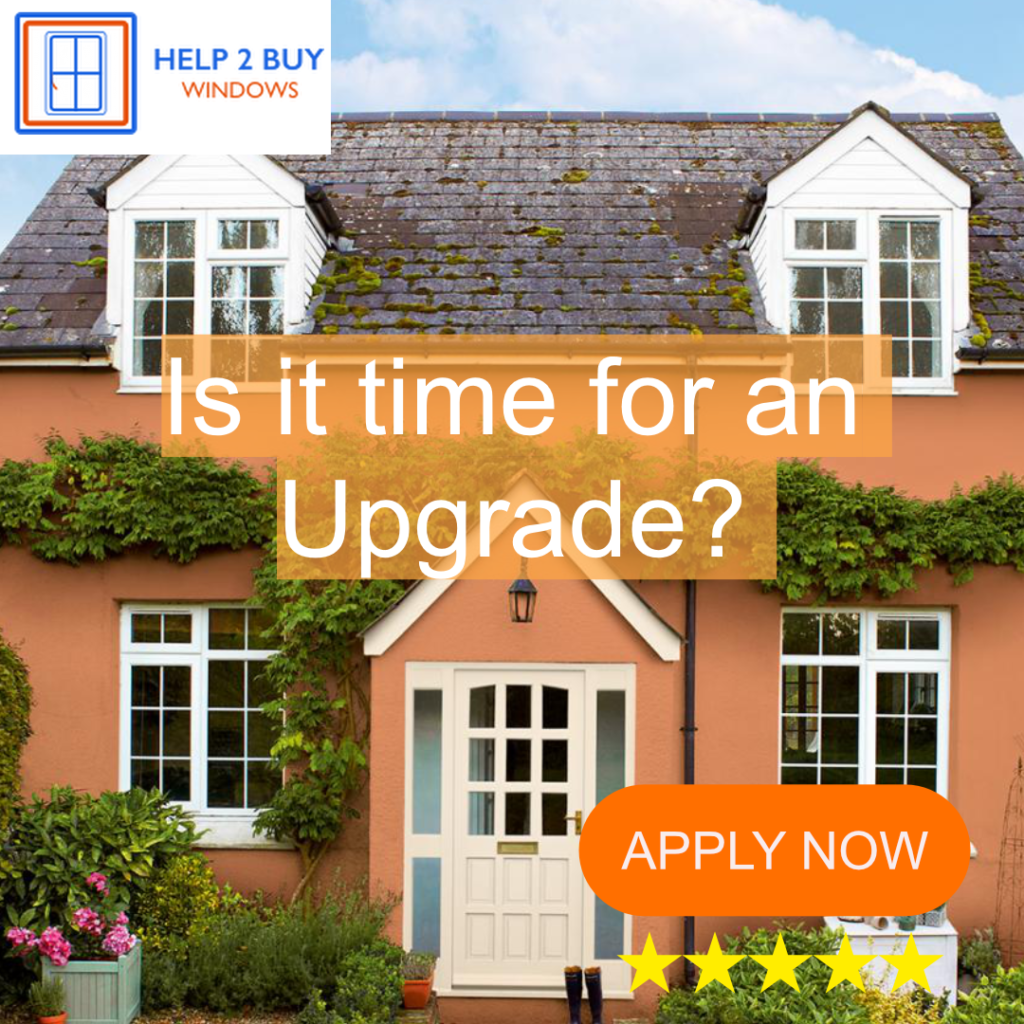 Martin Brunt, Sky News' crime correspondent, who was at the scene, said that the search was a "dramatic development", saying that an area of trees has been cleared and an excavator has been used to dig the plot of land.
"The prosecutor who is leading the investigation into suspicions around the German drifter Christian B, and his potential role in Madeleine's disappearance, has said only that this is connected with that investigation," Brunt said.
"The local paper here this morning is reporting a neighbour who says that Christian B did live here in a camper van with two dogs around 2007, some time after Madeleine disappeared in Portugal.
"It is a 26 or 27-hour road journey from Portugal to here. So make of that what you will."
This comes after Heathrow Airport is proposing a coronavirus testing plan in a bid to reduce the 14-day quarantines and get people travelling by plane as the travel sector suffers under the strain of the COVID-19 pandemic.
Mr Brunt added: "It is a scene of some activity this morning. It is difficult to see precisely what is going on.
"They have dug a big hole here, around 15 metres long and 3 to 4ft deep. They are sifting and raking through the piles of soil that have been tipped around the edge of that hole and the excavator is now filling the hole.
"There is no indication yet that they have found what they might be looking for."
Madeleine McCann disappeared from an apartment complex while she was on holiday with her family in the town of Praia da Luz in Portugal's Algarve region in May of 2007.
A German citizen, the name of whom can be only be revealed as Christian B, has been identified as the main suspect in the McCann case last month and is currently under investigation.