The health secretary reveals tests are having to be prioritised and also hints at a possible future further rationing of tests
The UK's Health Secretary, Matt Hancock, has admitted that there are "challenges" with the COVID-19 testing system following a "sharp rise" in demand for the procedures.
Speaking in the House of Commons on Tuesday, Hancock said that the government was "working hard" in order to fix issues with the coronavirus testing availability, but he has admitted that this could take a "matter of weeks".
He revealed to MPs that tests are currently having to be prioritised and also hinted towards a possible future where tests are rationed.
"The whole House knows there are operational challenges and we're working hard to fix them," the health secretary said.
"We've seen a sharp rise in people coming forward for a test, including those who are not eligible."
This comes after people across the UK have been unable to get tests for COVID-19 because laboratories have reached a "critical pinch-point" in processing them. The director of COVID-19 testing at NHS Test and Trace, Sarah-Jane Marsh, has apologised for the unavailability of tests.
"Throughout this pandemic we have prioritised testing according to need," the health secretary told MPs.
"Over the summer, when demand was low, we were able to meet all requirements for testing whether priorities or not."
"But, as demand has risen, so we're having to prioritise once again. I do not shirk from decisions about prioritisation."
"They're not always comfortable, but they're important. The top priority is, and always has been, acute clinical care."
"The next priority is social care, where we're now sending over 100,000 tests a day because we have all seen the risks this virus poses in care homes."
"We'll set out in full an updated prioritisation and I do not rule out further steps to make sure our tests are used according to those priorities."
"It is a choice that we must make."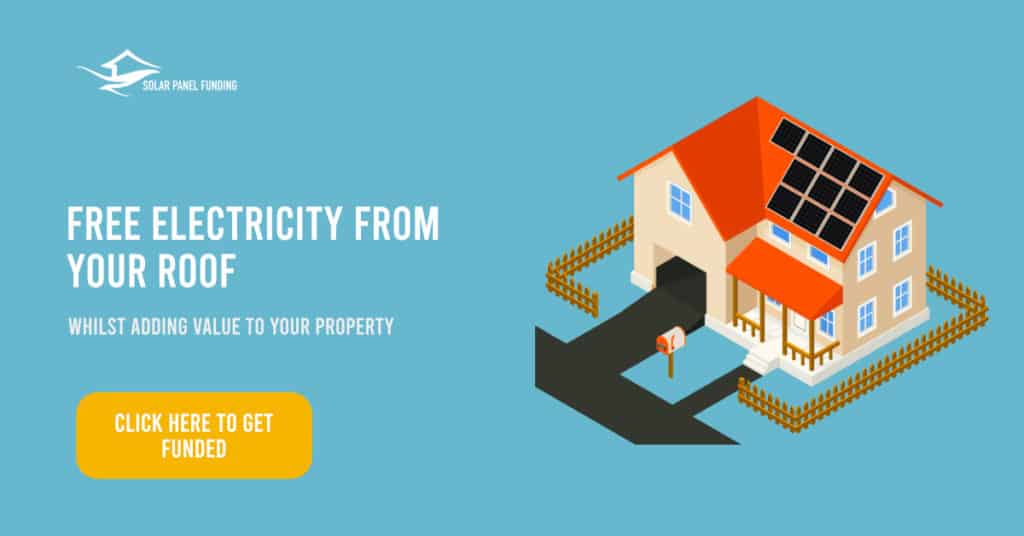 Jonathan Ashworth, Labour's shadow health secretary, asked why did Hancock not use the summer as a time to "significantly expand" laboratory capacity for testing, before the return of students to schools and people to their workplaces.
"When schools reopen and people return to workplaces and social distancing becomes harder infections rise," he told Mr Hancock.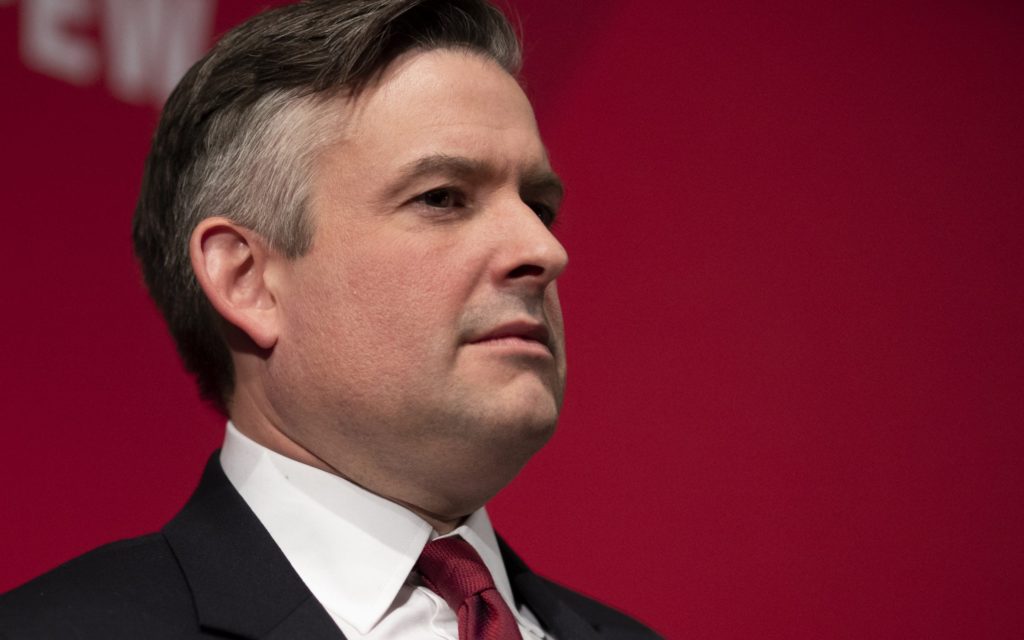 "So extra demand on the system was inevitable."
Mr Hancock replied: "I don't deny that it is an enormous challenge and when you have a free service it's inevitable that demand rises."
"The challenge is to make sure that we prioritise the tests we have as a nation to those who most need it."
This comes after An estimated 8.4 million people in the UK consumed "high-risk" amounts of alcohol throughout June, compared to around 4.8 million people four months previous. The number of people throughout the UK drinking at high-risk levels has almost doubled since just before the nation's coronavirus lockdown, according to experts.
Mr Hancock responded: "I think that we will be able to solve this problem in a matter of weeks."
He added: "We are managing to deliver record capacity, but as he well knows demand is also high and the response to that is to make sure we have prioritisation so the people who most need it can get the tests that they need."