The 22-year-old man is the first police officer to have been convicted of involvement within a far-right terrorist organisation
A Metropolitan Police officer is currently facing jail after acting as a recruiter for an illegal neo-Nazi terrorist organisation.
Police Constable Benjamin Hannam, from Edmonton in north London, is the first police officer to have been convicted for his involvement within the far-right terrorist group.
The 22-year-old officer was found guilty by an Old Bailey jury of being a member of National Action, which is a proscribed terrorist organisation, as well as for two counts of possessing documents that are useful for both terrorism and fraud.
This comes after clashes between police and attendees of a vigil for Sarah Everard were "distressing" and "alarming", the policing minister has said. Kit Malthouse said that officers were "happy" to be held "accountable" by an independent investigation into Saturday night's chaos.
After the police constable's arrest back in March of last year, police detectives found an image on his iPhone showing him wearing his police uniform, with a Hitler-style moustache having been superimposed onto his face, with a Nazi badge edited onto his lapel.
They also found that he had downloaded a knife-fighting manual as well as a copy of the "manifesto" written by the right-wing extremist Anders Breivik, who had murdered 77 people, most of which were children, in bomb and gun attacks in 2011 in Norway.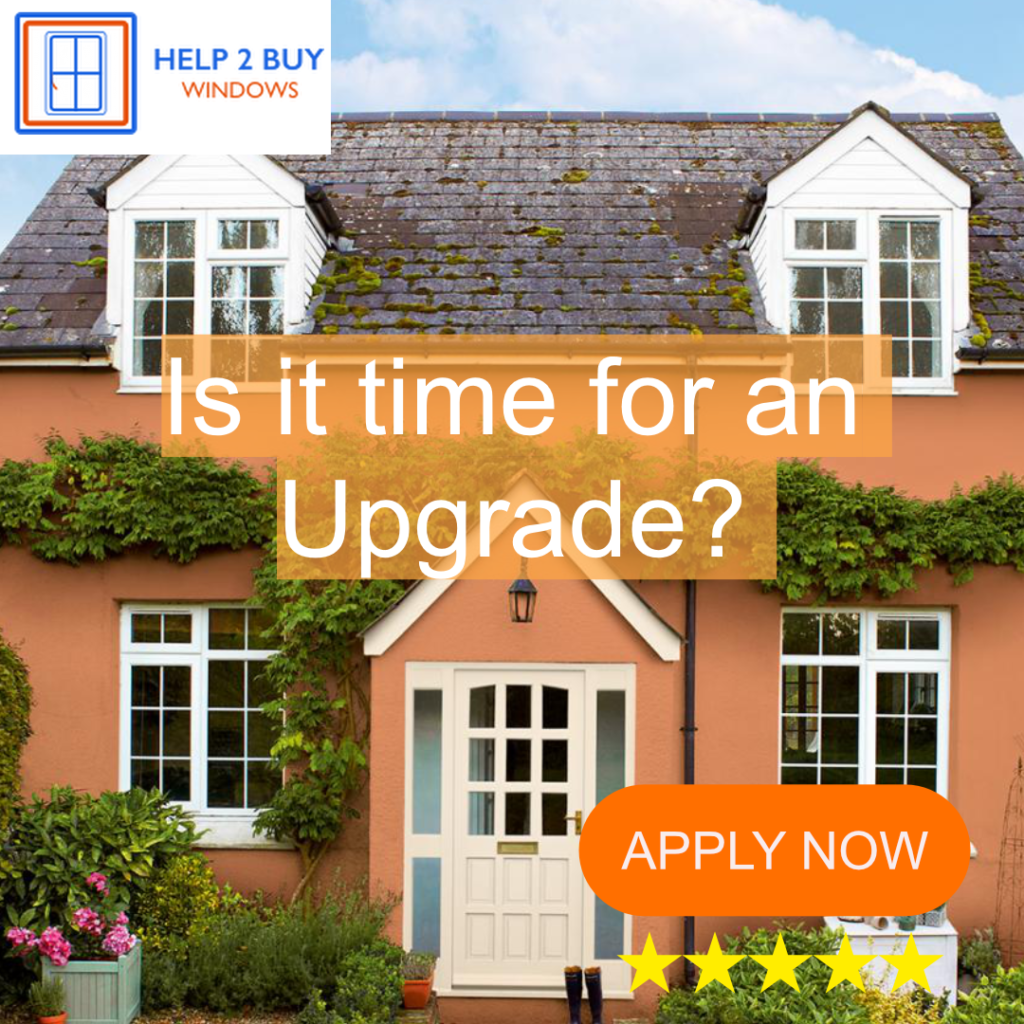 Prosecutors said that the Breivik document included a set of bomb-making instructions and "exhaustive justifications for his mass-casualty attacks".
PC Hannam, who had worked with the emergency response team in Haringey, north London, joined the Met police in March of 2018.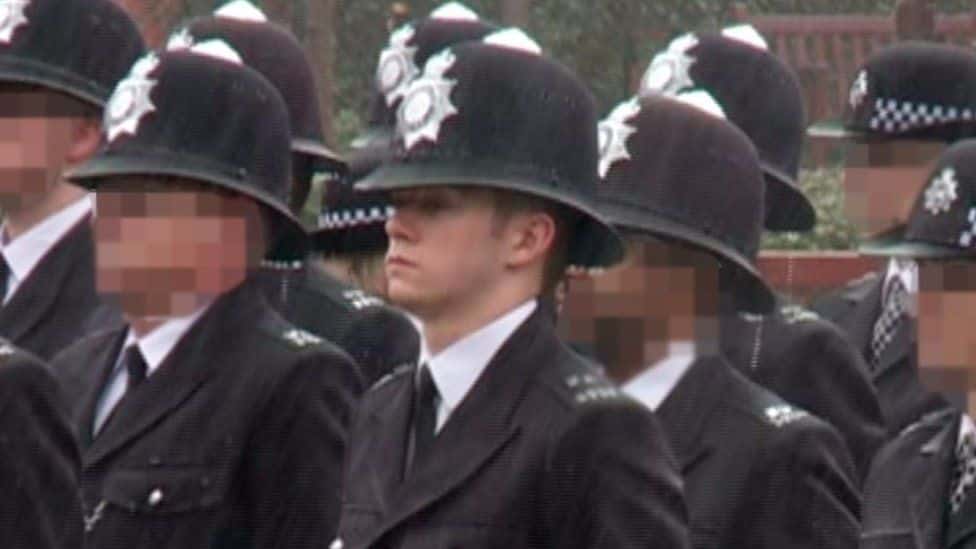 Commander Richard Smith, the head of Scotland Yard's Counter-Terrorism Command, said: "Obviously there will be some concern that somebody who was a member of a group like National Action was able to become a member of Metropolitan Police Service but once we had identified that fact we acted very swiftly.
"Clearly having a mindset of that type is completely incompatible with being a police officer.
"We are highly concerned that we have a serving police officer who has previously been a member of a proscribed organisation such as National Action and we have followed every line of inquiry as you would expect us to do so."
This comes after Police have reportedly handed out nearly 70,000 fines to those people in the country who were breaching COVID-19 lockdown rules since they came into force, with over 6,000 issued in a single week, new data has now shown.
The young police officer's activity had been discovered after an anonymous hacker that was using the name "antifa-data" (anti-fascist data) had hacked into a neo-Nazi forum named Iron March and had published the details of all of its 1,185 users online.
A judge had previously ruled that Hannam's trial could not be reported because he had also been facing charges of possessing illegal images of underage girls.
But after he had pleaded guilty to the charges towards the end of this trial, his links to the far-right terrorism can now be reported on.