Matthew Taylor, NHS Confederation chief executive, has urged the UK government to bring back some measures this winter as a 'Plan B'
UK Business Secretary Kwasi Kwarteng has insisted that there will not be another nationwide lockdown following an NHS leader warning the Prime Minister that 'Plan B' Covid restrictions must be enforced immediately in order to prevent the country from "stumbling into a winter crisis".
Matthew Taylor has urged the government to bring back certain Covid restrictions, including the mandatory use of face coverings in public places, telling Sky News: "The overwhelming evidence is that we do need to act."
His remarks came as the UK had recorded 223 COVID-related deaths on Tuesday, which is the highest number of daily fatalities since the 9th of March.
But asked by Kay Burley on Sky News whether the UK could be facing another lockdown, Mr Kwarteng said: "I would rule that out."
Speaking on Wednesday morning, the business secretary added: "I think the conversation about restrictions on travel, restrictions on more lockdowns is completely unhelpful."
Asked whether more travel restrictions to those in the UK could be brought back in, he told Burley: "No, I don't think so."
This comes after Andrew Bailey, the governor of Bank of England, said he continued to believe the recent jump in inflation would be temporary. The Bank of England governor has warned that it will "have to act" to curb the rising inflation in the UK, sending a new signal that it is gearing up to raise interest rates.
You will be offered a booster dose at least six months following your second vaccine dose.
The NHS will get in touch in order to let you know when it's your turn to have a booster dose of the vaccine. People have been asked not to contact the NHS for one before that time.
Most will be invited to book their appointment at a larger vaccination centre, pharmacy, or at a local NHS service, such as a GP surgery.
Frontline health or social care workers can book a booster dose appointment online. These people don't need to wait to be contacted by the NHS.
Those who work for an NHS trust or a care home will usually get their booster vaccine through their employer.
Challenged on the fact that the government had said similar things last year before further measures were then introduced, the business secretary said: "This time last year we didn't have the vaccine."
"We don't want to go back into lockdown and further restrictions," Mr Kwarteng said.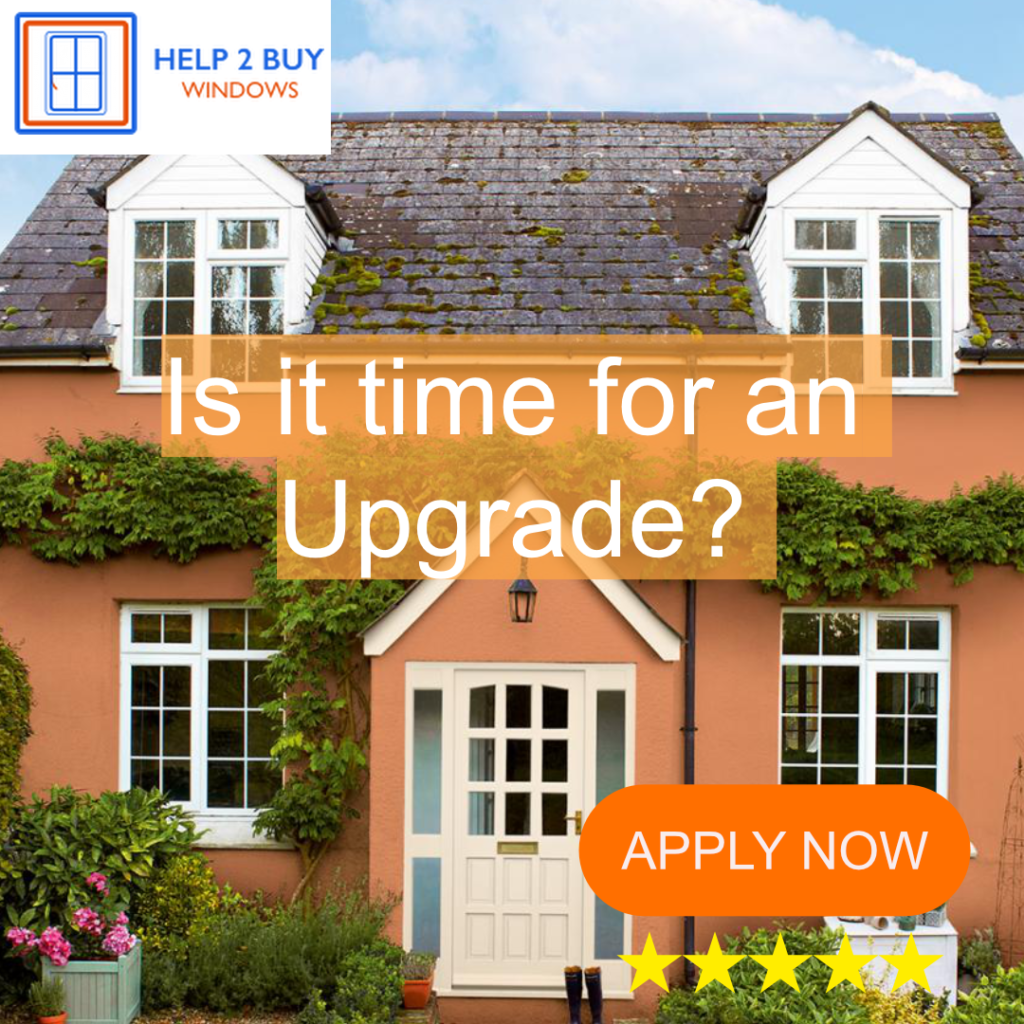 Responding to Kwasi Kwarteng's remarks, Mr Taylor warned that stricter measures may have to be implemented in the future if "some inconveniences" are not brought back in now.
"We know that things are almost inevitably going to get worse," he told Sky News, adding that the government's failure to act is "frustrating".
Asked what the so-called 'Plan B' involves, Mr Taylor said that it includes "requiring people to wear masks in crowded places, discouraging unnecessary indoor gatherings, working from home if you can".
He added: "I don't think the measures you've just described – closing schools or banning international travel – are necessary at this stage.
"And that is part of the argument – if we can do those things which are inconvenient but allow life to go on then we may not have to do things which will have a bigger impact."
This comes after councils have warned that motorists could be stuck on icy roads this winter because of a shortage of gritter drivers. The Local Government Association says that the public sector is struggling to compete with the gritter driver salaries on offer from hauliers, as the fallout from a shortage of HGV drivers rumbles on.
A further 43,738 cases of the coronavirus were also reported within the latest 24-hour period, and on Monday, the UK had seen the highest number of new infections since mid-July.
Although Downing Street has said that it is keeping a "very close eye" on rising Covid case rates, a spokesperson has warned that the prime minister has "absolutely no plan to introduce Plan B".
If this strategy were to be enforced, people could be asked to once again work from home again, with vaccine certificates being required at the nation's nightclubs.
Last month, Health Secretary Sajid Javid had also confirmed that lockdowns would be considered as a "last resort" if this plan failed.
Mr Taylor said that the NHS is now preparing for what could be "the most challenging winter on record", and had encouraged Britons to support the health service by "behaving in ways that will keep themselves and others safe".