Michelle O'Neill, Deputy First Minister of Northern Ireland, says it is a "miracle" that no one has been killed after over a week of riots.
The Northern Ireland Executive has condemned the "deplorable" riots that have taken place in which 55 police officers have been injured amid over a week of violence in places such as West Belfast.
Ministers had been updated by the chief constable for the country during a "special meeting" that took place on Thursday morning, the executive has said.
It is "gravely concerned by the scenes we have all witnessed on our streets, including those (in west Belfast) last night", it said within a statement.
This comes after violent scenes have again resumed on the streets of Belfast ahead of an emergency meeting of the Northern Ireland Assembly, with a bus having been hijacked and set on fire and a photographer for the Belfast Telegraph attacked.
It is understood that Northern Ireland Secretary Brandon Lewis is on his way to Northern Ireland where he will be making a statement.
Updating journalists on Thursday lunchtime, Assistant Chief Constable Jonathan Roberts said that there were "upwards of 600 people present" amid the violence that took place on Wednesday evening, some of whom were aged only 13 or 14.
"Young people were being encouraged to commit criminal acts by adults, who stood by clapping and encouraging the violence," Mr Roberts said.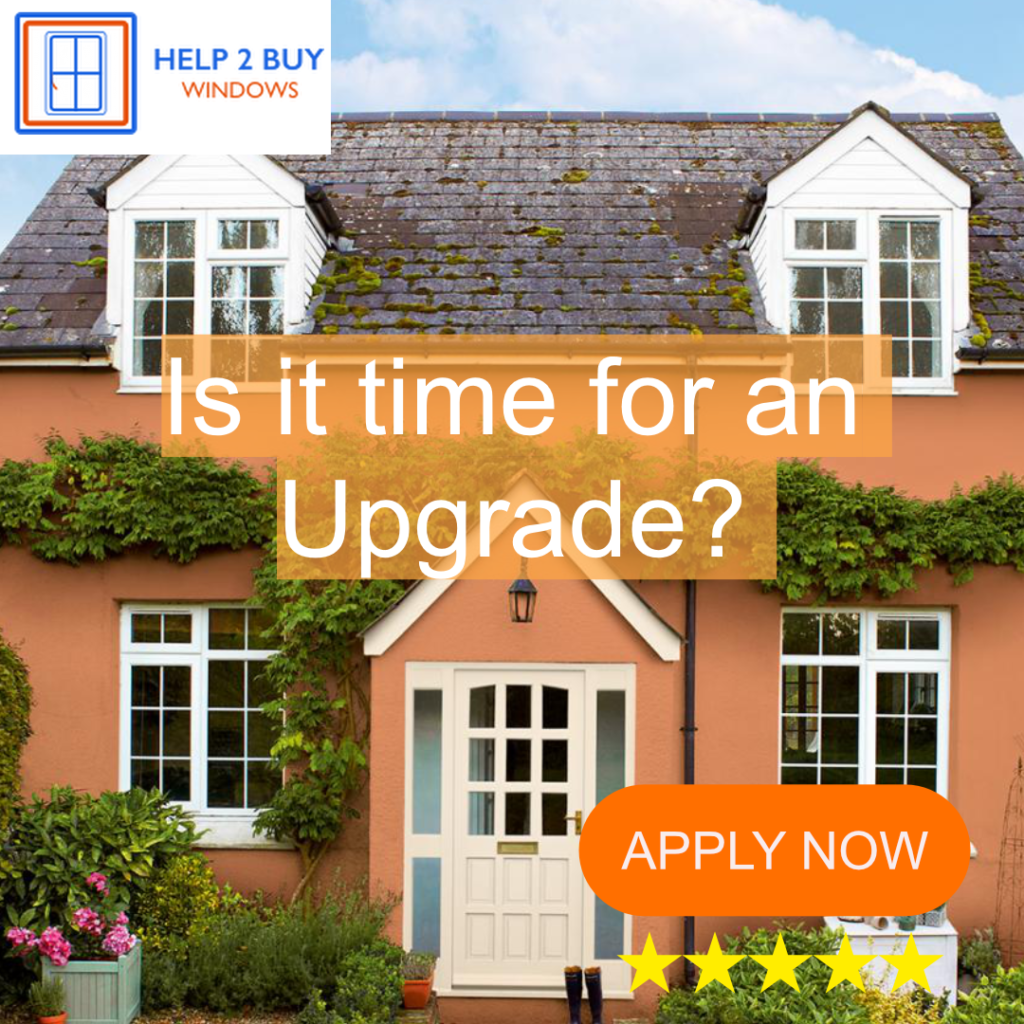 A bus had been hijacked and set on fire, while a press photographer for the Belfast Telegraph had been assaulted by two masked men.
Mr Roberts said that a "large volume of petrol bombs" had been used, some of which had been thrown into the bus, setting it alight.
The unrest that was seen on Wednesday evening had been the most serious that Northern Ireland has seen in years, Mr Roberts had said.
There had been an "element of pre-planning" with "equally large numbers" being present on both sides of the political divide.
Paramilitary involvement is an "active line of investigation" and the potential "orchestration" is also under consideration.
This comes after clashes between police and attendees of a vigil for Sarah Everard were "distressing" and "alarming", the policing minister has said. Kit Malthouse said that officers were "happy" to be held "accountable" by an independent investigation into Saturday night's chaos.
There is the potential for the "imminent loss of life", while Mr Roberts has said that the PSNI is aware of other events that are being planned on social media platforms.
The scenes had followed several nights of unrest within loyalist communities amid tensions over the controversial Northern Ireland Protocol that was in the Brexit deal that had been agreed upon between the UK and the EU.
There are also current tensions over the police's handling of the alleged lockdown breaches by Sinn Fein, that occurred at a funeral for the republican Bobby Storey.
The executive said that: "Attacks on police officers, public services and communities are deplorable and they must stop.
"Destruction, violence and the threat of violence are completely unacceptable and unjustifiable, no matter what concerns may exist in communities.
"Those who would seek to use and abuse our children and young people to carry out these attacks have no place in our society."