The parents of Harry Dunn have lost their High Court battle against the Foreign Office over whether the alleged killer of their son had diplomatic immunity
Charlotte Charles and Tim Dunn had lodged a legal challenge after the American Anne Sacoolas had been granted supposed diplomatic immunity following their 19-year-old son Harry Dunn being killed in a traffic collision.
Harry Dunn was killed when his motorbike crashed into a car that was being driven on the wrong side of the road outside of a Northamptonshire US airbase on the 27th of August last year.
Mrs Sacoolas, the driver in the collision, was a former CIA agent whose husband Jonathan Sacoolas had been working as a technical assistant on the base at RAF Croughton.
This comes after Jeremy Corbyn will not sit as a Labour Party MP in the Commons, Sir Keir Starmer says. The former leader was reinstated as a member of the party on Tuesday, having been suspended over his response to a human rights watchdog report on anti-Semitism in Labour ranks.
The 43-year-old American left the United Kingdom a few weeks later, following the US saying that she was entitled to diplomatic immunity.
She was ultimately charged last December with causing death by dangerous driving, but an extradition request had been rejected by the US State Department back in January, a decision that it later described as "final".
Mr Dunn's parents have since been fighting to get Anne Sacoolas back to the UK to be able to face trial ever since.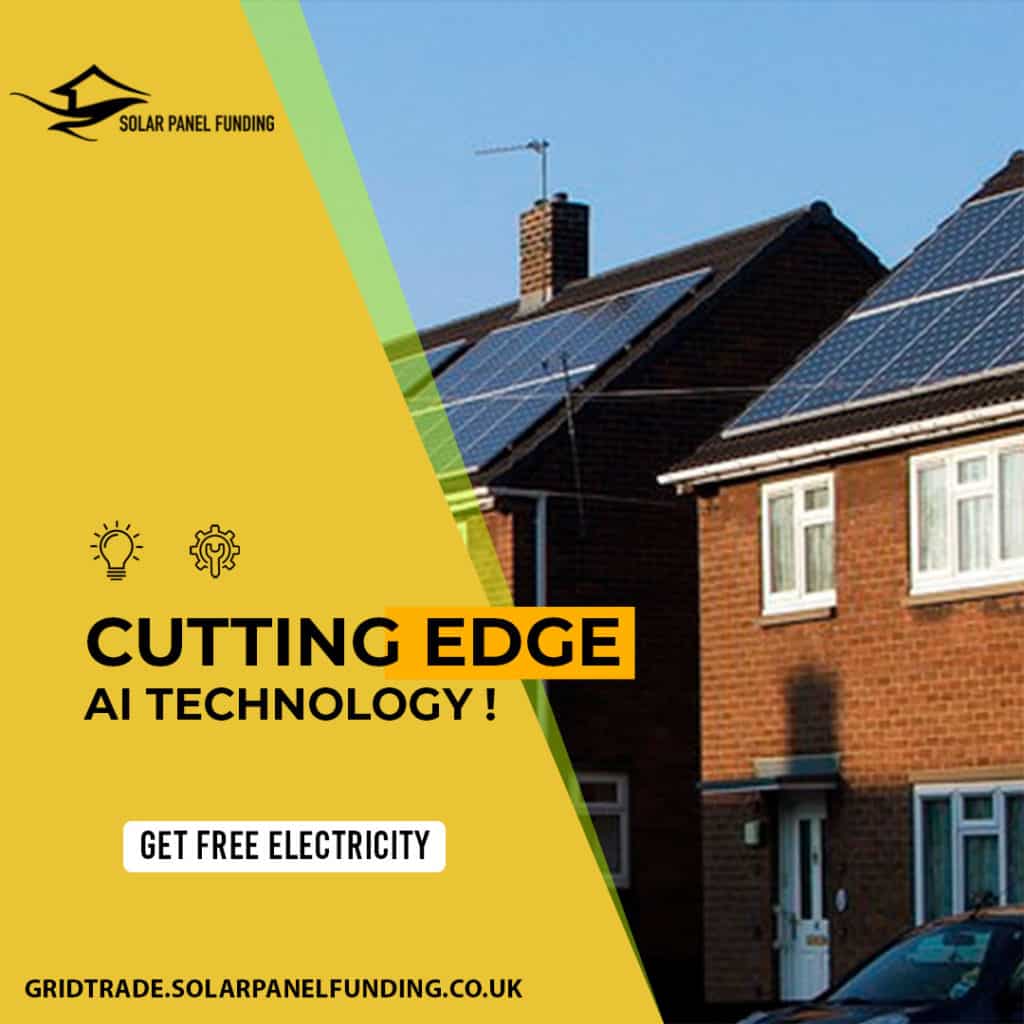 They claimed that the Foreign, Commonwealth and Development Office (FCDO) had wrongly decided that Sacoolas had diplomatic immunity and had unlawfully obstructed the Northamptonshire Police's investigation into death of their son by keeping the Police force "in the dark".
During a hearing earlier in November, their lawyers said that the FCDO "took upon itself the authority to resolve the question of immunity and ultimately and unlawfully decided to accept the US embassy's decision that Anne Sacoolas had immunity".
This comes after the Prime Minister is hoping to lace his latest set of COVID-19 restrictions with more festive cheer, with the re-opening of gyms and ministers working hard on plans to allow families to be able to meet up within a holiday bubble.
In a statement, Harry's mother said:
"The governments and Mrs Sacoolas need to understand that this court ruling is just a blip along the way."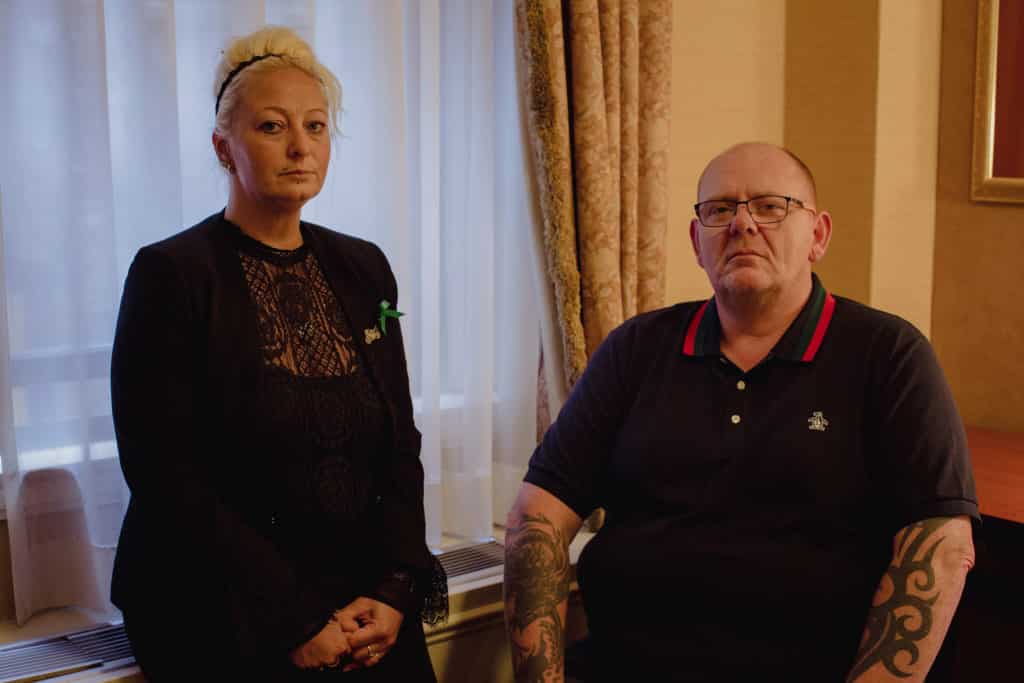 "I promised my boy I would get him justice and that is just what Team Harry are going to do. No one is going to stand in our way."
"Right from the start our team have advised us that Anne Sacoolas did not have diplomatic immunity when she killed Harry and that advice is just (as) strong now as it was at the start of our campaign."
"It's obviously disappointing that this court did not find in our favour but we are more focused now than ever on fulfilling that promise."
Tim Dunn added: "I still wake up every morning in absolute disbelief that we are in this situation at all.
"It all seems so cruel and needless and I am just as angry today as I ever have been but so determined to see it all through until we have justice."