This year's results are based on teachers' estimates after exams across the UK were cancelled due to the coronavirus pandemic
Exam results in Scotland have now been published, and are showing an increase in the country's pass rates.
About 138,000 pupils in Scotland have been finding out their exam results from their Nationals, Highers and Advanced Higher courses today, following an exam-free year.
This year's results are based entirely on estimates from their teachers following the announcement that exams throughout the United Kingdom were to be cancelled, as schools closed when the nation went into lockdown back in March due to the COVID-19 pandemic.
This comes after Hays Travel has announced that it will cut up to 878 jobs from their workforce of 4,500 employees, as the COVID-19 pandemic continues to have devastating impacts on the travel industry.
Results have shown that the National 5 pass rate was 81.1%, the Higher pass rate was 78.9% and the pass rate for the Advanced Higher was 84.9%.
In 2019, the pass rate for the National 5 was 78.2%, and the Higher pass rate was 74.8%, with the pass rate for the Advanced Higher being at 79.4%.
Three out of every four grade estimates were not adjusted by the Scottish Qualification Authority (SQA).
Scottish Higher exams are equivalent to A-Level exams in other parts of the UK. Pupils should also have been completing exams in National 5 (N5) subjects this year, which can be seen as the Scottish equivalent of GCSE exams.
Students in England, as well as those in Wales and Northern Ireland will be receiving the grades for their A-level exams on the 13th of August, with GCSE results being given on the 20th of August.
Students across Scotland were starting to find out how well they had done in their exams from around 8am this morning.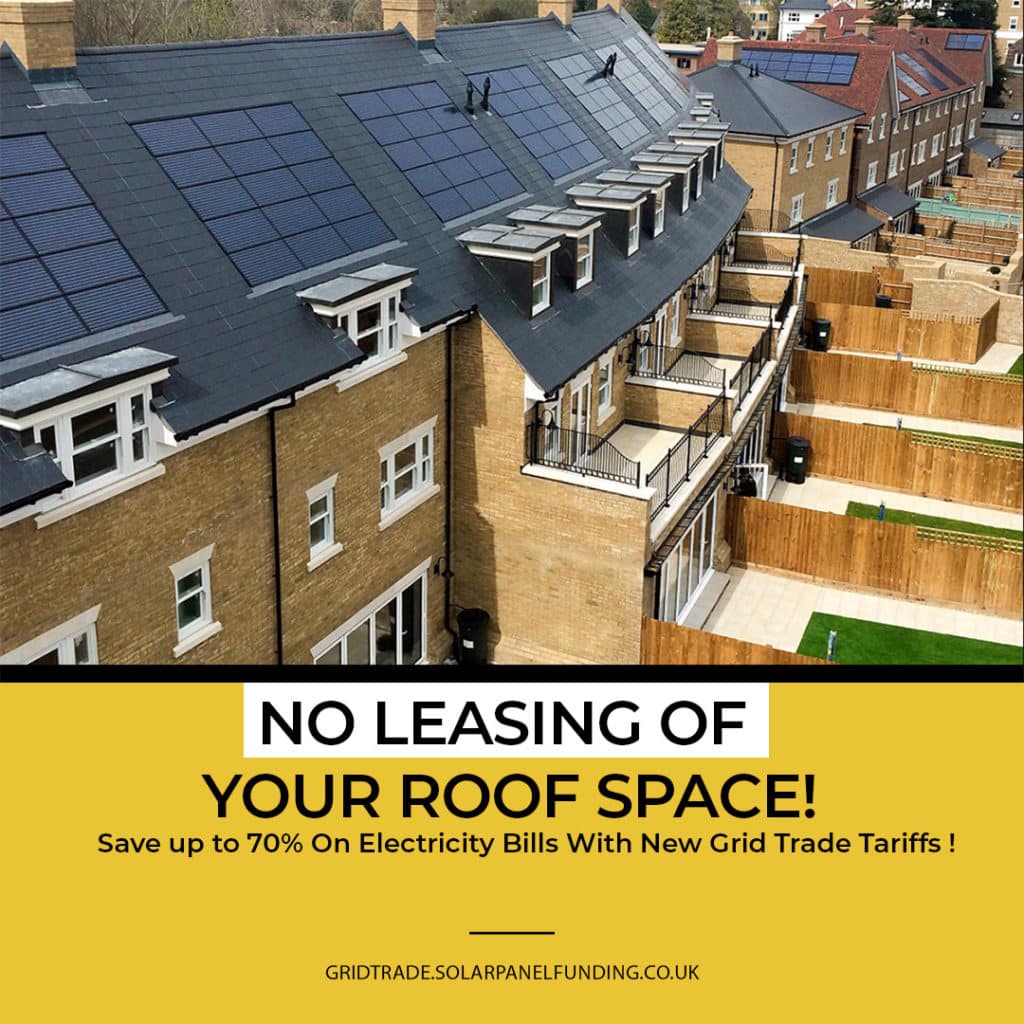 This comes after several months of homeschooling throughout lockdown in the country. Scotland's First Minister Nicola Sturgeon has sent out a message of support to those students who have been anxiously awaiting their exam results.
She tweeted on Monday night: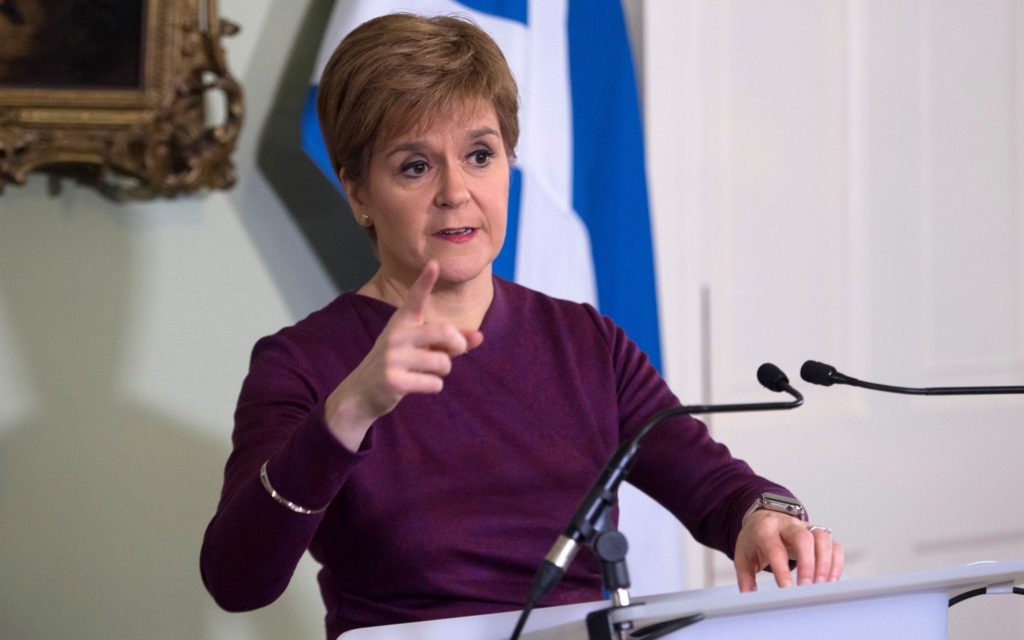 "Thinking of all the young people across Scotland waiting for results tomorrow."
"The last few months have been so tough for you, so whatever tomorrow brings, well done! And remember, there are always options open to you. Good luck to you all."
This comes after a government minister has defended the decision of the Conservative Party to not suspend an MP who was arrested on suspicion of rape. UK Business minister Nadhim Zahawi has said that it is "right" to wait for the conclusion of a police investigation into the claims.
Speaking after the results were published, deputy first minister John Swinney paid tribute to students, teachers and the SQA, who he said worked hard "in the face of an incredibly tough few months".
"We can today celebrate the achievements of all learners," he said.
"Young people have received awards that recognise their hard work and allow them to move onto the next stage in their lives."