It has been reported that with 'immediate effect' people will be able to start moving house again under new plans to help restart the housing market.
The plans announced come as part of the wider scope of getting the country back on track, as stated on Sunday night. In this move, show homes and estate agents are able to begin opening again. Plus, services linked to the property market, such as removals firms, are also being told they can start going back to work.
Housing Secretary Robert Jenrick announced the plans and said: "Our clear plan will enable people to move home safely." They will be "covering each aspect of the sales and letting process from viewings to removals." He also added that this is part of the step-by-step plan based on the latest guidance. This will ensure the safety and protection of everyone.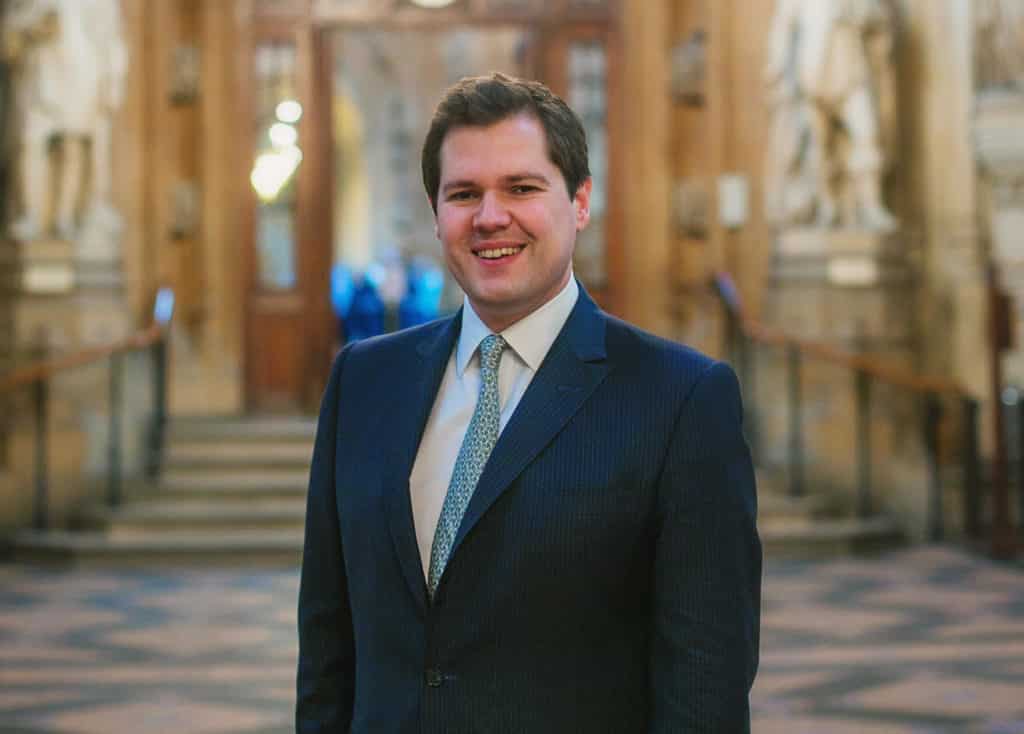 The Government have estimated that around 450,000 buyers have been affected since the start of the pandemic. They were not able to move due to the halt on the property market during the lockdown.
In these new rules, people can get back on track with purchasing a property. Plus, viewings can also take place as long as there is social distancing in place.
The future of house building
As part of the new plans, construction workers and builders can also go back to work when it is safe to do so. The Housing Secretary explained that "This critical industry can now safely move forward, and those waiting patiently to move can now do so."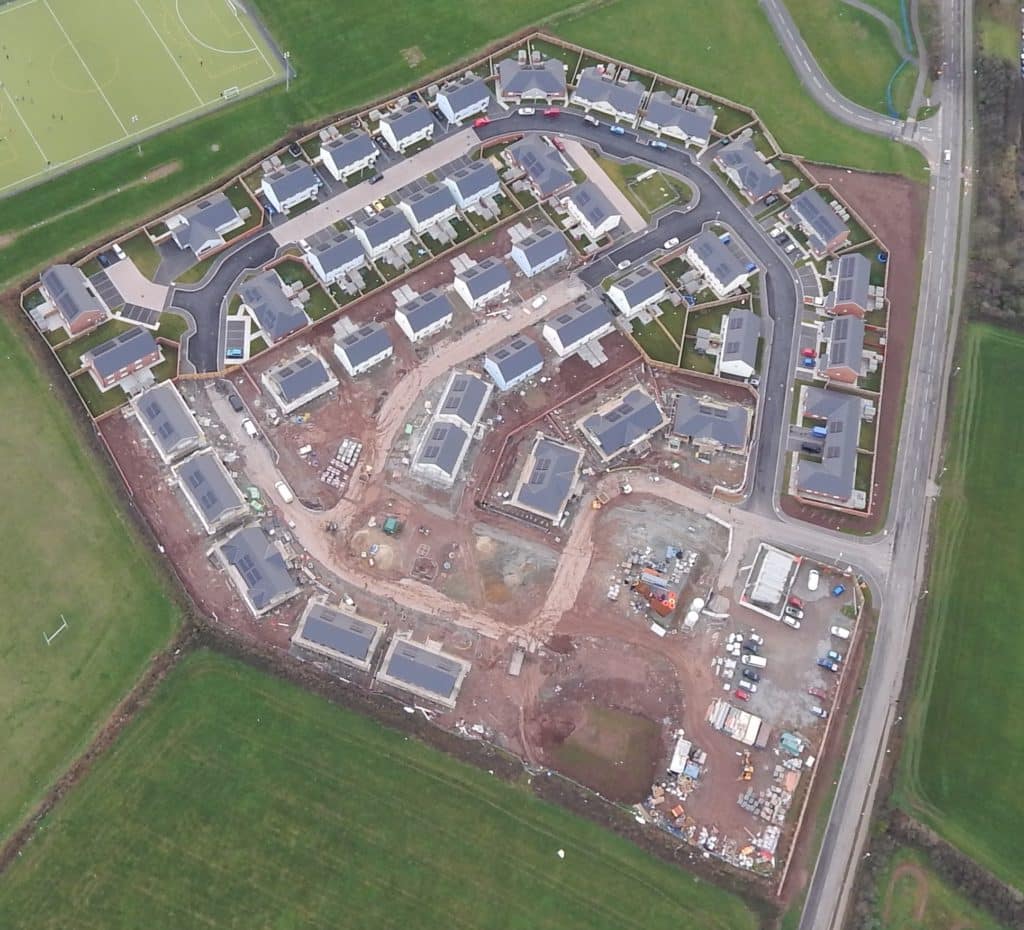 Where new homes are being built, construction firms can also communicate with local councils to ensure more flexible working environments. This could see staggered start times on sites. Plus, planning notices may be shared on social media and council websites rather than physical leaflets or posters.
The Minister of Housing, Communities and Local Government also explained that some small construction firms might be able to defer payments to councils to help them from folding. There is also a new charter being drawn up to ensure all sites have adequate health and safety guidance.
The House Builders Federation commented, "A resumption of work will play a major part in helping the economy recover" Their aim is to deliver the homes the country needs. The organisation also went onto say that the industry sustains a lot of roles throughout the sector and helps to boost the local economy.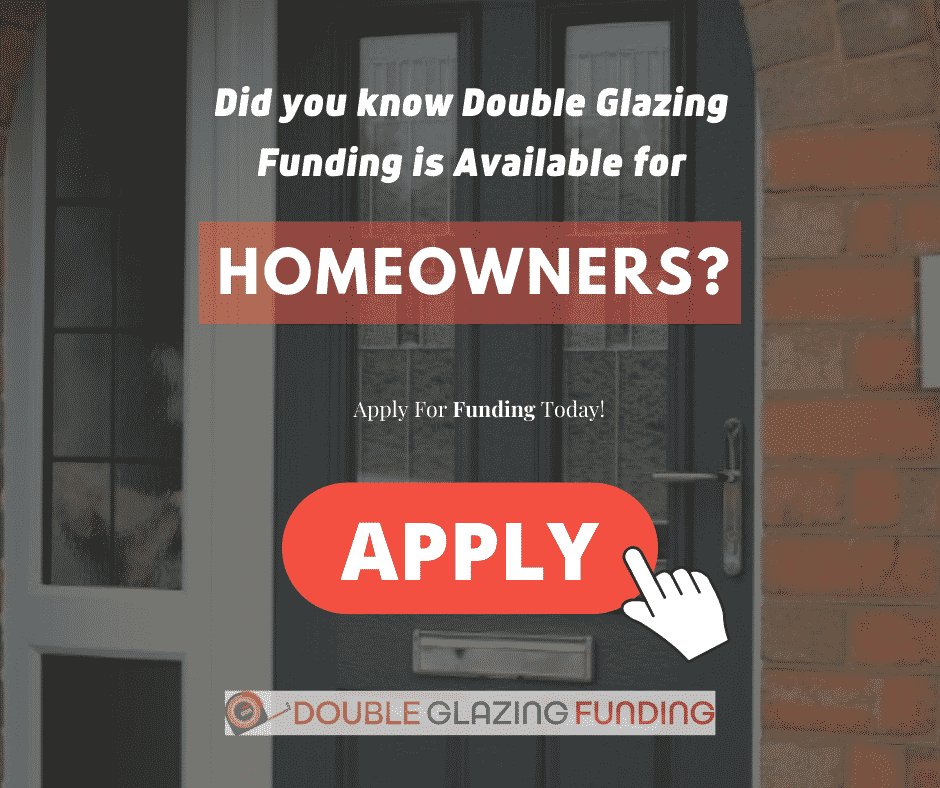 Will estate agents be open?
Since the beginning of the lockdown, estate agents alongside other retail type shops were required to close. However, since the announcement of these plans, they will be one of the first high street shops to open its doors. From today, estate and letting agents will be able to open, although visiting these shops may be limited, and strict social distancing will need to be adhered to.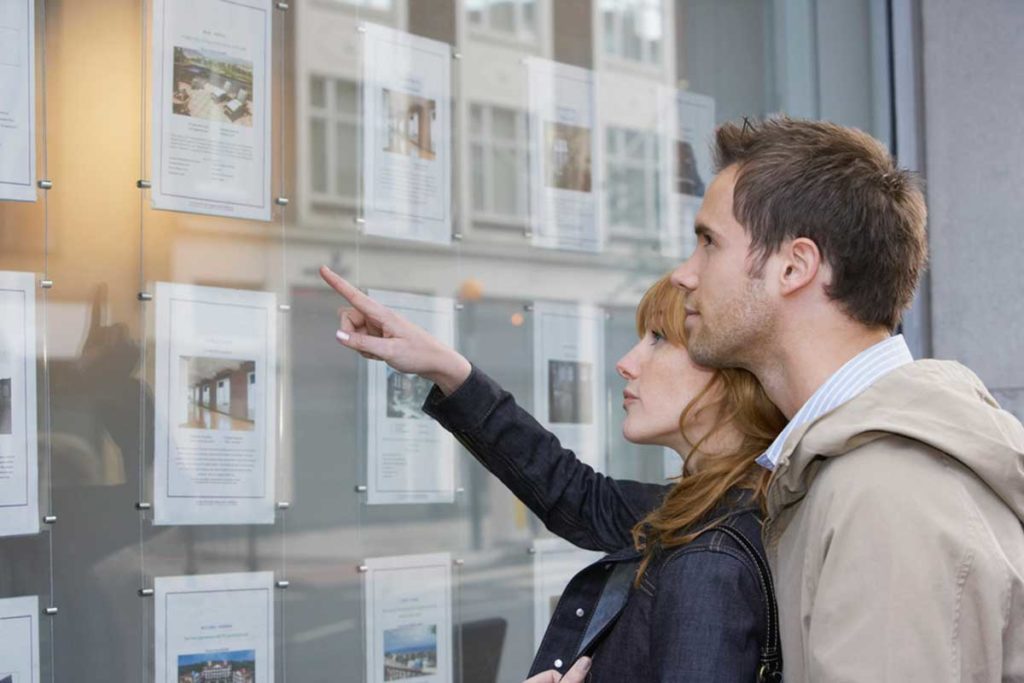 Other services in the building sector, such as conveyancers, surveyors, and removal companies, will also be able to go back to work if safe to do so.