The COVID-19 vaccine currently in development by Pfizer and BioNTech has been found to be 90% effective in preventing people from getting the virus, it has been confirmed
Phase 3 of the Pfizer trial involved 43,538 participants. They received two doses of either the immunisation or a placebo, with 90% protected from the virus within 28 days of having their jabs.
Only 94 people who took part in the trial developed coronavirus and no serious safety concerns were reported.
This comes after the first generation of coronavirus vaccines "is likely to be imperfect" and "might not work for everyone", according to the chair of the UK Vaccine Taskforce.
The vaccine from Pfizer and BioNTech's is one of around 12 that are currently in production worldwide that are now entering the final stages of testing, but it is the first to produce any results.
The companies, that originate from the United States and Germany, say that they can supply 50 million doses by the end of this year and 1.3 billion by the end of next year.
The UK government has so far secured around 40 million doses for the NHS, which is enough for 20 million people in the country, and could be rolling out 10 million of these vaccines by the end of 2020 if they are approved for use by that time.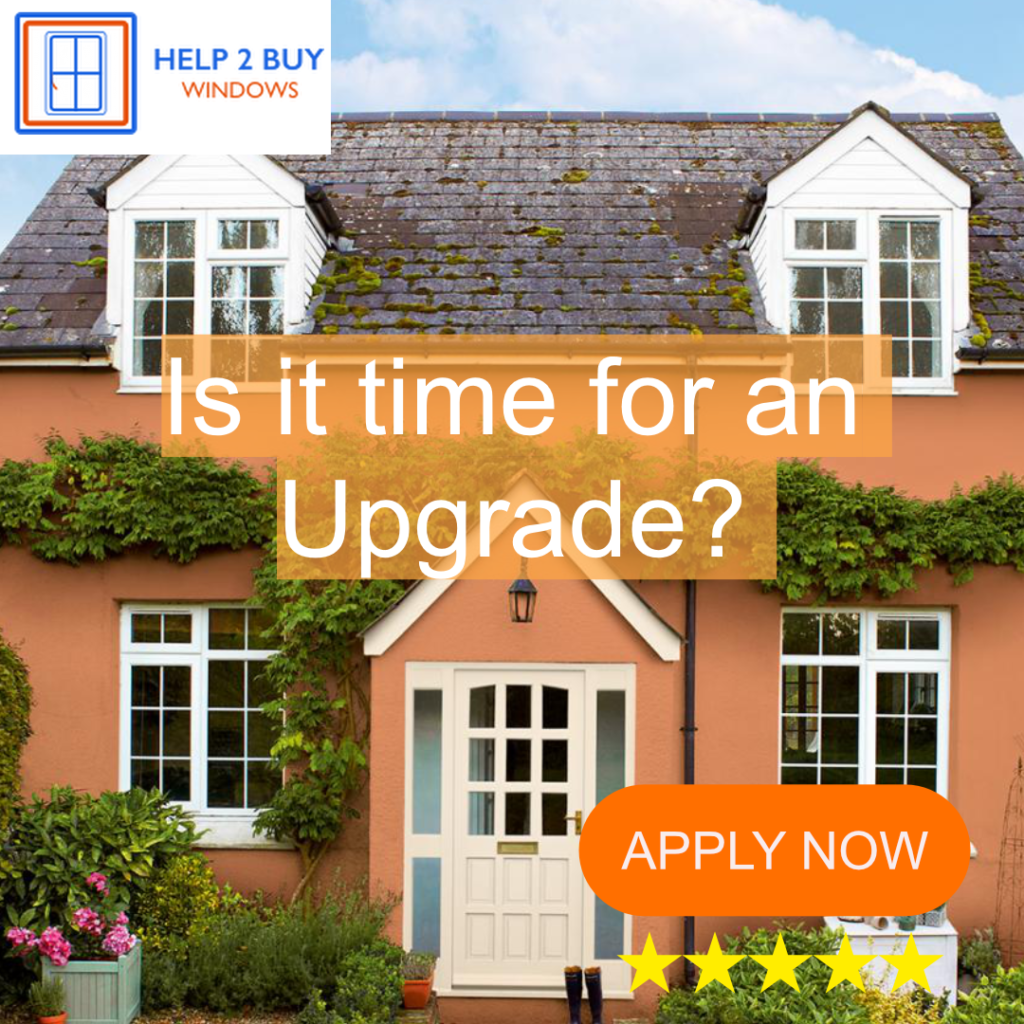 Pfizer has said that it will be applying to the US healthcare regulator, the Food and Drug Administration, by the end of November to be approved for emergency use of the COVID-19 vaccine.
"Today is a great day for science and humanity. The first set of results from our Phase 3 COVID-19 vaccine trial provides the initial evidence of our vaccine's ability to prevent COVID-19," said Pfizer chairman and chief executive Dr Albert Bourla.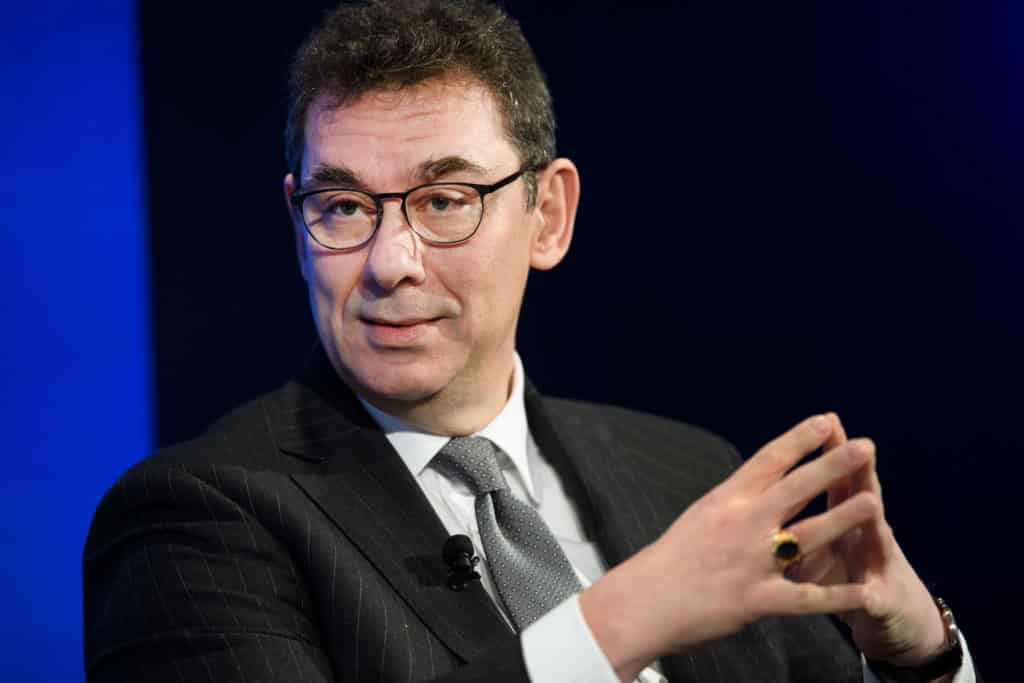 "With today's news, we are a significant step closer to providing people around the world with a much-needed breakthrough to help bring an end to this global health crisis," he added.
Pfizer and BioNTech's vaccine is one of many being developed around the world in the race to end the global pandemic.
The pharmaceutical giant says it can supply 50 million doses by the end of 2020 and 1.3 billion by the end of 2021.
This comes after the UK's National Health Service is getting ready to administer COVID-19 vaccines before Christmas if a jab is ready, NHS England's chief executive has said.
Michael Head, senior research fellow in global health at the University of Southampton, added: "This cautiously sounds like an excellent result from the Phase 3, but we should remain a little cautious – the study is ongoing.
"However, if the final results show an effectiveness of anywhere near 90% with response in elderly and ethnic minority populations, that is an excellent result for a first generation vaccine."