A firearms officer has told an inquest he did not think he was going home upon realising the Fishmongers' Hall attacker was wearing what he thought was a suicide belt
The officer was one of the first to arrive at the scene of the Fishmongers' Hall attack, after Usman Khan had just killed Cambridge University graduates Jack Merritt and Saskia Jones and had been chased out on to London Bridge, on 29 November 2019.
He told jurors Khan's device looked "viable and real".
The officer – being referred to as WS5 to protect his identity – told the inquest at London's Guildhall he had been parked nearby on Cheapside and was told over the radio to go to London Bridge.
When he arrived he was flagged down by a member of the public and saw a "melee" of people on the pavement.
This comes after paramedics and ambulance crews in the UK are to be given body-worn cameras after thousands of attacks against staff were reported last year. Trials showed the devices reduced violence against paramedics, who also felt safer if they had something to record with.
He and two armed colleagues went across the road.
WS5 said he started pulling people off the suspect and then noticed a "person-borne improvised explosives device".
"If you'd seen films you would have believed it was a viable device," he said.
"Various packages of cigarette packet-size, tape, wires coming out.
"If I'm honest, I didn't think I was going home."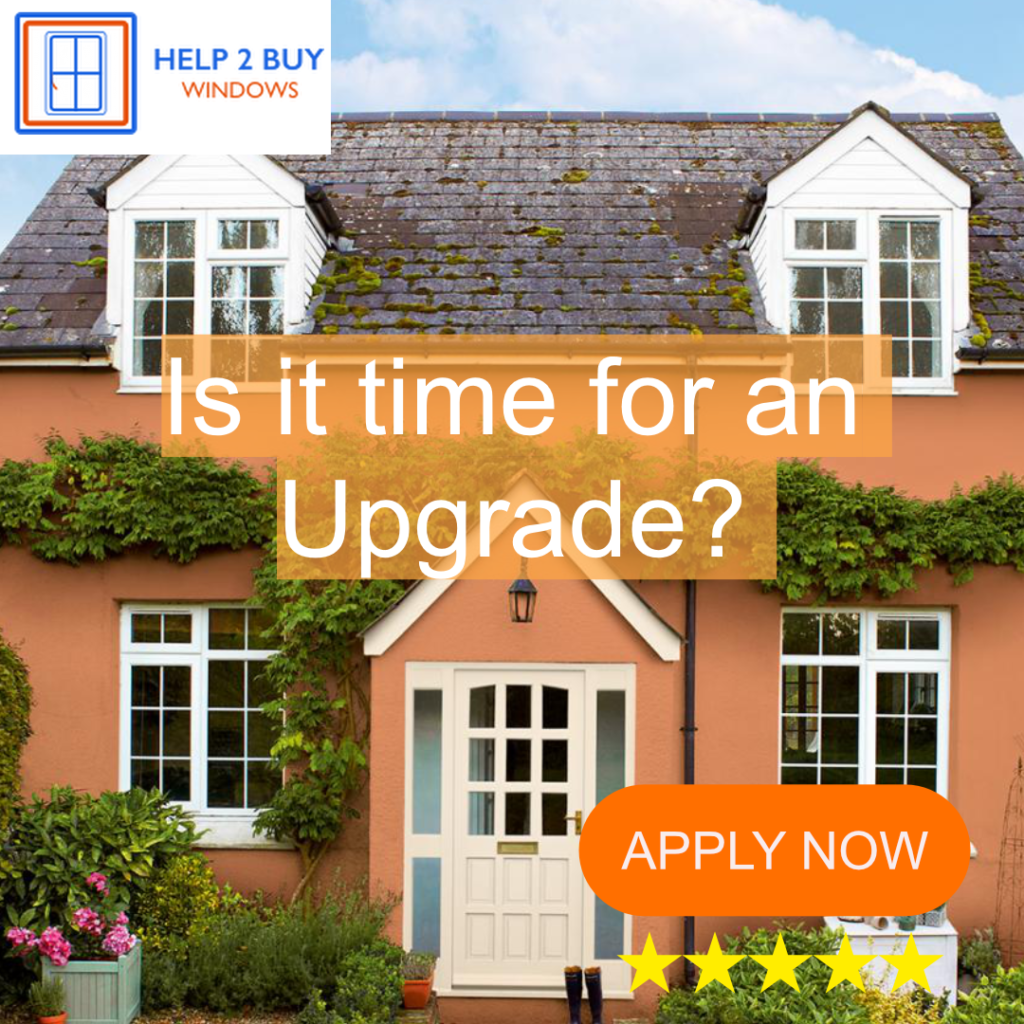 Khan, 28, from Stafford, shouted "Allahu Akbar" at him as he approached.
The officer added: "At that point I thought, 'That's it, I'm not going home to see my family or my friends either.'"
WS5 pulled bystander Darryn Frost off Khan before two colleagues fired a Taser and two shots, striking Khan as he tried to get up.
He added: "I remember in disbelief he kind of sat up, which threw me and us all – how he's still moving around and sitting up?
"I remember taking various shots. I looked through my sight, it went to his forehead.
"He (Khan) put his hand to his head in disbelief and so I went for central body mass."
The officer also explained how he tried to clear people from the area as he feared the bomb would go off.
WS5 told the inquest: "I remember there was a lady pushing a pram, not a care in the world, and river cruise boats going by (on the Thames).
"I've seen IEDs [improvised explosive devices] and what devastation it can cause. It could have caused death or serious injury," he said.
This comes after the easing of coronavirus restrictions has been paused for millions in Scotland, but rules will be relaxed within Glasgow from Saturday. Most of the country had been due to take the step down to level one in the Scottish five-tier system from next week.
Another officer, YX16, described how he was trying to get people away from the footpaths underneath the north end of London Bridge as he believed Khan's device "was going to explode".
"I was screaming to get out of the way, 'go go go, there's a bomb on the bridge'," he said.
The officer added that he "focused on trying to get people out of the way, to save lives".
In all, six officers fired 20 shots during a 10-minute period, although there was a lengthy gap between the first two shots and the remaining 18.
Khan was pronounced dead about an hour later, once the scene had been made safe. His suicide belt turned out to be a fake, jurors heard. The inquest continues.