Credit: PA:PRESS ASSOCIATION
A police request has been made by Detectives on the case to the Home Office, for more money when their current taxpayer-funded handout runs out in four weeks.
Madeleine went missing on May 3, 2007, from her holiday flat in Portugal while her parents were in a nearby restaurant.
She had been left sleeping alone along with her younger twin siblings; regular checks were supposedly being made on them.
Recent Stories
---
[recent_post_slider limit="3″]
Her parents, Gerry and Kate McCann, still have hope that their daughter is still alive after she vanished.
Around £12million has been spent so far on the investigation by UK authorities, with £300k being last awarded to the team in June of 2019.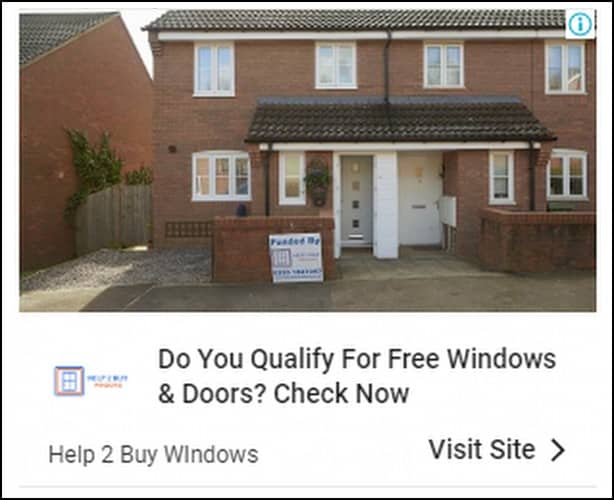 Family spokesman Clarence Mitchell said:
"Kate and Gerry are greatly encouraged that officers still believe there is active work left to be done and do hope that the Home Office grants their request.
"Whilst an active investigation is ongoing, it gives them hope that one day they will find out what happened to Madeleine after all these years.
"The Met has an iron will determination to find the answers Kate and Gerry so desperately want."
Doctor Gerry and ex-GP Kate, from Rothley, Leics, are hopeful that their daughter could still be alive. If this is the case, then she would now be aged 16, nearly 17.
The latest Government payout, after a police request for the investigation, which has been controversial with calls for it to be shelved after failing to unearth any new leads, runs out at the end of March.

The most recent development in the case is police questioning a British woman in Portugal over her ex-boyfriend.
Carol Hickman, 59, was asked about a German man named Michael Jehle, 51, who previously lived in the same area where Madeleine McCann dissapeared.
[recent_post_slider design="design-1″]
There is nothing so far to suggest that Mr Jehle or his former partner are considered suspects.
The Met Police have declined to comment on their new funding request in the hunt for Maddie.