The fierce critic of Putin is being treated at a Berlin hospital after falling ill last month during an internal flight in Russia
Russian opposition politician Alexei Navalny is reportedly able to speak again as he continues to make progress in his recovery from his suspected novichok poisoning.
Navalny, who has been a strong critic of Vladimir Putin, the current Russian president, fell ill while on a flight back to Moscow from Siberia on the 20th of August; he was then transferred to Berlin two days later.
The opposition leader's police protection in Germany has also been stepped up in the anticipation of him having more visitors as his condition improves in the German capital, according to Der Spiegel magazine.
This comes after the German government has said that toxicological exams at Berlin's Charité hospital have yielded "unequivocal proof" that Alexei Navalny, the Russian opposition leader, was poisoned with a novichok nerve agent.
"Der Spiegel and Bellingcat understand that Navalny can speak again and can likely remember details about his collapse," the publication wrote, crediting its investigative website partner.
"His statements could be dangerous for people behind the attack."
Kira Yarmysh, Mr Navalny's spokeswoman, tweeted that "the story is exaggerated and contains many factual inaccuracies" in an apparent reference to the Spiegel piece.
There was no immediate comment on Alexei Navalny's condition by Charite hospital which is treating him, and a Berlin police spokesman also had no comment.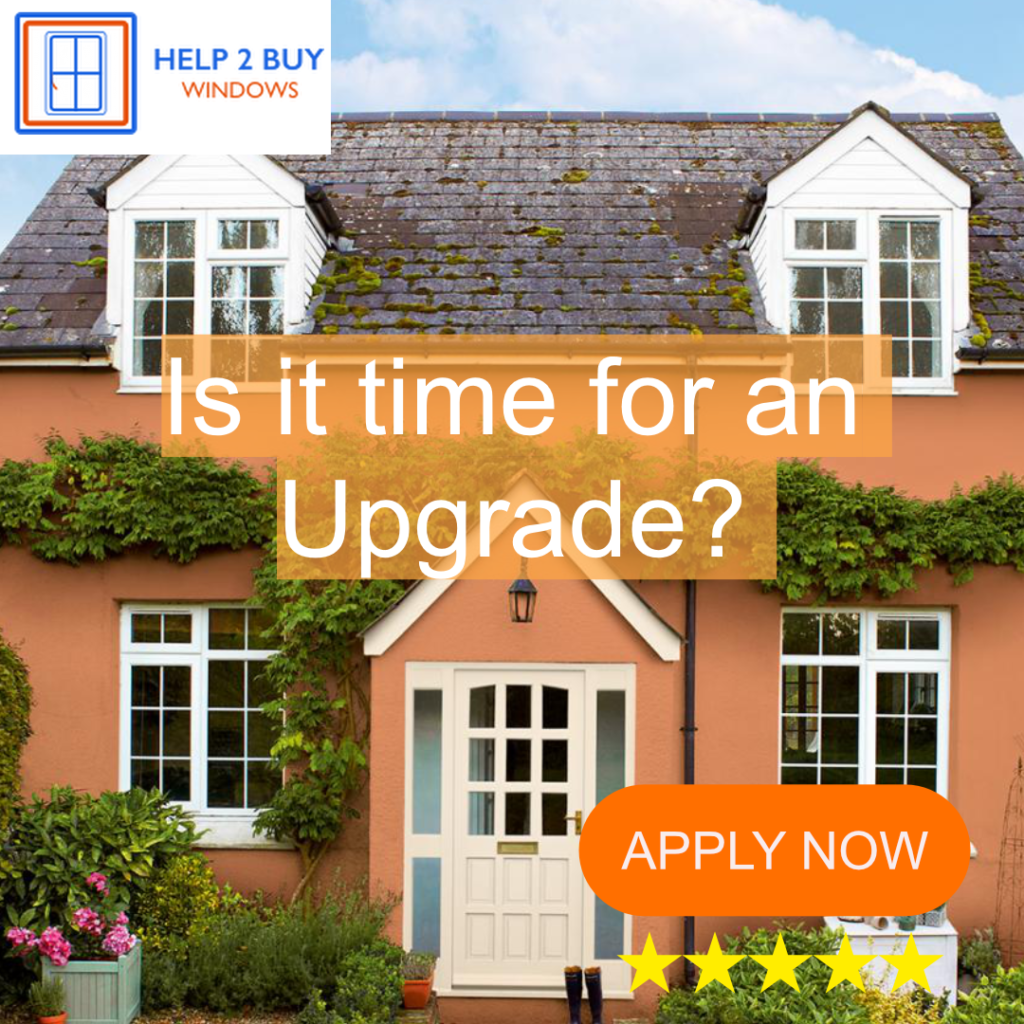 Earlier this week, it was announced the Russian dissident had been taken out of an induced coma and was said to be responding to speech.
Some western governments believe Mr Navalny was poisoned by Russian security services with top-level support, and Mike Pompeo, the US Secretary of State, has claimed that there was a "substantial chance" it was ordered by senior Russian officials.
There have been calls by some German opposition politicians for the Nord Stream 2 gas pipeline from Russia to Germany, a Kremlin flagship project, to be cancelled, even as it nears completion.
Speaking earlier this month to the Bild am Sonntag newspaper, Germany's foreign minister Heiko Maas said: "I hope the Russians won't force us to change our position regarding the Nord Stream 2."
"If there won't be any contributions from the Russian side regarding the investigation in the coming days, we will have to consult with our partners."
This news follows UK Prime Minister Boris Johnson has told Members of Parliaments that there was "no smoking gun" in the now-released Russia report, as opposition leader Sir Keir Starmer claimed that the Prime Minister "sat on" the "extremely serious" report.
The prime minister said: "The Russian government must now explain what happened to Mr Navalny – we will work with international partners to ensure justice is done."
The Kremlin was accused of poisoning former Russian spy Sergei Skripal and his daughter with novichok in Salisbury in 2018. Moscow has denied any involvement.
Foreign Secretary Dominic Raab said it was "absolutely unacceptable" a banned chemical weapon has been used again.