It comes days after a picture emerged showing leading trainer Gordon Elliott sat astride a dead horse in an unrelated incident
The British Horseracing Authority has now been made aware of a video that has been circulating, showing a man jumping on the back of a dead horse.
A decision has not yet been made on whether or not to launch a formal investigation into the incident that was caught on video, which appears to have been filmed on a gallops, a place where race horses are often trained.
Although, it is understood that the Irish Horseracing Regulatory board has also been made aware of this shocking video and will now be investigating.
This comes after a hunt is currently under way for one of the first people in the United Kingdom believed to have become infected with a Brazilian variant of COVID-19 that has been described as "variant of concern".
It could present another problem for the image of horse racing, coming only two days after a picture emerged showing that leading trainer Gordon Elliott sat upon a dead horse on the gallops at one of his stables.
There is no evidence suggesting that the footage is connected in any way to this separate incident involving Gordon Elliott.
Elliott, who is a three-time Grand National-winning trainer, was suspended from British horse races on Monday pending an investigation into the shocking image by The Irish Horseracing Regulatory Board (IHRB).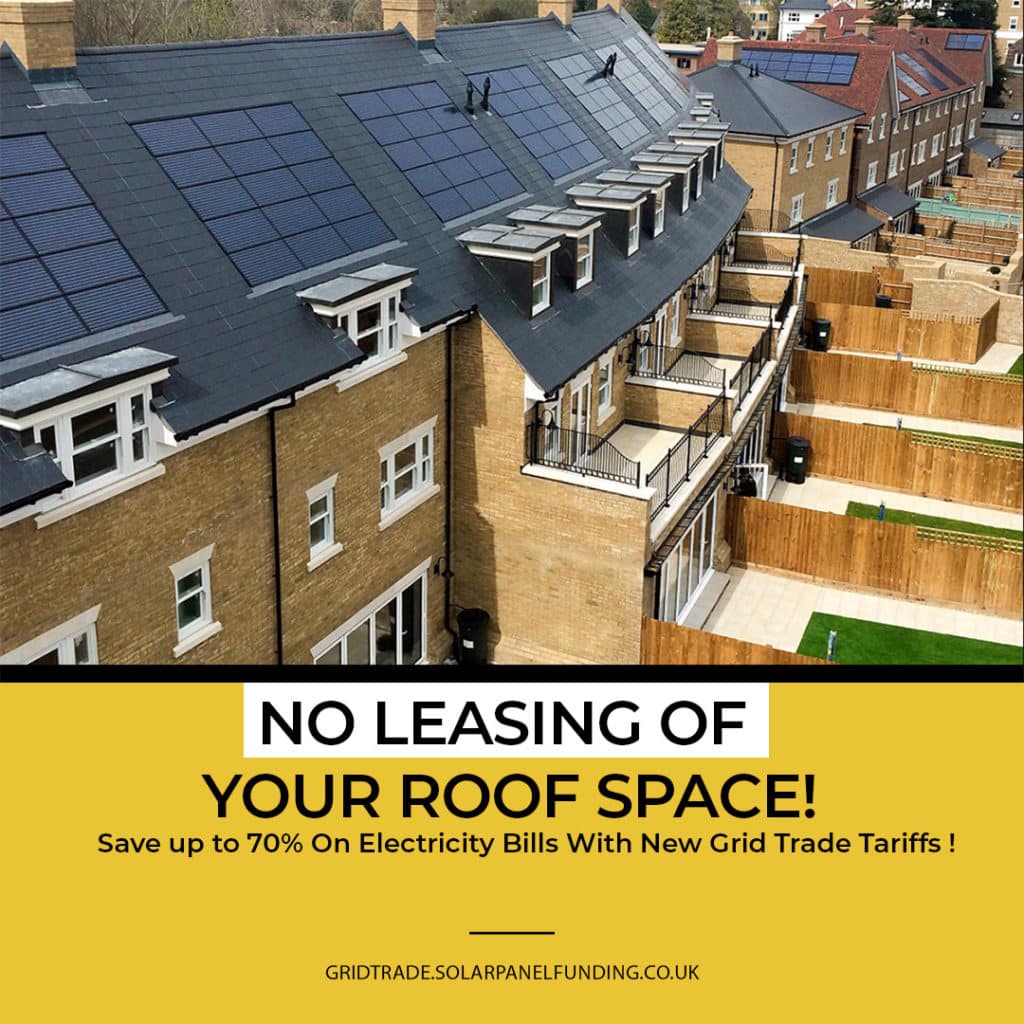 The probe is looking into an image that was posted to social media platforms that showed Elliott sitting on top of a horse that had just died of what is understood to be a heart attack after going on a training run.
Racing authorities within both Britain and Ireland have condemned the photograph, which was undated, and Elliott confirmed in a statement on Sunday evening that it was a was a genuine image.
The 42-year-old trainer from County Meath has apologised "profoundly for any offence that this photo has caused", while he is seeking to explain what he said was the context of events that had led to the shocking picture.
He said that he was waiting for the body of the animal to be taken away when he had got a phone call before he sat down on the dead horse without thinking.
This comes after the Prime Minister has offered Britain's stadiums for the whole European Championship while eyeing a bid for the 2030 World Cup. The tournament was postponed from last year because of the coronavirus pandemic.
The IHRB has launched a full investigation – and while Gordon Elliott is licensed in Ireland, the British Horseracing Authority has said that it was "appalled" by the image and was "considering its own regulatory options", but has now acted.
A statement on Monday evening said: "The British Horseracing Authority will not allow the Irish trainer Gordon Elliott to race horses in Britain whilst the Irish authorities investigate an image that appeared on social media over the weekend.
"The BHA, which regulates racing in Britain, will use powers under its own rules to refuse to allow horses trained by Mr Elliott to race in Britain pending consideration of the outcome of the Irish investigation."
The BHA has added that the owners of horses in the UK currently trained by Elliott are being allowed to transfer them to a different trainer and run them at a meeting in Britain, "providing they comply with the relevant rules".
Gordon Elliott was a Grand National-winning trainer first in 2007 with Silver Birch, and then with Tiger Roll, owned by Michael O'Leary, in 2018 and 2019, the first horse that had won back to back since Red Rum in the 70s.