Labour leader Sir Keir Starmer has fired Rebecca Long-Bailey from the party's shadow cabinet
In a newspaper interview, Labour-supporting actor Maxine Peake claimed Israel had trained US police to use controversial tactics similar to the ones which led to the death of the black man George Flloyd in Minneapolis.
The interview also focused on the actor's support for former Labour leader Jeremy Corbyn.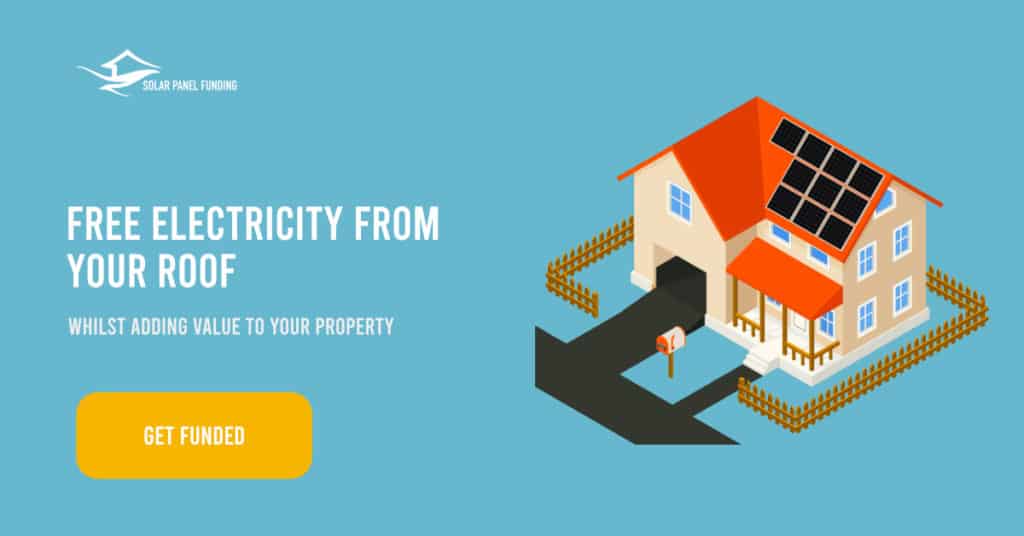 A spokesman for the Labour leader said: "This afternoon Keir Starmer asked Rebecca Long Bailey to step down from the shadow cabinet.
This comes after Members of the Labour Party have warned Chancellor Sunak that the Treasury's one-size-fits-all approach to ending the furlough scheme risks a period of mass unemployment, that they say will reverse much of the good done by the Job Retention Scheme.
"The article Rebecca shared earlier today contained an anti-Semitic conspiracy theory.
"As leader of the Labour Party, Keir has been clear that restoring trust with the Jewish community is a number one priority.
"Anti-Semitism takes many different forms and it is important that we all are vigilant against it."
"These are sentiments are shared by everyone in our movement and millions of people in our country.
"I learned that many people were concerned by references to international sharing of training and restraint techniques between police and security forces."
Ms Long Bailey later said: "I wished to acknowledge these concerns and duly issued a clarification of my retweet, with the wording agreed in advance by the Labour Party Leader's Office, but after posting I was subsequently instructed to take both this agreed clarification and my original retweet down."
"I could not do this in good conscience without the issuing of a press statement of clarification."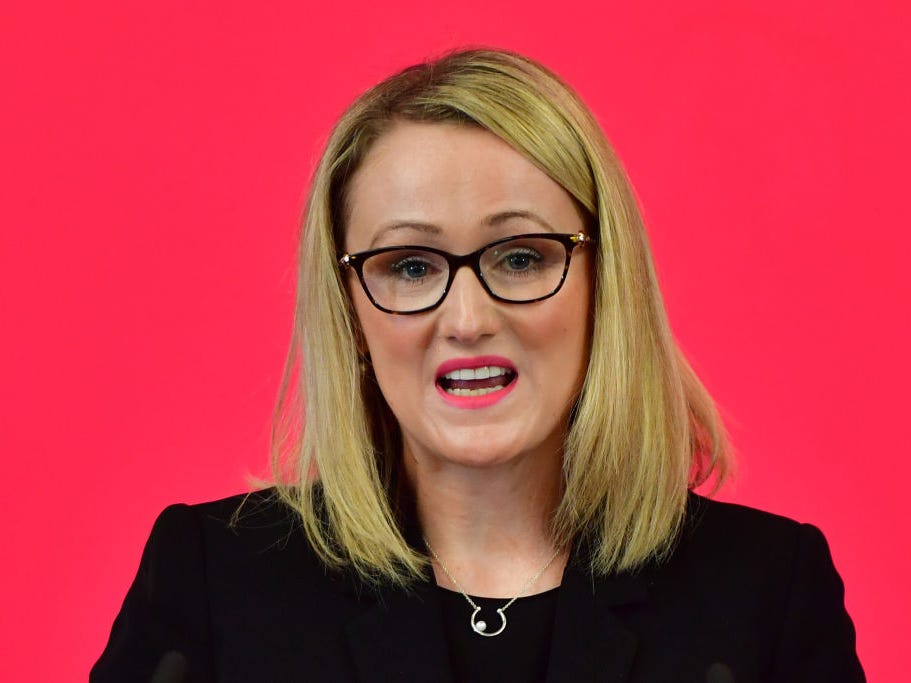 "I had asked to discuss these matters with Keir before agreeing what further action to take, but sadly he had already made his decision."
Following outrage that she had shared the interview with Maxine Peake, the Labour MP wrote on social media: "I retweeted Maxine Peake's article because of her significant achievements and because the thrust of her argument is to stay in the Labour Party."
"It wasn't intended to be an endorsement of all aspects of the article."
Health leaders in the UK have called for a "rapid and forward-looking assessment" of the state of national preparedness for a second wave.
Board of Deputies of British Jews President, Marie van der Zyl, has thanked Labour Leader Keir Starmer for his swift action in removing Rebecca Long-Bailey as Shadow Education Secretary after she retweeted and praised an article containing an antisemitic conspiracy theory.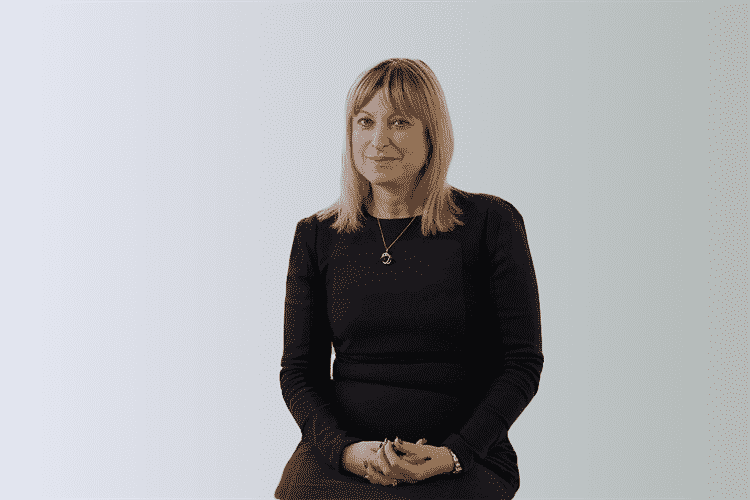 Marie said in a statement: "I would like to thank Keir Starmer for backing his words with actions on antisemitism. After Rebecca Long-Bailey shared a conspiracy theory, we and others gave her the opportunity to retract and apologise. To our surprise and dismay, her response was pathetic. Her position as Shadow Education Secretary was therefore untenable. There can be no space for this sort of action in any party and it is right that after so many challenging years Labour is now making this clear under its new leader."
More to come soon…