Doctors, scientists and the hospitality industry all say that Boris Johnson's plans for a Christmas bubble is a mistake
Scientists have warned that the Prime Minister's plans to ease COVID-19 restrictions over the holidays with a Christmas bubble, risk "throwing fuel on the COVID fire".
For five days between the dates of the 23rd and the 27th of December, people throughout the UK will be able to mix with other families in a Christmas bubble consisting of up to three households, but only in a private residence, a place of worship or within outdoor public spaces.
Restrictions will be remaining for pubs and restaurants in the country, as well as with the wider hospitality sector, which had been described in the rules as likely to "inflict unnecessary pain and irreversible damage".
This comes after the tough COVID-19 Tier 3 restrictions that had been imposed before the second national lockdown in England were not strong enough, according to the health secretary when speaking with MPs.
Doctors and scientists were also unhappy with the new plans for the Christmas period, with the British Medical Association UK council chair Dr Chaand Nagpaul saying that:
"This virus does not discriminate against certain days of the year.
"Relaxing the rules on indoor mixing for a five-day period will almost certainly carry the risk of a rise in infection rate and possibly more hospitalisation and deaths, adding further pressure on the health service, doctors and NHS staff."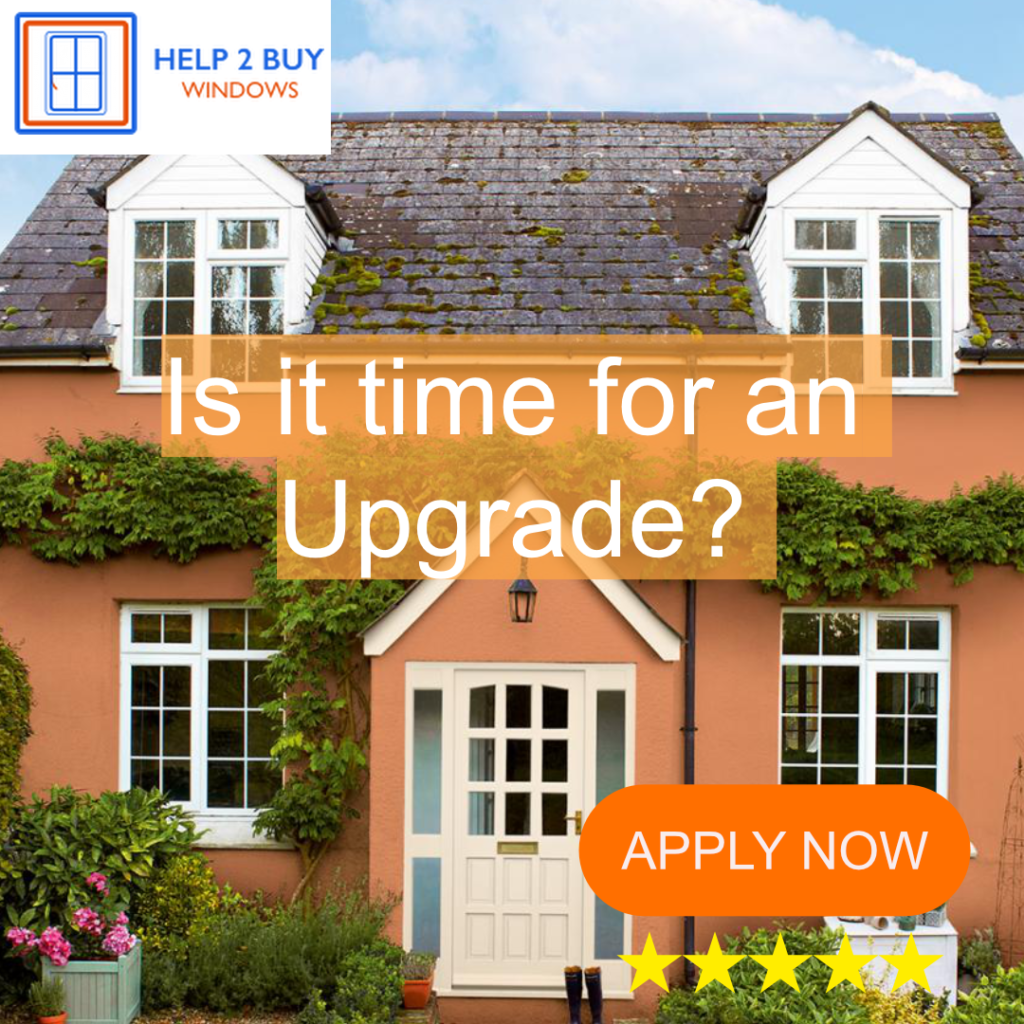 A member of the Scientific Advisory Group for Emergencies (SAGE) for the government, Professor Andrew Hayward, told the BBC that the easing of COVID-19 restrictions over the festive period was "throwing fuel on the COVID fire".
"We are still in a country where we have got high levels of infection with COVID, particularly in young people. Bringing them together for hours, let alone days, with elderly relatives, I think, is a recipe for regret for many families.
"With the vaccine on the way, if we are not very careful over Christmas we are really in danger of snatching defeat from the jaws of victory on this one."
This comes after the Prime Minister is hoping to lace his latest set of COVID-19 restrictions with more festive cheer, with the re-opening of gyms and ministers working hard on plans to allow families to be able to meet up within a holiday bubble.
Emma McClarkin asked: "How can it be that pubs cannot properly open while households can mix in private settings?
"It seems the government has chosen to inflict unnecessary pain and irreversible damage on our sector without publishing evidence alongside these decisions."
Kate Nicholls, chief executive of UKHospitality, added: "For the government to exclude these businesses in these new rules demonstrates muddled thinking and will cause the sector yet more harm coming so soon after the announcement of the new tier restrictions."