In Zurich, Switzerland, Researchers have discovered further information about COVID-19 and how it affects blood vessels all over the body as well as the lungs
Researchers in Zurich have discovered that the COVID-19 disease attacks the lining of blood vessels all over the body, which can go on to potentially cause multiple organ failure, before it was thought that the coronavirus was just causing svere pneumonia, according to a new study published in The Lancet.
Dr Frank Ruschitzka, an author of the paper from University Hospital Zurich has said: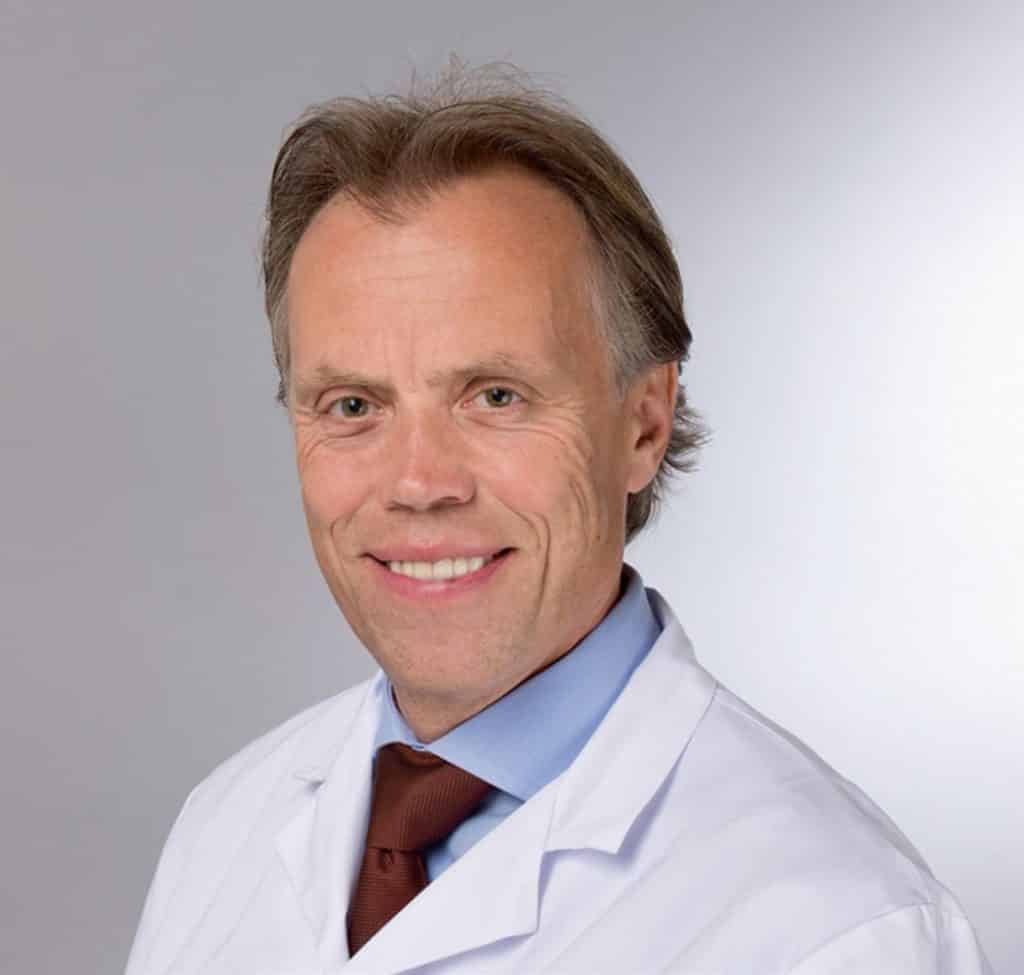 "This virus does not only attack the lungs, it attacks the vessels everywhere,"
Dr Ruschitzka said the researchers had found that the deadly virus causes much more than pneumonia, as had previously been thought.
"It enters the endothelium [layer of cells], which is the defence line of the blood vessels. So it brings your own defence down and causes problems in microcirculation," he said, referring to circulation in the smallest of blood vessels.
"From what we do see clinically, patients have problems in all organs — in the heart, kidney, intestine, everywhere,"
Ruschitzka said that this also explains why smokers and people with pre-existing conditions who's endothelial function was weak, or they had unhealthy blood vessels, were more vulnerable to the novel coronavirus.
Underlying conditions have have caused people to be more vulnerable to COVID-19 include hypertension, or high blood pressure, diabetes, obesity and heart disease.
While these findings were based on analysis of three cases of the disease, Dr Ruschitzka has said that autopsies on other patients who had died with COVID-19, showed that their blood vessel linings were "full of virus" and the blood vessels throughout all of their organs were functionally impaired.
According to the study, of those cases, one was a 71-year-old coronavirus patient who had coronary artery disease and arterial hypertension who had then developed multi-system organ failure and died.
As well as the key efforts into creating a vaccination that reduces the further spread of COVID-19, Dr Ruschitzka has suggested that strengthening vascular health may be key in treating coronavirus patients across the globe.
"All patients who are at risk and the elderly should be treated very well for the underlying cardiovascular conditions. The better they are treated, the more likely they are to survive the Covid-19 infection," he said.
"We know that angiotensin-converting enzyme inhibitors [heart medications used to treat high blood pressure] and anti-inflammatory drugs [make the endothelium stronger]," he said.
Dr John Nicholls, a clinical professor in pathology at the University of Hong Kong, said more research was needed.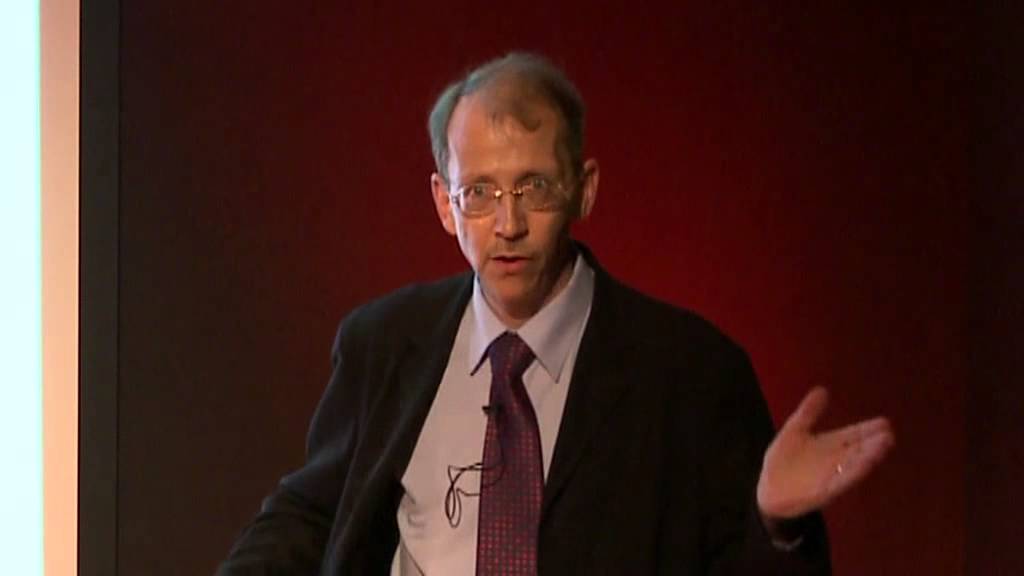 "While many structures may seem to resemble viral particles using the electron microscope, other laboratory techniques should be done to confirm true viral infection,"