Residents frightened and worried as a reported shooting in Sheffield street leaves three people in hospital.
Residents were awoken in the early hours of Friday morning to the sound of gunfire (8 May) the BBC reported shots were heard in a street in the Burngreave area of Sheffield, which left three people in injured.
Police attended the scene where it is thought a gun was shot at men who were stood on Grimesthorpe Road.
YorkshireLive reported one resident said that where she lives is dominated by drug dealers, and calls for ''something to be done'', as this is said to be the second shooting in three weeks.
Detective Chief Inspector Jamie Henderson said: "I understand the concern that incidents like these cause within the local community, and I would like to reassure everyone that we are doing all we can to build up a picture of the circumstances surrounding both of these incidents."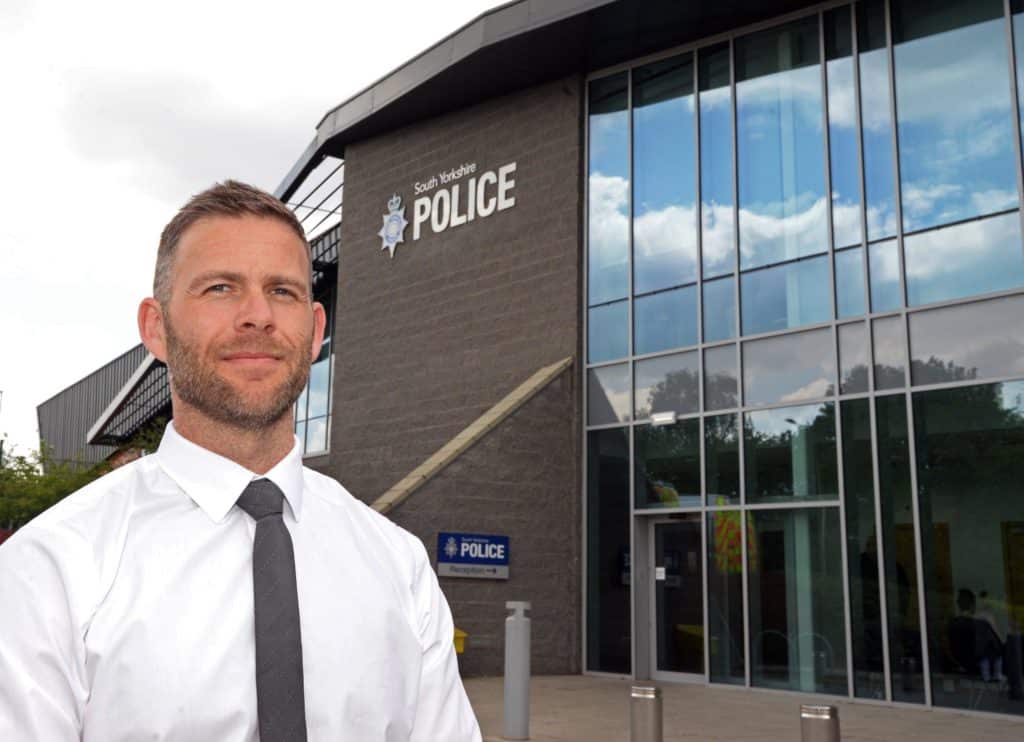 "The investigations are in their very early stages, but please know that our enquiries are progressing at pace and we do not believe there to be any risk to the wider public."
A resident who asked to remain anonymous said "Even throughout lockdown there would normally be people in the street either walking to the local shops or exercising, but there is nobody out at all this morning, and lots of curtains have remained closed.
"It is frightening and worrying to hear about a shooting in a street like this.
"There is a feeling of a drug and gang problem in the area, but you would normally expect any issues like that to be in the back streets not in a residential street like this.
"It is worrying that there was another shooting just a mile away yesterday too."
In a similar incident, where a 21-year-old was injured on the same road, the police have made no arrests, and the community are scared the perpetrator is still at large.
This news comes after a man filmed himself firing a gun from a balcony in Chatham in Kent, before being arrested on suspicion of firearms offences.
In response to community concerns, Detective Chief Inspector Jamie Henderson wanted to reassure people that they are doing everything they can to find the suspect. He also explained there would be an increased police presence in the area saying "People living in these areas will see an enhanced police presence today, with house-to-house enquiries underway and cordons in place around both scenes.
"Extra uniformed officers will remain there over the coming days to provide reassurance and make sure everyone feels safe. If you have any concerns or questions, please do speak to these officers, they are there to support you.
"If you have any information which could assist either investigation, I urge you to report this either by speaking to an officer or calling 101."
The Star newspaper reported this morning that another shooting is said to have taken place on Machon Bank in Nether Edge. This is reported to be the third shooting in one day in the area. The media outlet received a picture from a local resident showing a police presence, and the area is taped off this morning.